Top 5 High Volatility Slots
1. Joker Hot Reels (Playtech Originals) – 95.8% RTP
| | | | |
| --- | --- | --- | --- |
| Volatility | High | Min Bet | 0.05 |
| Paylines | 5 Bothways | Max Bet | 500 |
| Max payout | x6000 | Release date | 2020-08-21 |
Jackpot Hot Reels is an exciting online slot machine game that ticks all the right boxes. Besides having a familiar slot machine aesthetic ideal for new and regular players alike, this Playtech Originals release also features a progressive jackpot that promises massive rewards to lucky players.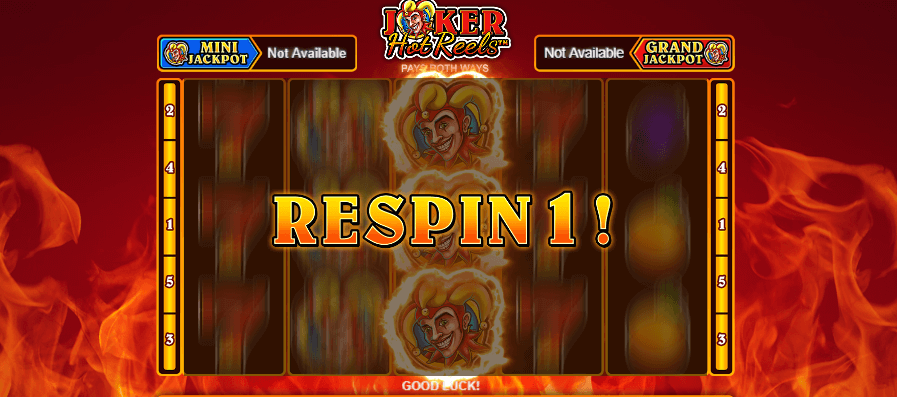 2. Buffalo Blitz (Playtech) – 95.96% RTP
| | | | |
| --- | --- | --- | --- |
| Volatility | High | Min Bet | 0.4 |
| Paylines | 4096 | Max Bet | 80 |
| Max payout | N/A | Release date | 2016-07-01 |
Buffalo Blitz is an animal-themed slot set in the North American plains. Stacked wilds, plenty of free spins, and a 10,000x potential payday are some of the features to look forward to when you play this game.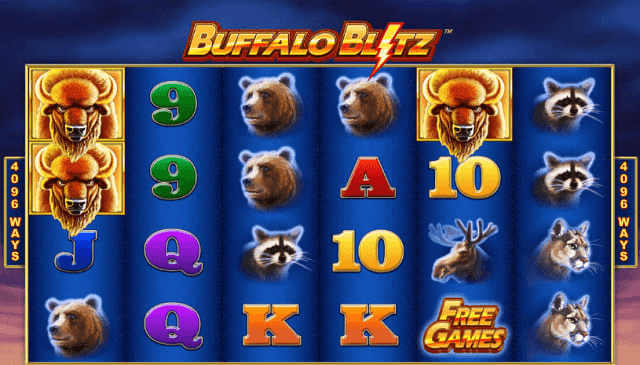 3. Bonanza Megaways (Big Time Gaming) – 96% RTP
| | | | |
| --- | --- | --- | --- |
| Volatility | High | Min Bet | 0.2 |
| Paylines | 117649 | Max Bet | 500 |
| Max payout | x26000 | Release date | 2016-12-07 |
Released in 2016, it's fair to say that Bonanza Megaways has been around for a while. The game uses the famous megaways engine from BTG meaning you have almost an infinite number of ways to win. Players will also be happy about the 26000x potential payout.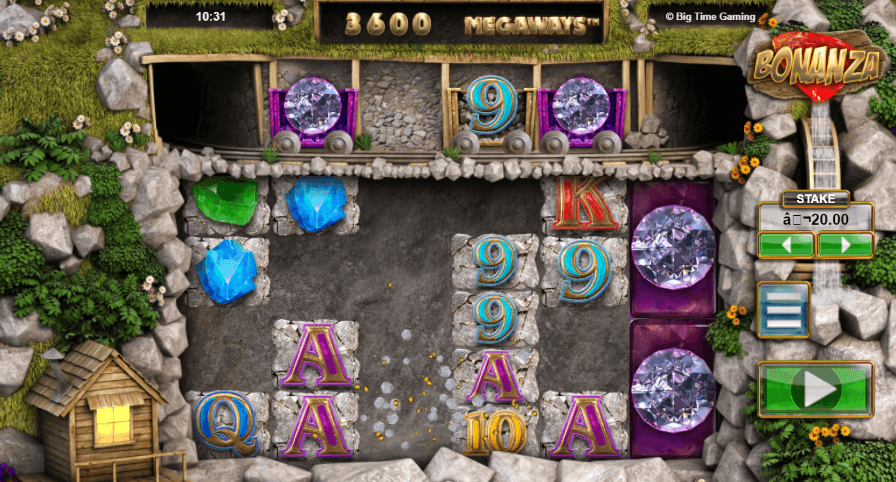 4. Dragon Power (Wild Streak Gaming) – 95.69% RTP
| | | | |
| --- | --- | --- | --- |
| Volatility | High | Min Bet | 0.5 |
| Paylines | 50 | Max Bet | 50 |
| Max payout | x5000 | Release date | 2019-01-20 |
Dragon Power provides a standard oriental-themed experience with all the trimmings. This game is played on a 5×3 grid and keeps players engaged with a collection of wilds, free spins, scatters, multipliers, and a generous jackpot.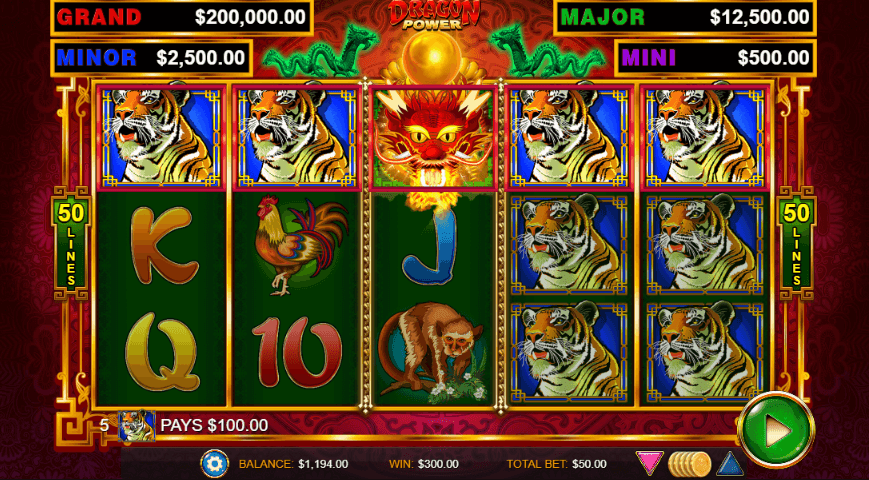 5. Capital Gains (AGS) – 95.96% RTP
| | | | |
| --- | --- | --- | --- |
| Volatility | High | Min Bet | 0.5 |
| Paylines | 243 | Max Bet | 50 |
| Max payout | x2000 | Release date | 2020-04-17 |
Very few slots are as unapologetic as Capital Gains. In this game, it's all about the money; from the symbols, bonus features, to the promise of massive payouts. Though exciting even in the base game, the real fun starts when you land 3 bonus symbols and trigger the cash vault feature.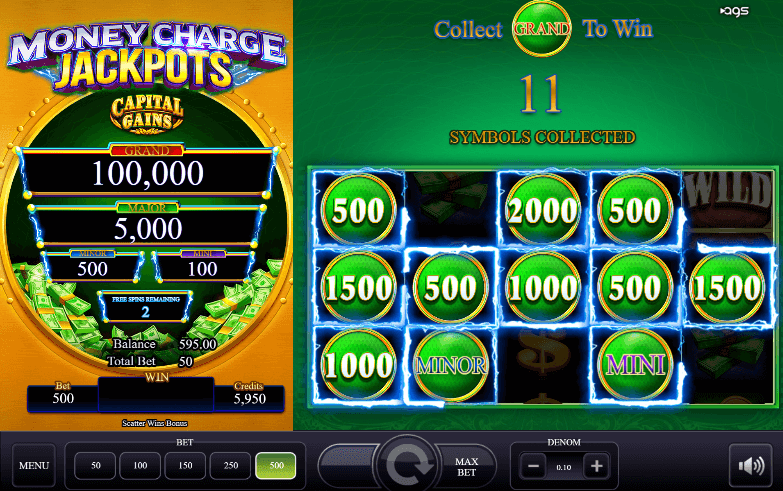 Latest High Volatility Slots
Some of the latest high-volatility slots are already mentioned above, but here are some more recent titles that you may want to check out.
Let It Burn (RTP: 94.01%)
Royal Joker Hold and Win (RTP: 95.62%)
Reefpop (RTP: 96.00%)
Keep checking back to this page to see if there are any new ones to try out! You can also check out our New Slots page for updates on ANY new slots that launch in the PA market.
What is a High Volatility Slot?
How is the volatility calculated?
To determine whether the volatility of a slot is high or not, all you need to do is have a good look at the paytable of the slot. If there is a payout of 4 strong symbols or more, that means you'll have a better payout. This results into a high volatility slot.
Another way of figuring it out, is to check the max bet of the slot. The smaller the max bet is, the higher the volatility.
Why play High Volatility Slots?
If you're a more experienced player, high volatility slots may be more attractive to you. There's a bigger risk that experienced players tend to like to take, and if you win, the payouts are larger.
You can also gain a lot from the bonuses offered in these types of games. You may not come across a lot of bonuses, but the ones that are offered (usually one or two), give you the opportunity to maximize your winnings.
Low, Medium or High Volatility – Which one should you choose?
Different levels of volatility will give you an idea of your chances when picking a slot. You need to figure out your budget first before choosing which level of volatility suits you best.
Take a look at this table to start figuring it out what you need to go for.
| Volatility | Hit rate | Win | Risk |
| --- | --- | --- | --- |
| High | Low | Big | High |
| Medium | Medium | Medium | Medium |
| Low | High | Small | Low |
Are High Volatility Slots Safe to Play?
Every slot that is available on this site is safe to play. This is why I said in the previous section that it's ideal if players have more experience when playing high volatility slots.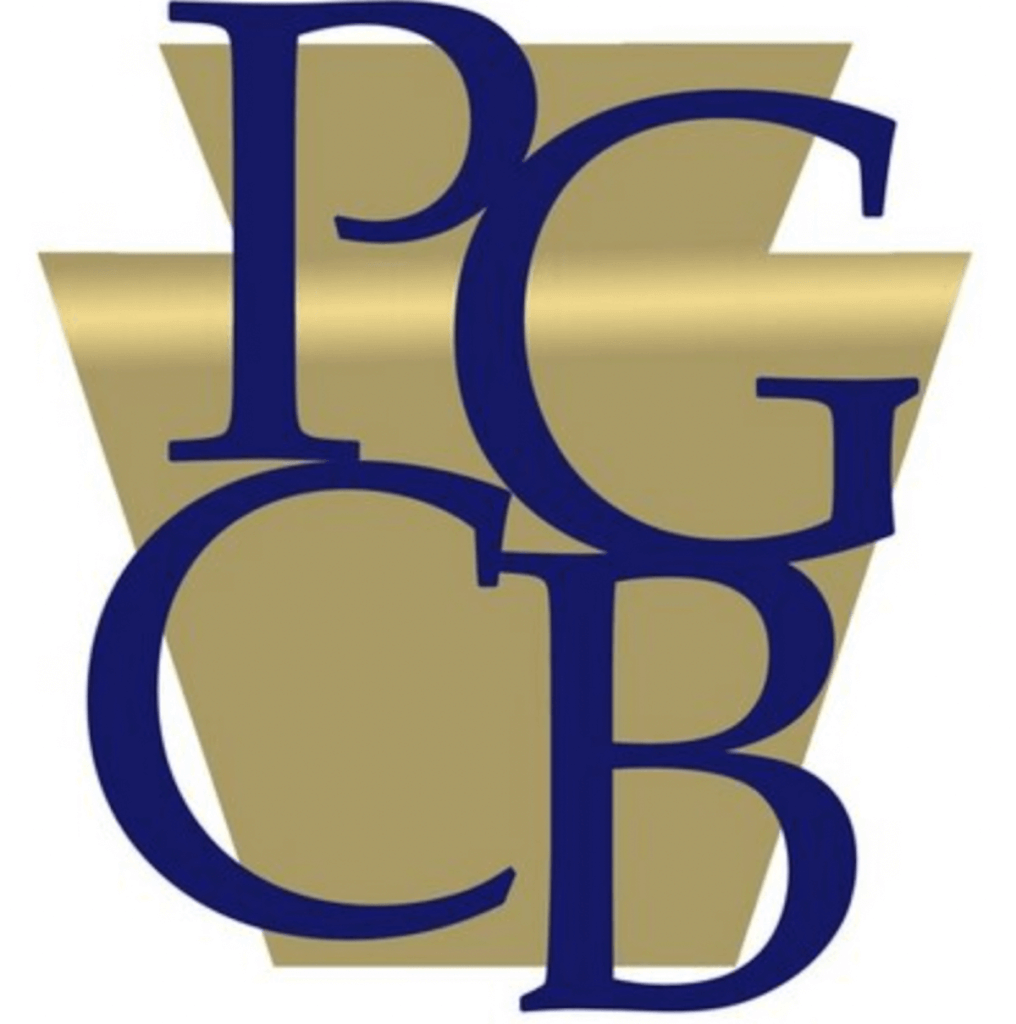 You always have to keep in mind that these types of slots require more risks, so new players may not benefit as much from high volatility slots.
With this said, every slot that write about here is safe for all players alike.
Are High Volatility Slots Fair?
Since online slots use RNG software, this ensures that they have fair outcomes. What does this mean? Anyone is in the chance to win, and the games aren't rigged.
The Pennsylvania Gaming Control Board makes sure that every online casino that carries these slots, are all regulated and above board.
The best High Volatility Slots for Mobile
Every slot that I've mentioned in this guide is actually already available to use on your mobile. Be sure to check our Mobile Casinos page to see which online casino is best for you to play your favorite high volatility games at.
Best High Volatility Slot Providers
From my research and the slots available in PA, a few game providers are known for their high volatility slots. Here are the top 3 (all three owned and acquired by Evolution):
1. NetEnt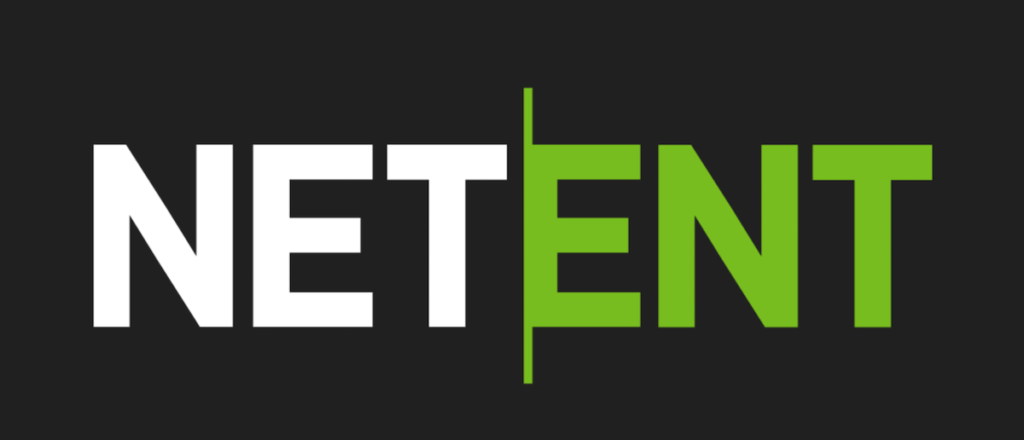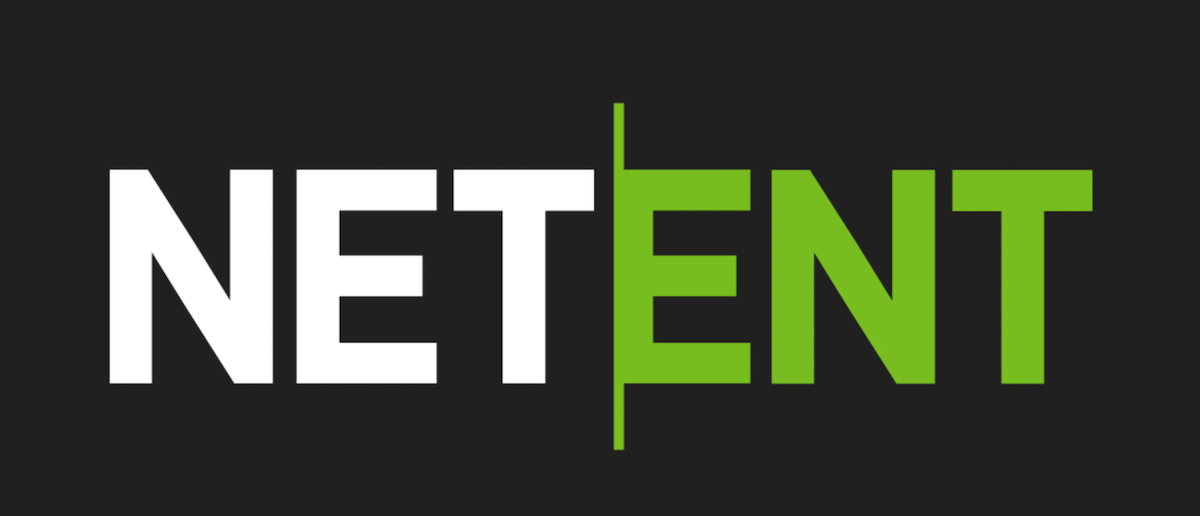 NetEnt is popular for a reason! Most of their games have an RTP of 96%-97% and a few even go up to 98%. You'll find their games at every online casino you go to in Pennsylvania, so you can never worry about not finding your favorite games there.
2. Red Tiger

Red Tiger creates both 2D and 3D high quality slots. This means that players can pick and choose whichever slot they'd like based on their design preferences. The list of games seems never-ending as they're always adding to their game library.
3. Big Time Gaming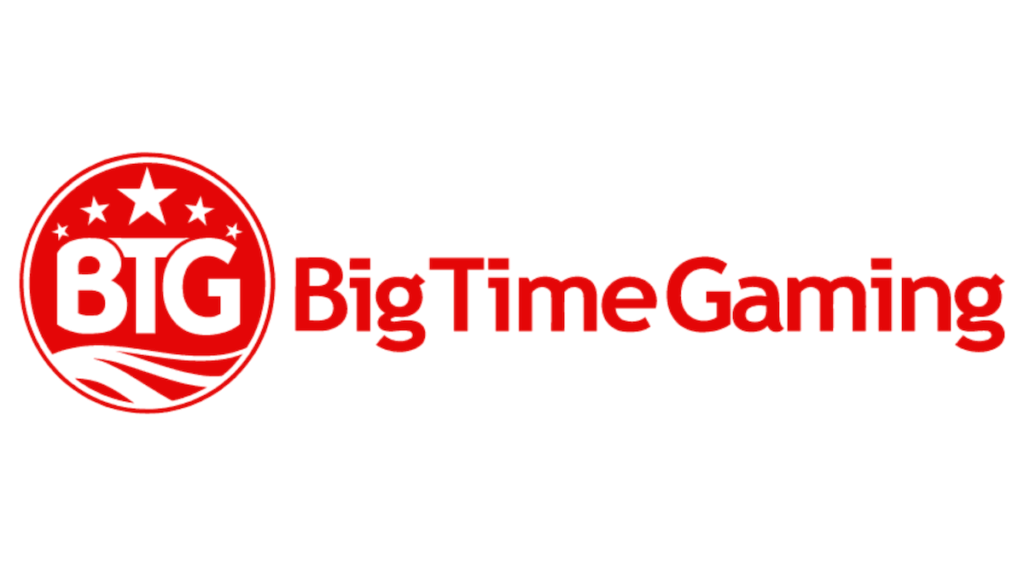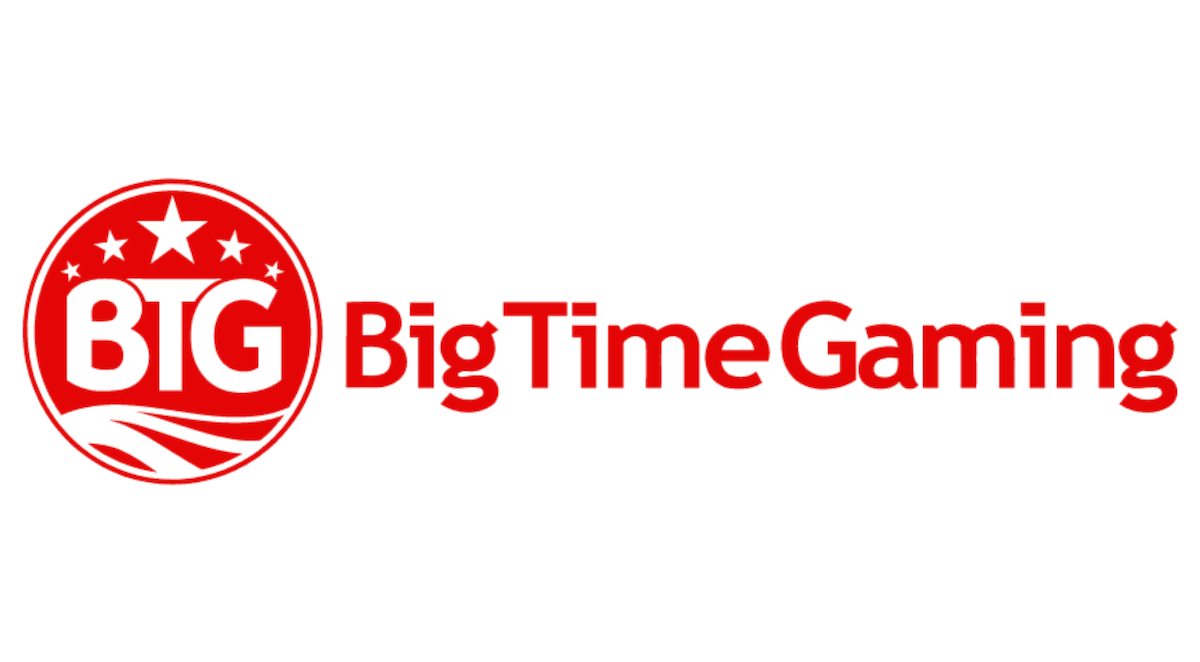 Known for designing and developing the Megaways slot mechanism, BTG, although small, have become one of the most popular game providers in Pennsylvania. Their slots tend to follow a cartoonish graphical theme and their library is continuously growing.
Quick tips on choosing the best High Volatility Slots
1. Theme, Graphics, Sounds & Overall Impression
Make sure the game you choose delivers a great experience. The theme ought to be something you enjoy, while the graphics and audio should really contribute to the overall feeling it gives you.
2. Volatility
I can't stress this enough. If you have the experience, go for that high volatility slot you've been wanting to play. If you're still new, make sure you sharpen your skills a bit more before you try playing a high volatility slot.
3. Bonus Buy feature: available?
Check if there's a bonus buy feature available on your chosen slot. This might help increase your chances of winning.
4. Available bonus
Take advantage of each and every casino bonus that is offered. After all, it's all part of the experience!
5. Read our reviews
We have our reviews for a reason. Make sure you read them carefully before choosing a slot you want to play. This way, you can learn all the good (and maybe bad) stuff the game has to offer.
Where to find High Volatility Slots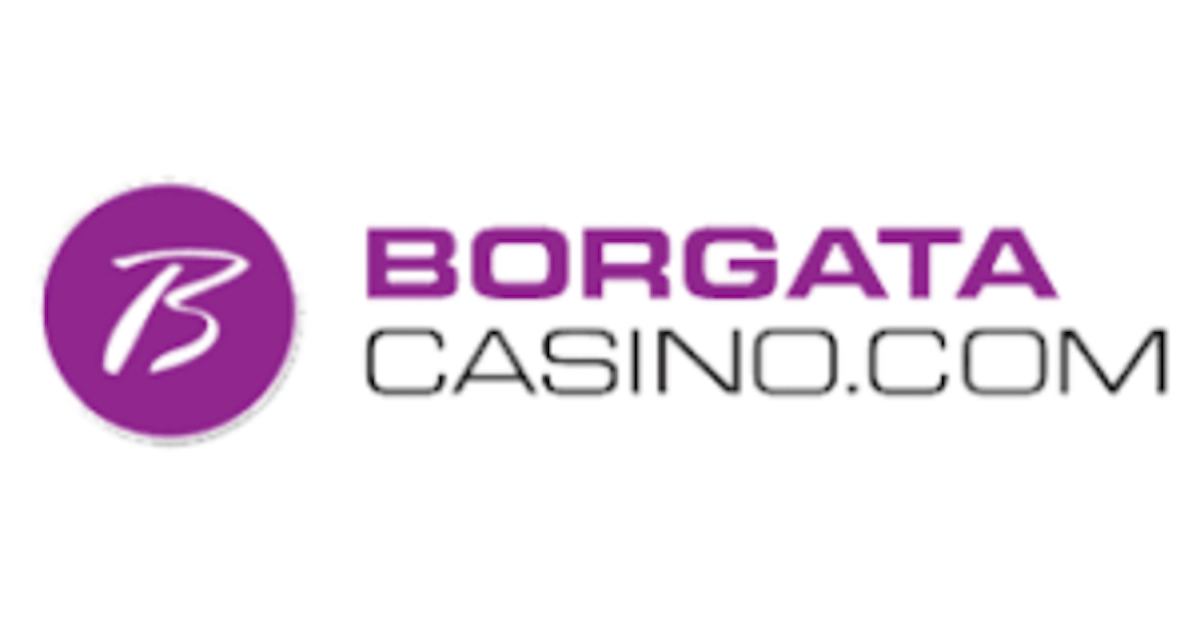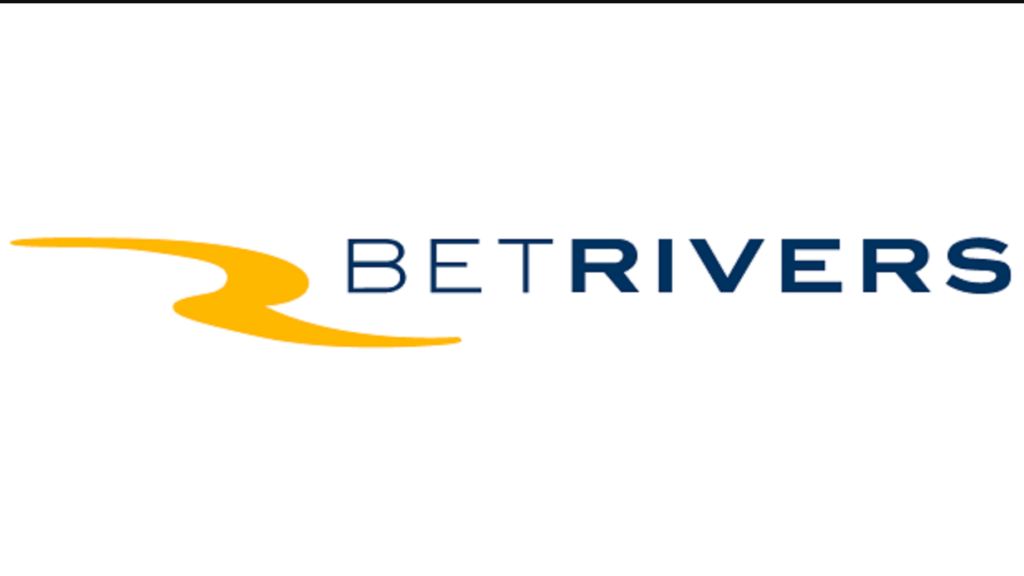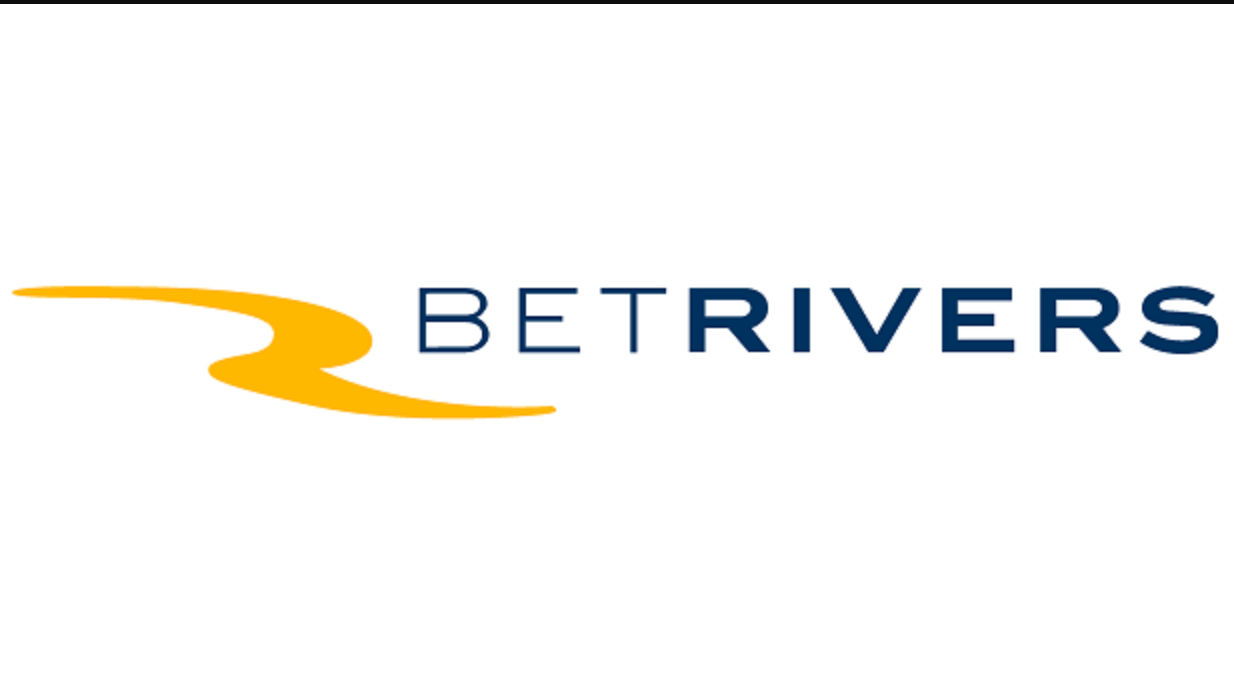 Frequently asked questions
If you have a bigger budget and have been playing for a long time, you're suited for these types of slots.
NetEnt, Red Tiger and Big Time Gaming.
To remain updated, make sure you visit this page again.