Online Poker Real Money vs. Online Poker for Free
Online poker is a popular option for many players across Pennsylvania. But did you know you can play for free or real money? Each gaming format has its merits, and we investigate these further in the following sections.
What is online poker?
If you have played poker at traditional land-based casinos, you must know what we are talking about. Online poker allows you to play against other players and uses RNG software to randomize game outcomes.
Advantages of real money online poker
You can play against real players
You can only win real money when you play for real
Real money online poker is more exciting because you have some skin in the game
You can take full advantage of online poker bonus offers when you play for real money
Advantages of playing online poker for free
Free online poker allows you to take your time and learn the game properly
Online poker for free allows you to test new strategies
Playing online poker for free is not stressful at all. You are more calm when you know you have nothing to lose
What are the Best Poker Online Casinos in PA?
Online poker is one of the most common casino games. You would be hard-pressed t find an online casino that does not have a few variants of this game. In this section, we list some of our favorite spots to play online poker.
PokerStars Casino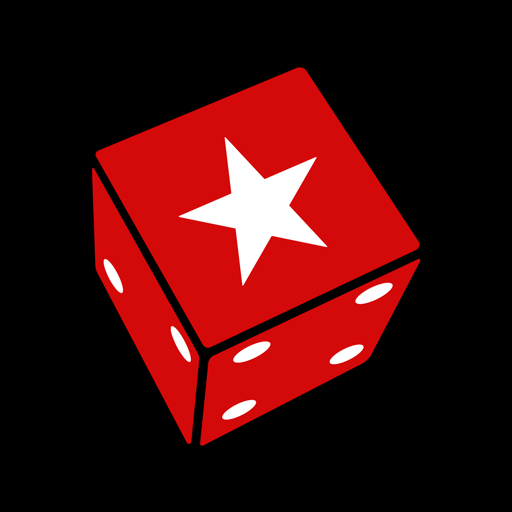 You can head over to PokerStars and choose between different tournaments or real money poker games. You can access all kinds of online poker game options from the desktop site or the PokerStars mobile app. 
Borgata poker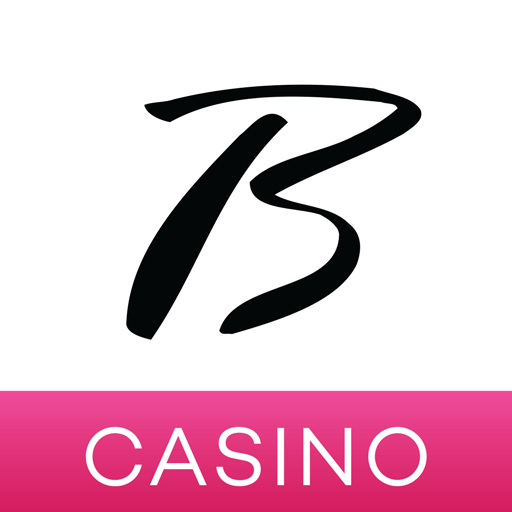 This casino runs a promotion where online poker PA players can enjoy daily $10,000 tournaments. Borgata also has one of the best mobile apps available, meaning PA poker players can enjoy gameplay on their mobile devices from any location.
BetMGM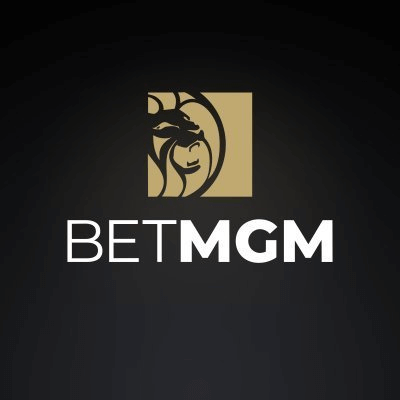 BetMGM Poker and Borgata Poker currently operate on the same platform called PartyPoker, so players can expect to find the same great daily/weekly tournaments and promotions.
WSOP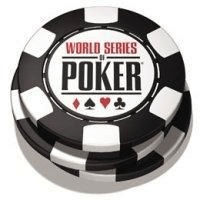 As America's largest legal poker room, WSOP is worth a look for any committed poker lover. The site carries a variety of poker games, including STud cash, Omaha, and No-limit Holdem.
Casino sites to play online poker with friends
Poker is popular with many players because you can compete against other players. The best online poker sites PA host regular poker tournaments where you can also play games in a team at the same time.
PokerStars Casino 
If you are looking for a site where you can participate in over a dozen online poker tournaments, look no further than PokerStars. Here players can pick and choose poker rooms to join. Form Satellites, Multi-table tournaments to Sit and Gos, the industry giant hosts the largest number of poker tournament types in PA by a clear stretch.
WSOP Poker
Players in Nevada, Michigan, New Jersey, and Pennsylvania have multiple options when it comes to poker tournaments. Thanks to the WSOP poker app, players can claim generous rewards and use them to play Blast poker, Stud cash games, Omaha, Texas Holdem, and more.
BetMGM Poker
BetMGM has the added advantage that a sportsbook and a full online casino are attached to the poker room. That said, you will find dedicated bonuses and promotions for poker players. The online poker casino runs daily tournaments, spins, and c-note events powered by the Partypoker US network.
Is Online Poker Safe to Play?
Your safety while playing online poker games hinges on a variety of factors. These factors include the legal standing of the site you are playing on and the fairness of the games provided. That said, you must also always practice responsible gambling whenever you play casino games.
Is online poker legal in PA?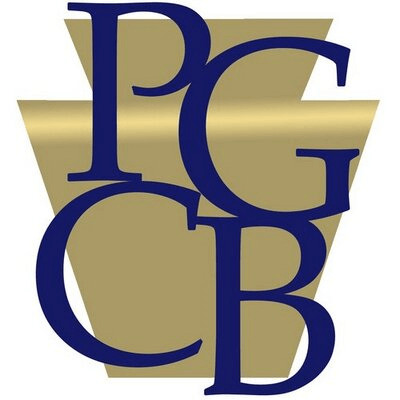 Offshore and illegal casinos are not held to the same high standard, so you will never see such sites listed on our pages.
Is online poker fair?
Online poker games are not rigged thanks to the Random Number Generators (RNG) software online casino game providers use.
RNGs keep each game fair by randomizing the outcome. A big company like PokerStars will not risk losing a $10 million license and reputation from one faulty game. 
Why Play Poker Online?
There are many reasons to play online instead of at a land-based venue.
Poker in Landbased Casino VS Online Poker Rooms
| | Online Poker | Poker in Landbased Casino |
| --- | --- | --- |
| Play from your home | ✔ | ✖ |
| Play on multiple seats at the same time | ✔ | ✖ |
| Bonuses | ✔ | ✖ |
| Promotions | ✔ | ✖ |
Online Poker Variants
There are hundreds of different poker variants available. Each has a set of characteristic values that you must be aware of to make a decision if the game is for you. We highlight some of these characteristics in the table below.
| Variant | RTP | House Edge | Payouts |
| --- | --- | --- | --- |
| Texas Hold'em | 98% | 2-3% | Generally 50x, but Check payout table |
| Omaha | 96% | 3-4% | Generally 50x, but Check payout table |
| 7-Card Stud | 94% | 3-5% | Check payout table |
| Five Card Draw | 92% | 3-5% | Check payout table |
Online Virtual Poker vs. Live Poker
Online poker comes in two flavors, virtual and live. The format you choose depends on your taste and preferences.
What is a live poker game?
Live poker is when you play with live dealers and against real players. You do not need to go to a land-based casino to do this. The best live casino sites offer this service, and many players agree that it is one of the most authentic casino experiences you will find online.
What is virtual online poker?
Virtual online poker is what most players think of when they hear "online poker." This game format is not against real players, and you don't get real dealers, either. Virtual online poker is against casino game software that produces near-random outcomes using random number generators.
7 Tips to Win at Online Poker

Read or reviews: We have casino reviews for every regulated venue in PA. If you want to know more about any site, our casino reviews page must be your first call.
Learn & Understand the concept of Game Theory Optimal (GTO): GTO is an online poker strategy players use in No Hold'em Poker. The concept requires using math-based models to make your hands "unreadable" to the other players. It's easier said than done, but if successful could significantly improve your win rate.
Play fewer hands and play them aggressively: "You gotta know when to hold 'em, know when to fold 'em." It's critical to know when to budget your time and bankroll when playing poker.
Learn the rules: before strategy, you need to familiarize yourself with the rules of the game. How else will you when it's time to double down or fold?
Practice for free: Play all RNG games in Demo Mode first before you start wagering real money. Demo Mode allows you to practice for free. Note, however, that live poker games are not available in Demo Mode as they are played in real-time.
Watch streamers to discover new tips: Watch professionals on their live streams to learn new online poker tournament strategy, online poker player stats, and general tricks to improve your game. Here are a few we recommend:
Learn the lingo: Key to understanding poker and playing the game like a pro, is getting a good grasp of the lingo. Here is a good starting point, we have compiled a dictionary with the most common poker terms.
| Term | Definition |
| --- | --- |
| Fold | Folding in online poker usually happens when you don't believe your hand is strong enough to compete with the others, and you aren't ready to take chances by bluffing. When you want to cut your losses and call it a day, you fold. |
| Check | This term is used to see what's going to happen in the game. Will other players raise, or will they fold? During online poker, you'll be able to select this option with a button at the table. In real life, it's usually indicated by hitting the table with your knuckles. |
| Raise | You're raising your bet at the online poker table. Depending on the table you're playing at, there could be different restrictions on how much you can raise. |
| Bluff | If a player is "bluffing," it means they are attempting to trick the other players into believing their cards are something they are not. For example, a player with a poor hand might raise the pot to bluff other players into folding. |
| Call | If a player calls, it means matching the wager of another player rather than raising the pot. |
| Limp | A limp is when a player makes the smallest wager allowed to stay in the game. |
| Flop/Pre-flop | The pre-flop is the first round of cards being dealt to each player. Once all wagers are made, the flop happens (three cards representing the House's hand will be displayed). Players will again have to complete wagering decisions. When the fourth card for the House is displayed, it is known as the turn. And the fifth card is known as the river. |
Who are the Best Poker Game Providers?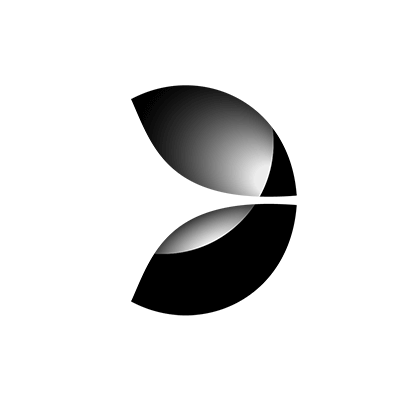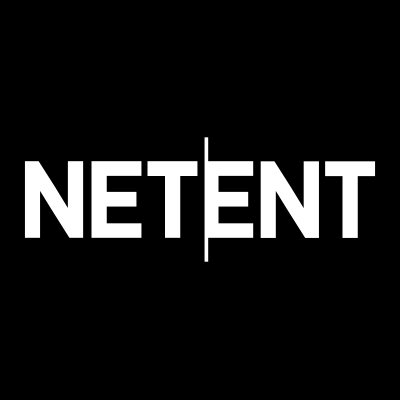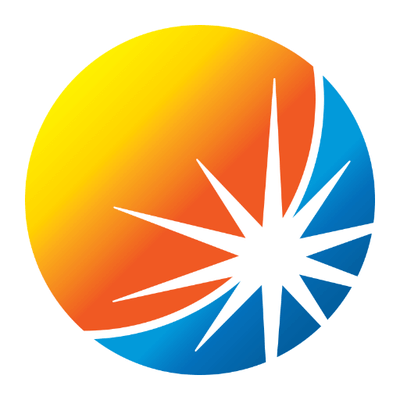 PA players have excellent poker options to choose from. The state enjoys games from the top software providers in the business.
Evolution – We are sure it doesn't come as a surprise that the best live poker games come from Evolution.
NetEnt – Not only famous for slots, NetEnt also has an impressive collection of online poker games.
IGT – The poker Game King series is an IGT product.
Play Poker on Mobile
Download the mobile casino app of your favorite PA casino!
PA players who use mobile apps and turn on push notifications get all the updates on the latest poker tournaments and promotions instantly.
Remember, you will need an excellent data plan or a strong wifi connection to stream mobile casino games to your device.
Play Live or Virtual Poker: The Choice is Yours
When you are starting out in online poker, it's quite normal to feel somewhat overwhelmed. Besides a large number of variants available at online casinos, the decisions of whether to play for free or real money, live or virtual games, can be taxing.
In the preceding sections, we have provided tools to help you make an informed decision. In this online poker guide, we have also included some expert tips so you can get going as quickly as possible. The rest is up to you. Enjoy!
Frequently asked questions
Yes, PA players can now enjoy online poker on several great casino platforms, including PokerStars, WSOP, BetMGM, and Borgata Online. These platforms host regular promotions and tournaments, so be sure to check back often to learn what's new.
Yes, PA players can win real money at any online casino legally licensed and regulated by the PGCB. All casino platforms host exciting tournaments with large jackpots available for you to win.
Yes, all poker platforms in PA are optimized for iOS and Android mobile devices. You'll have not only access to all the same great games and tournaments but also the best bonuses available to PA poker players.
If you want to know how to play online poker, here is a quick guide. First, you must open a real money casino account at a regulated site. Provide any details required for verifying your address and identity. Before you play, the casino may also request you to make a deposit. Select your preferred payment option and complete this step. You will then be able to place wagers on your favorite games and win real money.