Top 3 New Online Slots
1. Parthenon: Quest for Immortality (NetEnt) – 2021-05-19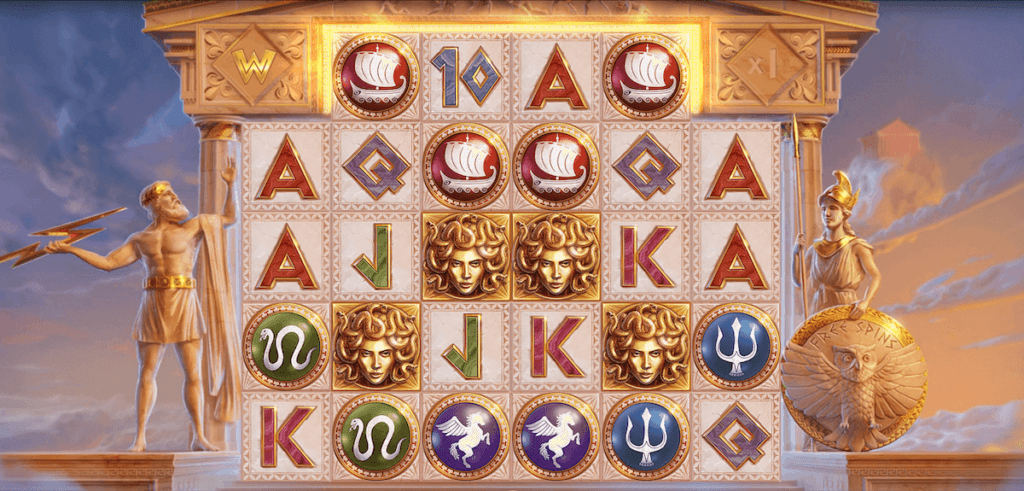 | | | | |
| --- | --- | --- | --- |
| RTP | 96% | Min Bet | $0.20 |
| Volatility | High | Max Bet | $200 |
| Max payout | x1250 | Paylines | 10,000 |
Parthenon: Quest for Immortality is a new online slot from NetEnt featuring an ancient Greek mythology theme. PA players will love the game's many wilds, multiplier features, and free spins bonus round.
2. Joe Exotic (Red Tiger) – 2021-06-23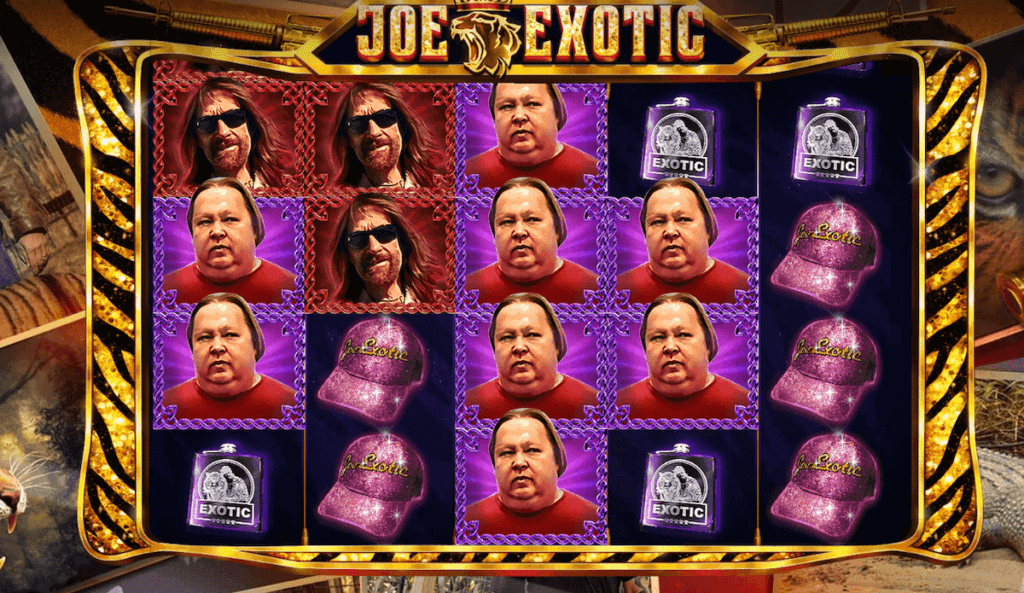 | | | | |
| --- | --- | --- | --- |
| RTP | 95.7% | Min Bet | $0.10 |
| Volatility | High | Max Bet | $20 |
| Max payout | x4117 | Paylines | 20 |
The Tiger King is back in Red Tiger's online slot, Joe Exotic. Play along with the cast of familiar characters from this hit Netflix show in this popular game.
3. Gordon Ramsay Hell's Kitchen (NetEnt) – 2021-03-24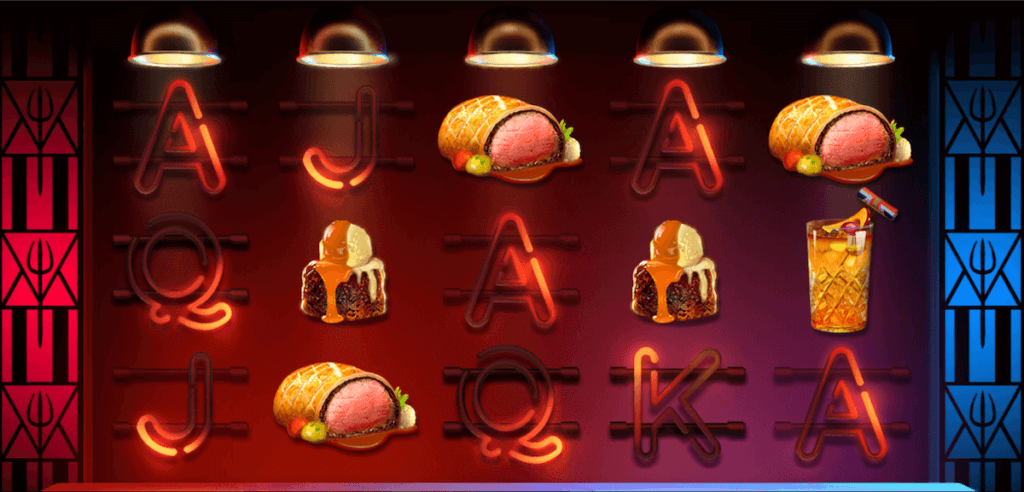 | | | | |
| --- | --- | --- | --- |
| RTP | 96.1% | Min Bet | $0.20 |
| Volatility | Medium – Low | Max Bet | $400 |
| Max payout | x1000 | Paylines | 20 |
In Gordon Ramsay Hell's Kitchen, fans of his show can play with great bonuses and amazing graphics that reflect the man's cooking skills. Simply divine!
Why play New Slots?
New online slots will offer players with the perfect opportunity to experience new game features, graphics and an overall brand-new experience. While we understand that popular slots are familiar, it's always good to try something new. 
New Slots vs. Popular Slots
New Slots
Popular Slots
Pros
1. Are often promoted with lucrative promotional offers upon release.
2. Have updated features and graphics.
3. Usually have a better RTP and Volatility.
4. New, fresh themes with HD animation and higher quality sound.
5. Optimized for mobile play.
6. Potentially finding a NEW favorite game
1. Easy to find lots of reviews and player feedback.
2. Players usually already have their strategy with familiar games.
3. Popular progressive slots have larger jackpots than other games.

Cons
1. Trying something new can feel risky.
2. Less information and strategy guides available.
1. Older games can be more glitchy than newer games.
2. Outdated graphics and sound.
3. Outdated features and fewer paylines.
4. Very rarely have promotional offers attached for gameplay.
Are New Slots Safe to Play?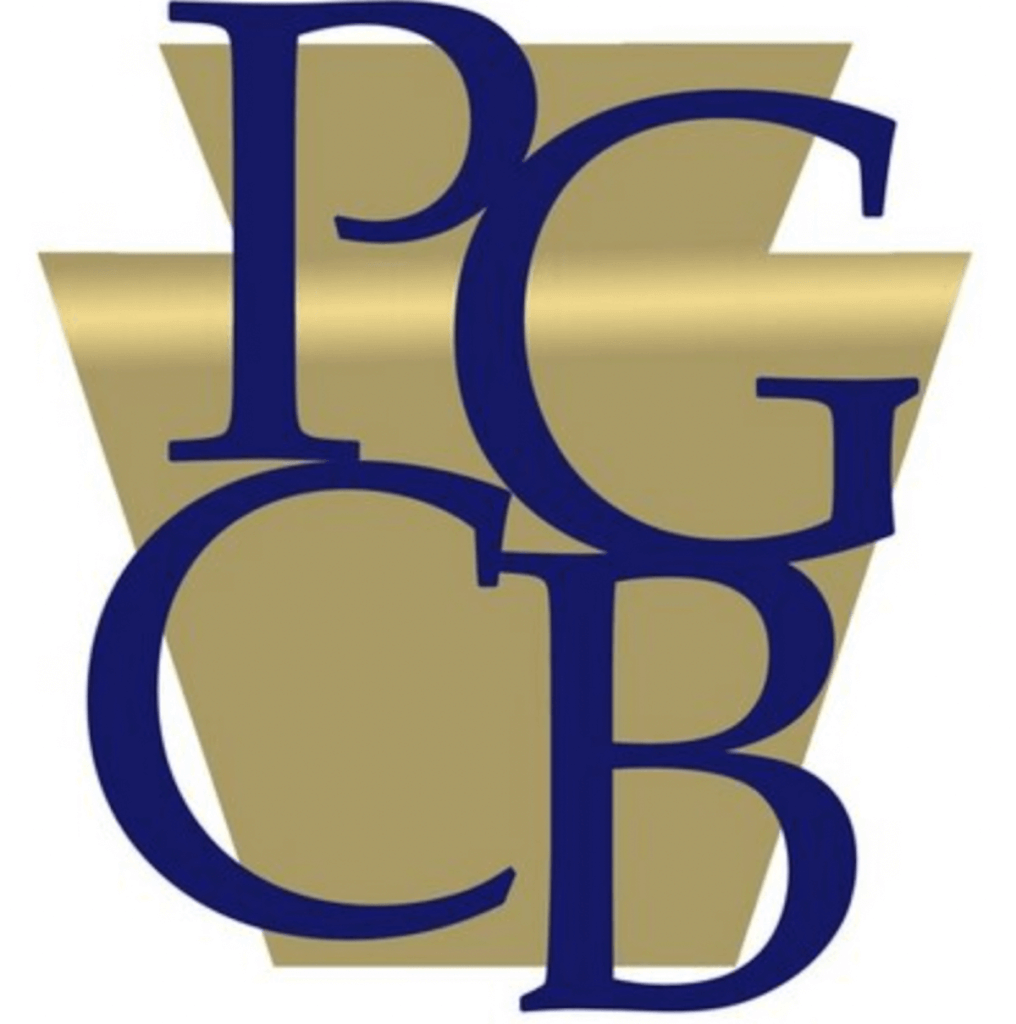 Every new online slot that you can find a review of on PACasino, is available on safe and regulated online PA casinos. To assure your safety, every online casino in Pennsylvania is licensed and regulated by the Pennsylvania Gaming Control Board (PGCB) to ensure the safest experience for you. 
To inform yourself and those around you of responsible gaming tools, have a read through our Responsible Gambling page.
Are New Slots Fair?
New online slots are fair thanks to Random Number Generators that are designed in each slot. This will ensure a fair chance for anyone who chooses to play these new slots. 
New Mobile Slots
There's nothing better than convenience, and mobile slots let players play whenever and wherever they want. So here are the top 3 new free slots online, that can be played on mobile, that you should definitely be looking at.
Crazy Wizard
Gordon Ramsay Hell's Kitchen
Looking for more online casinos to play new slots at? Our Mobile Casinos page has everything you need to know about them and where to find them.
New Slots Features coming in 2022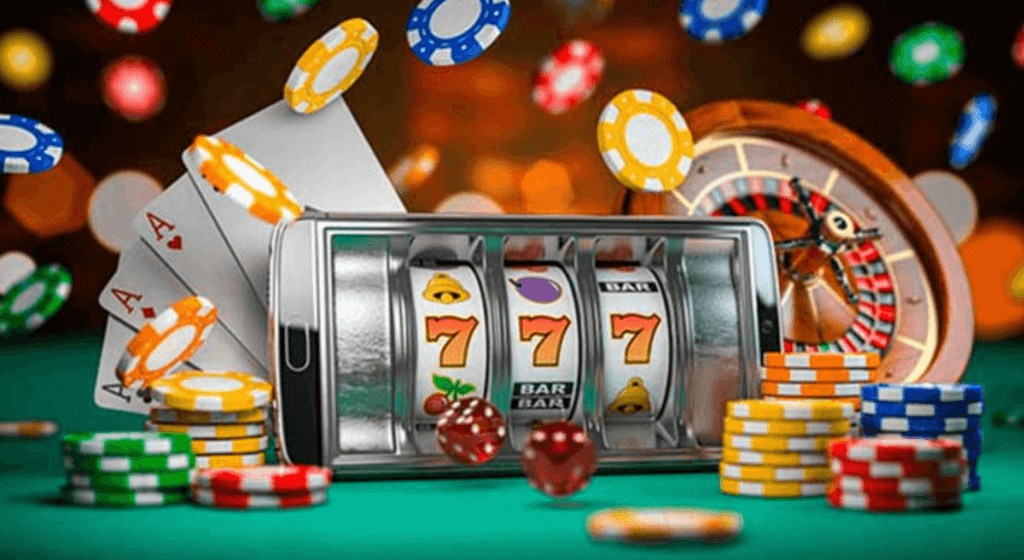 Each year brings new trends about, and if you want to get the most out of your online casino experience, you need to make sure you know these trends!
Buy Bonus feature
Gone are the days of endless spinning of reels in the hopes of earning enough scatters for a bonus round. Now, players can jump directly into the bonus round action with a bonus buy feature. While this feature can be expensive, bonus rounds are a player's best chance to rack up the largest possible wins available in any game. Check out our list of The Best Bonus Buy Slots in PA!
Megaways
You may have noticed that many of the newer online slots available are Megaways slots. These slot variations have quickly become the most popular type of slot amongst slot players around the world, and for good reason.
Whereas most slot games have 5-10 paylines, and some even have up to 50-200, there is no comparison to the 117,649 paylines available in Megaways slots. The more paylines available, the more chances you have to win.
You can learn more about these popular games on our list of The Top 10 Megaways Slots in PA!
Cascading Reels
Cascading reels definitely entertain the players while they're waiting for their payouts to line up. They add more graphics and dynamics to your screen, making the experience all the better! Since more icons show up on your screens, there are also more wins.
This trend has been around for a while now, and that's because it works! It's been proven time and again that players love this trend, and it's here to stay.
Mobile Apps for Online Casinos
This has been in the works over the past two years, but more and more online casinos are developing their own apps for players to download and play. Mobile apps are important because players spend most of their time playing on their phones rather than on the computers. Convenience always wins.
Quick tips on how to choose the best new online slot
Theme, Graphics, Sounds & Overall feeling
There are all manner of themes for online slots: animals, Egyptian, holidays, and more. Find a theme that matches your style to enhance your overall enjoyment while playing.
RTP
Look at the games' RTP beforehand. RTP is the Return to Player and refers to how often you are likely to receive a better return on investment as your play. The higher the game's RTP, the better.
Bonus Buy feature
A bonus buy feature allows you to jump directly into the action of the game's bonus round. If a game has this feature, it is your best bet to score the largest wins possible in the shortest amount of time.
Available bonus
Often, new slots will have promotional bonuses tied to them. Be sure to check your casino's Promotions page to see what slots bonuses are available.
Read our reviews
We always recommend that you read our slot reviews. Not only are they super detailed and helpful, but they're also fun to read!
Frequently asked questions
The latest and most popular trends in online slots across Pennsylvania are Megaways slots and those with Bonus Buy features.
Often, online casinos will promote new games with special limited-time bonuses. This is a great way to get a bonus to try a new game with unique features.
Yes! You can play new slots for free in Demo Mode. Just remember that you cannot win real money while playing in Demo Mode.