Our process of reviewing a casino
We seek to review all of the top online casinos in the state. But there are varying factors we take into account when we are writing reviews.
Here is a list of criteria you should keep in mind when looking for the right online casino for you:
How many Bonuses do they offer and how generous are they?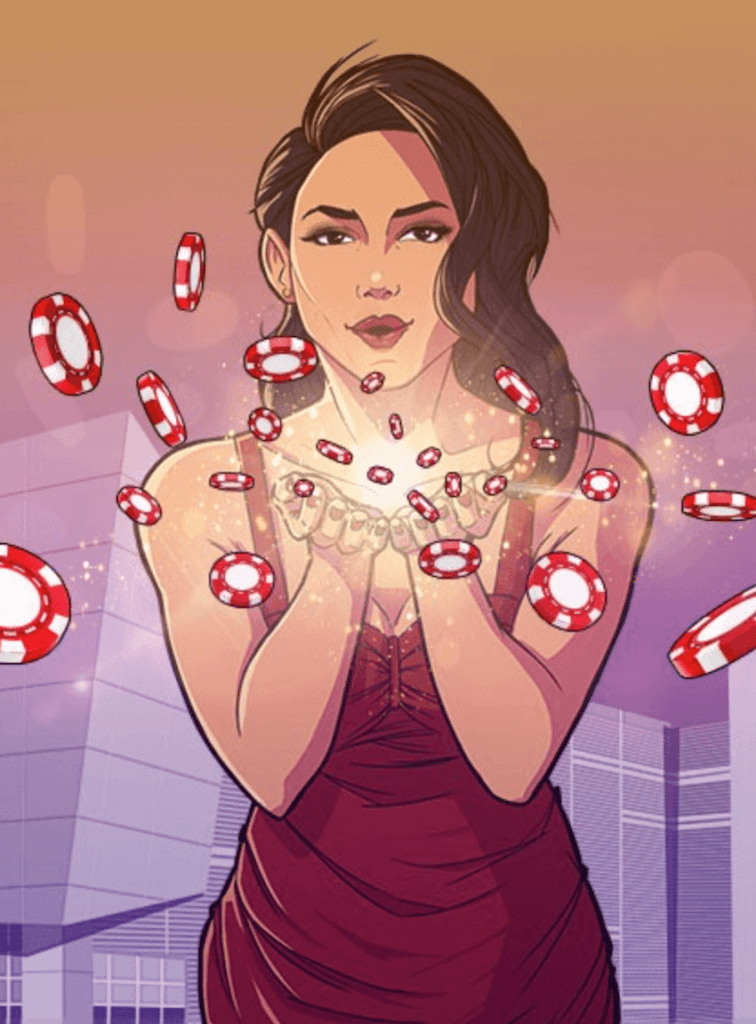 Bonuses are all part of the online casino experience, so you need to make sure that you understand what they are and how to use them!
1. Welcome bonuses
Every casino online in PA offers a welcome bonus, each with its own set of rules.
Welcome bonuses are usually offered as a package deal.
These can include a no deposit, match bonus, and sometimes even reward spins.
It's important to check the terms and conditions of any bonus you claim.
Unreasonable wagering requirements could change the worth of your bonus very quickly.
Players should also check to make sure the games they want to play can be played using the bonus before they opt-in.
2. Reward Spins
Reward spins are an exciting bonus tailored for online slots. Sometimes casinos will offer them as a part of a welcome deal, or as a promotion to try out a new slot game. Like other bonuses, bonus spins can come with wagering requirements. 
Reward spins are only eligible on select slots chosen by the online casino. You can even potentially unlock more rewards during gameplay.
3. No wagering bonuses
A no wagering bonus can be any type of bonus, including reward spins. All bonuses require a wagering requirement for you to be able to make use of them (these can be found in the terms and conditions of the bonus). 
With this bonus, you can go ahead with having to wager anything.
4. No deposit bonuses
This low play-through bonus is considered to be a kind of free round that you can use on certain games. You don't have to deposit anything to be able to make use of the no deposit bonus, so there's not really any risk attached to it.
5. Loyalty programs
Different online casinos may have different types of loyalty programs, but the most popular loyalty program you can find in the market is the VIP Program.
Numerous online casinos in PA have a VIP program you can become a member of. Some are very elite and can only be joined if you're invited (typically invites go to those who spend the most money).
Others are broken down by tier and require you to collect points through gameplay.
The more you play, the more points you will earn.
Points can be used towards rewards for the online casino or the brick-and-mortar kind.
These rewards can include:
Free meals at the casino restaurant
Exclusive deals to the casino hotel
Bonus spins to use online 
Cash
Variety and fairness of Games they are offering
When reviewing an online casino, one of the first things we do is check how big and fair their game library is. Check out some of the games you should be looking out for:
1. Slots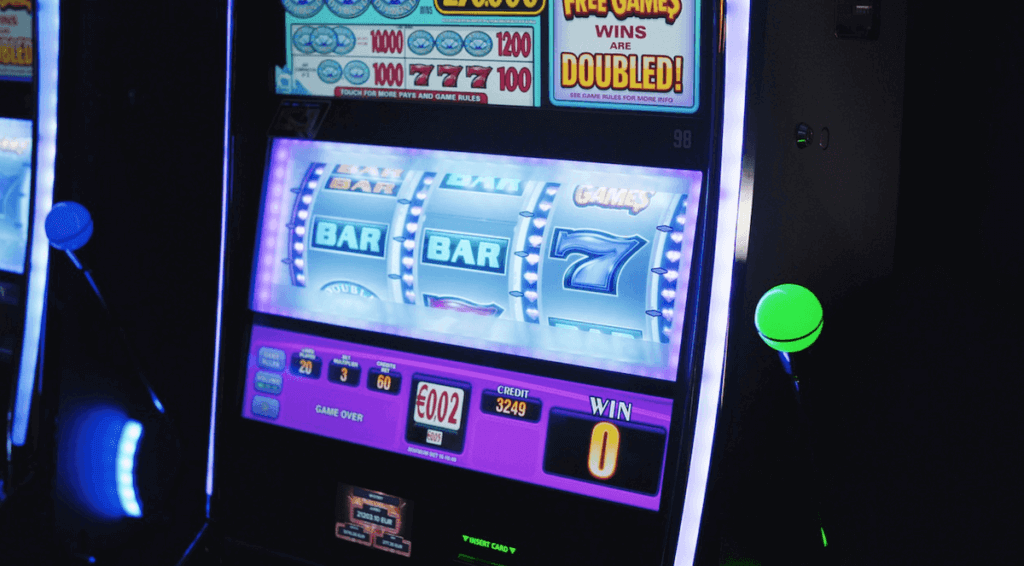 Slots are the most popular game at casinos in PA. There are new titles being added all the time.
Divine Fortune is currently the most popular progressive jackpot slot in PA! Game providers like NetEnt and IGT contribute heavily to the slot libraries as well. This means you can filter slots through providers and game types!
2. Live Games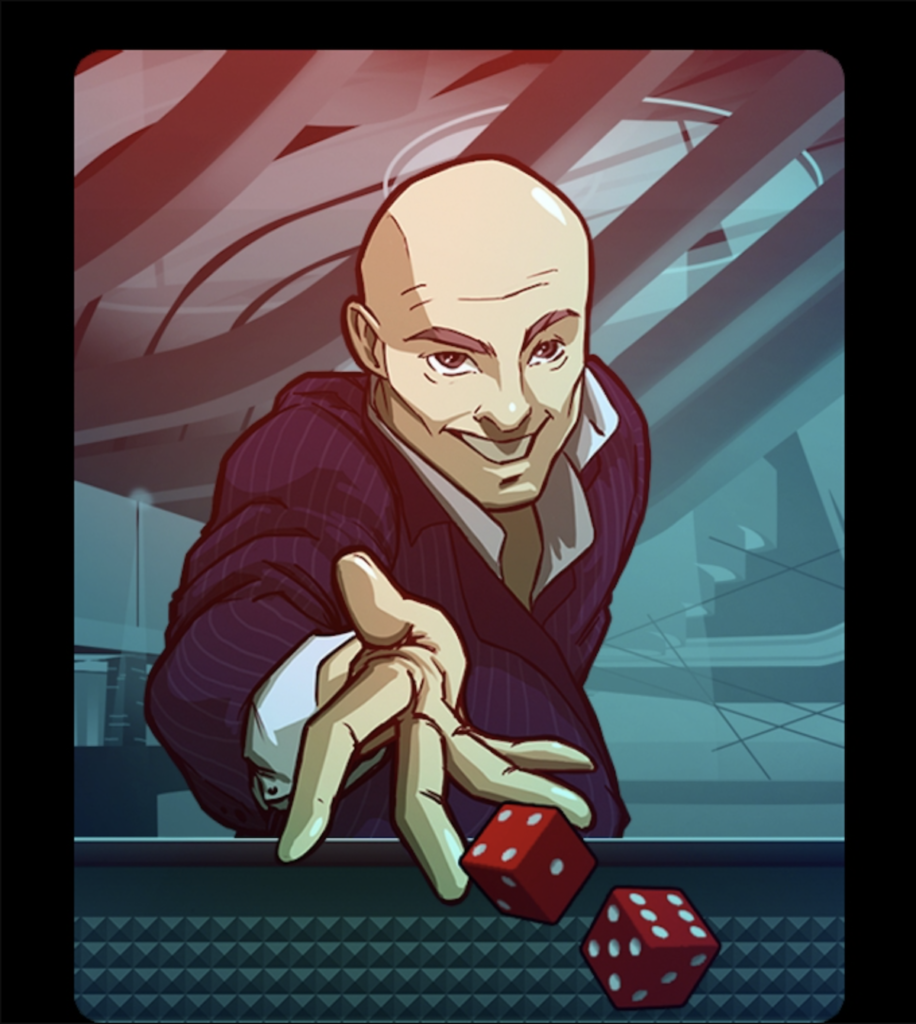 These are games played with live dealers on your desktop or mobile device and from the comfort of your own home.
Since these games are live, most casinos will only have set opening hours for these tables.
As live casinos continue to grow in popularity, you'll find a variety of games with a live dealer.
This includes blackjack, roulette, baccarat, and more.
Players will also be able to claim real money bonuses and take part in a live chat with the dealer!
3. Tournaments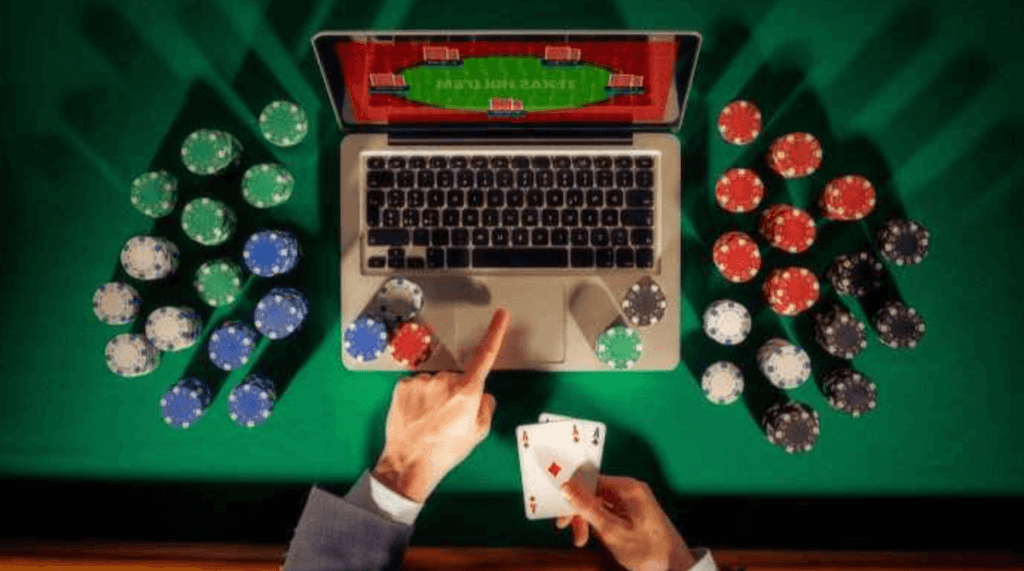 Many of the tournaments that are available for online players in Pennsylvania, are for Poker. Online poker was first launched in PA by PokerStars Casino. At PokerStars Casino, you can take part in different poker tournaments and play for cash prizes.
There are a variety of poker games to choose from and leaderboards you can follow daily!
Quantity of Game Providers
You'll find a large array of game providers throughout the state. However, NetEnt and IGT power most of the PA casinos online.
Both are well known in the iGaming industry and have developed some of the most popular games in the market.
Awards and reputation
When an online casino receives an award, we add that to their review here on our site, so players can know all about their favorite casino and their reputation can be up kept. This is also good for players who are still choosing an online casino.
We also review New Casinos
Every time a new online casino pops up on the market, we're sure to write up a detailed review for PA players. These new online casinos are still working on their reputation, so we also go into how we think their experience can be improved.
We check their legality and safety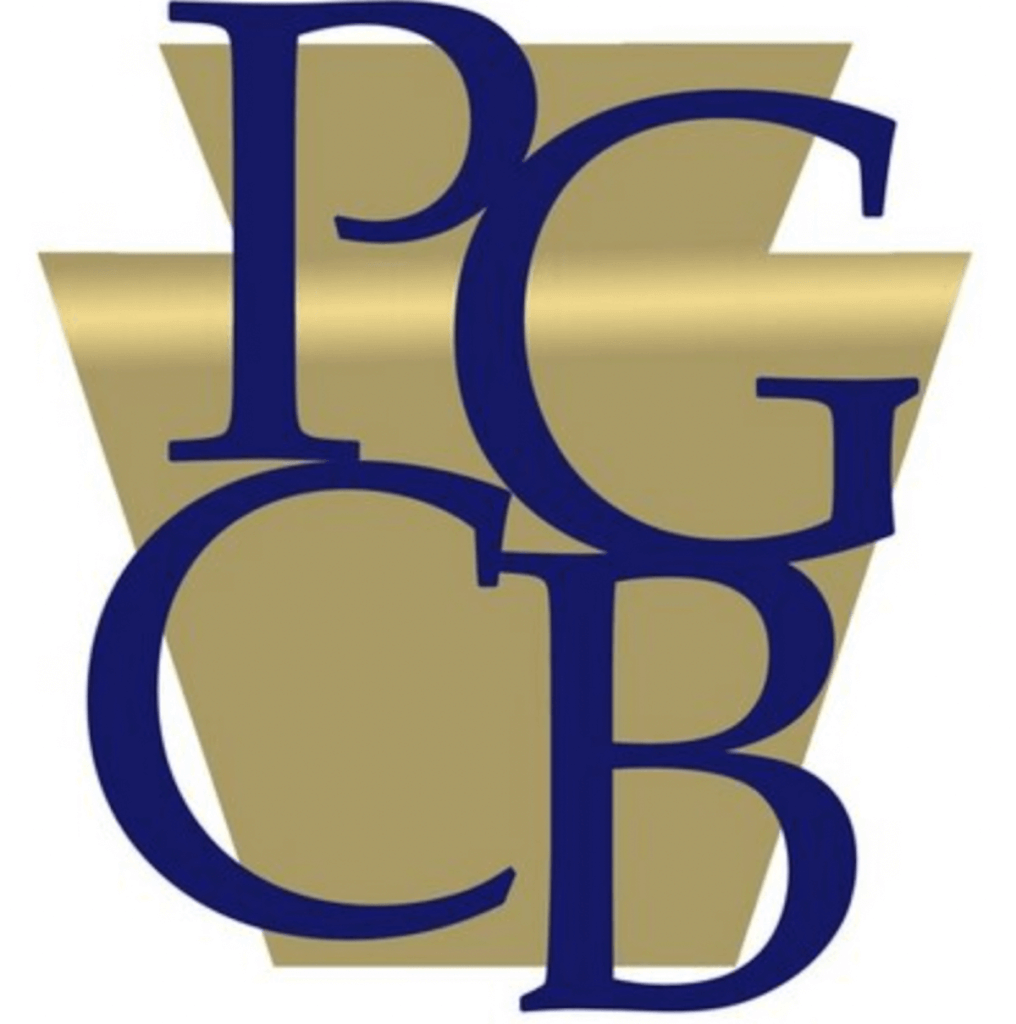 All online casinos in PA should be regulated and licensed through the Pennsylvania Gaming Control Board.
The PGCB works to ensure the integrity of legalized gaming in the state through the strict enforcement of the law and regulations.
This helps players know that the online casino they are using is safe and secure.
Offshore and illegal casinos are not held to the same high standards of the PGCB and as such you will never see such casinos listed on our site.
1. Licence
The Pennsylvania Gaming Control Board (PGCB) handles the regulation of new and current online casinos in PA.
Here at PAcasino, we make sure to only promote legal and licensed casinos. This is so players can head on over to online casinos they can trust and to get the best possible experience.
2. Fairness
Every single online casino and casino game that we review utilizes RNG in PA. It is regulated by authorities and third-party agencies like eCOGRA and iTech Labs to ensure that every piece of content is fair.
3. Responsible Gaming program
If you or someone you know runs into problems because of gambling, it's good to know you have somewhere to go for help.
Each online casino will provide a Responsible Gaming section you can find easily on the site.
Responsible Gaming options allow you to put limitations on your play. You can choose how much you can deposit, how long you can play, and more. It's important to know you have these options available to you.
4. Privacy of information
We make sure to include important information about the online casinos' privacy policies and terms. This is so you can be made aware of how they are handling your information.
Usability of the website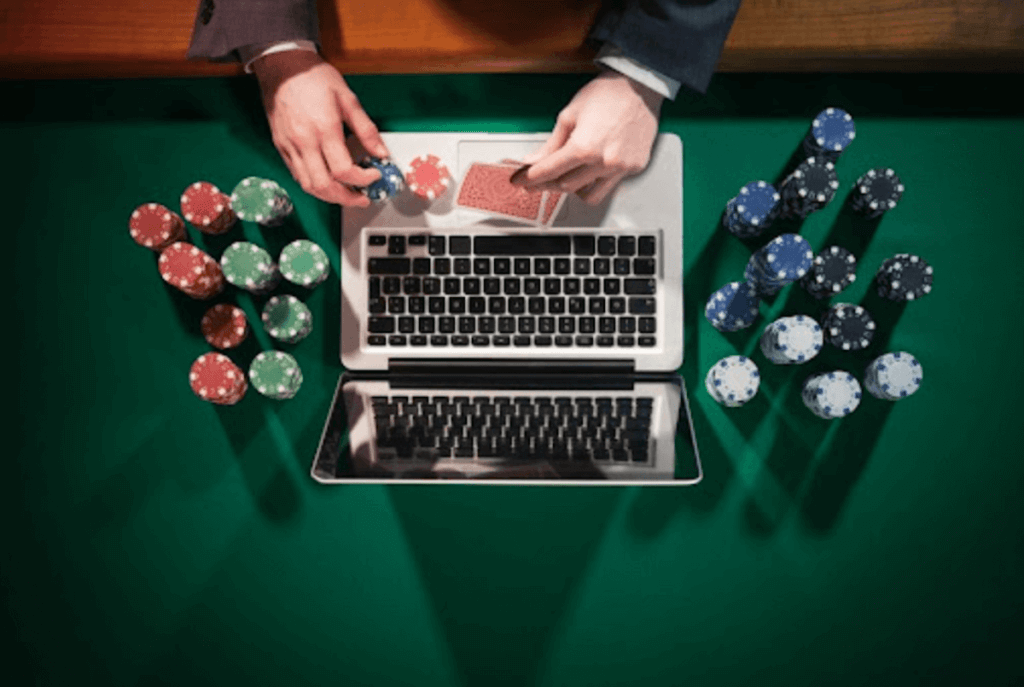 An important thing to know before registering with an online casino is how easy is it to use their website. You don't want to spend too much time on a website that's hard to navigate and causes you more problems than it's worth. This is what we look for when reviewing an online casino:
Desktop version
The desktop version of the website has to be fast because we don't want players to lose their patience waiting for everything to load. After all, time is money.
Design is key. The better the design of the site is, the better the experience for the players will be. People tend to not trust a site that has an old design because that means not everything may be updated to today's standards.
Mobile version and apps
When an online casino launches a mobile version, more players will come its way. This is because everyone is constantly on their phones and would rather do everything on one device. It's a lot more convenient!
Just like the desktop version, we also look at the speed and design of the mobile version.
Payment Methods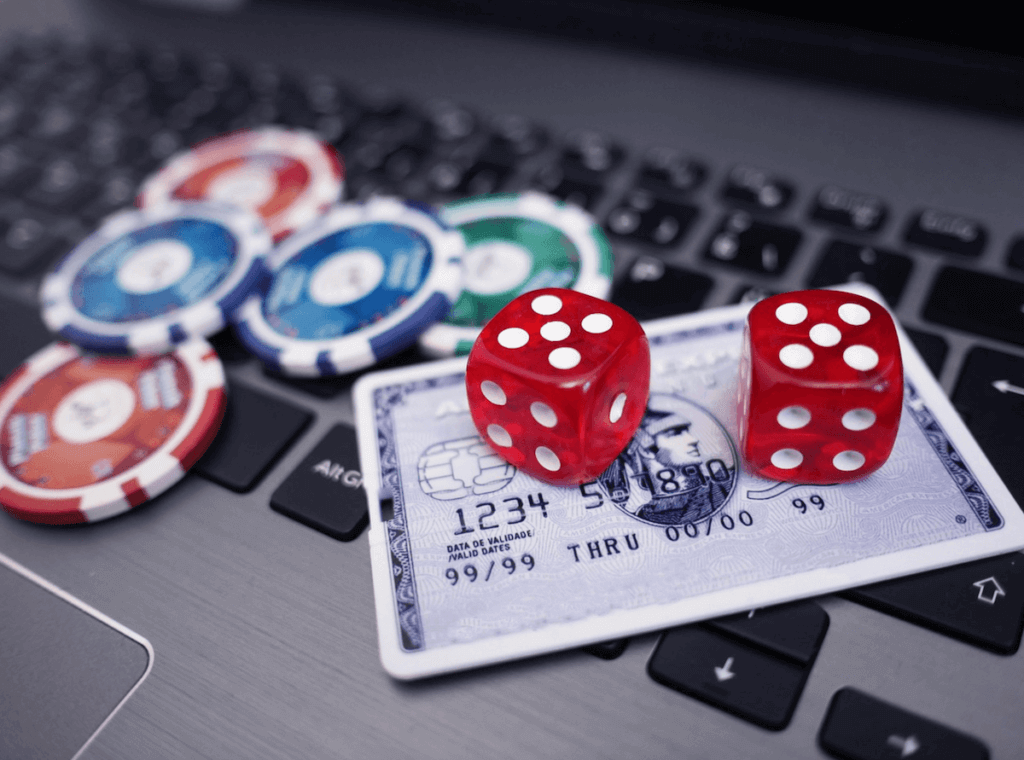 A lot of online casinos in PA offer a lot of different payment methods for their players.
Have a good look at our payment methods page to learn more about the different ones available and which one is the best for you to use.
Withdrawal times
The withdrawal time refers to the period in which players can take out their winnings from their accounts. This can be instant, 1-2 days or 2-5 days. Withdrawal times are not always the same as deposit times. This is different for different payment methods.
Customer service
Another thing we look at, and we think is super important, is their customer service. Issues may crop up at literally any time, and so players need to make sure that the online casino's customer service is at the top of their game: how quickly do they respond, and do they offer up helpful information?
We blacklist the ones you should avoid
When a casino is blacklisted by the state's regulation board, we'll make sure to let you know. We'll also remove the review from our site to make sure that players have more recent information about the blacklisted online casino.
We also make Top-lists of online casinos based on different criteria
While we review almost every single online casino that's legalized in Pennsylvania, we also made a list of the Top-Rated Casinos in the state. Here are a few of them:
SugerHouse
Borgata Online
Unibet

All Our Casino Reviews
Conclusion
The online casino industry continues to grow in Pennsylvania, day by day. We're here to keep you updated on the latest with new casinos and bonuses!
You can read through all of our casino reviews to see what operators have to offer, games and promotions.
Frequently asked questions
The best online casino available in PA is dependent on a few things: 1) the casino must be legally licensed through the PGCB, 2) the bonuses and promotions the casino is currently offering, and 3) the games the casino offers. Our team of experts has taken the time to review all of the top online casinos across the state. Read our reviews to find the best one that meets your needs.
Yes, any casino that is fully licensed and regulated by the PGCB is a legal online casino in PA. All of the casinos listed on our site meet these criteria. Playing at legal casinos is the best and only way to ensure your financial data and personal information stays secure.
If the app is the mobile version of a legally licensed online casino in Pennsylvania, you can play for real money. Most of the top online casinos in PA offer a mobile version for players to enjoy for both iOS and Android devices.