The Value of Disciplined Casino Bankroll Management
Managing your bankroll effectively can help you in a variety of ways, but overall, it makes sure you never run out of money. On our site, we have many guides, but as you will see in the sections to follow, casino bankroll management is one of the most important.
What is casino bankroll management?

In an online casino, it rarely matters how much money you win if you cannot manage your bankroll. If you are going to be successful in this game, you must make sure you always have enough money to cover your wagers and that you never risk what you cannot afford to lose.
In a nutshell, that is casino bankroll management. We will delve deeper into the nitty-gritties in the sections to follow. But first, let's look at why casino bankroll management is important.
Why is it important to manage your bankroll?
Well, for starters, it keeps you in the game by ensuring that you never run out of money. Casino bankroll management is also a fantastic way to take your emotions out of it and play stress-free.
What percentage should you bet?
This is one of those "it depends" questions, where there is no right or wrong answer. How much you wager depends on your strategy, risk tolerance, the game you are playing, and a variety of other factors. But as a rule, don't go over 5%.
---
10 tips for Effective Betting Bankroll Management
This list is by no means exhaustive, but we have neat picked our 10 best tips for managing money in a casino.
Gamble money you can afford to lose
If you forget everything else mentioned in this casino bankroll guide, remember this – never gamble money you can't afford to lose. Despite what others would have you believe, there are no sure-win strategies in casinos.
Set a spending limit
You must do this well before you start playing. Have a spending limit which will be your stop-loss if things aren't going your way. You can use the casino's responsible gaming tools to help you keep to this limit.
Use casino bonuses
Casino bonuses can be a great way to boost your bankroll if used wisely, especially free spins, because they are available regularly. However, it is important to read the terms and conditions of any bonus or promotion before you claim it.
Don't spend everything in one go
In casinos, players are constantly faced with the temptation to go all in. While this might be an exciting scene in some Hollywood movies, it's not a great idea when you are playing casino games for real money.
Play the highest-paying games
Not all casino games are the same. Some have better odds and higher payouts, while others are more expensive to play. It is important to select the right games for your bankroll, as well as a high-payout casino, to maximize your chances.
Bank your profits as you go
As the old saying goes, "no one ever made a loss taking profits," make sure you take some money off the table as you go. Even if things go against you later, at least you will go home with something.
Use e-wallets


Let's face it, it's not uncommon for even experienced players to act irrationally as long as they have access to more funds. So cut the problem at the source by using e-wallets. Not only are they easy to open, but your bank account is kept separate, which is a plus when selecting casino payment methods.
Control your emotions
You cannot separate psychology and online casino bankroll management. As long as you keep a cool head and do not get too worked up over wins or losses, you will be well on your way to effective money management.
Utilize responsible gaming tools
We have touched on this point previously. The best casinos online have responsible gaming tools that can aid your casino bankroll management. Read our responsible gaming page to find out more.
Learn to stop at the right moment
Whether it's losses or wins, you must learn to step away at the right moment. Just like you mustn't chase losses, avoid over-wagering lest you return all your winnings to the casino.
---
Using Betting Strategies to Improve your Gaming Experience
Betting strategies should be a part of your casino bankroll management plan when you play card games. Below, we highlight some popular strategies used in the most enjoyed online casino games.
Betting strategies like Fibonacci, Paroli, and D'Alambert play a key role in poker bankroll management. These provide rules for when to increase or decrease your wagers for the greatest chance of winning.
Roulette bankroll management and betting strategies are quite similar to poker. That's why you will see that the best roulette strategies are named, Paroli (Reverse Martingale), Martingale, and so on. There is also one called the James Bond strategy.
There are many ways to play this game. But ask anyone who knows anything about it, and they will tell you the best way to play blackjack is by using basic strategy. We have created a blackjack strategy page if you want to know more and improve your blackjack bankroll management.
Baccarat strategies are the most straightforward. In the one-sided betting strategy, you select a side to bet on and keep betting, hoping to ride a winning streak. More exotic betting methods are available on our site.
---
Top 3 Casinos with the Best Responsible Gaming Tools
PA casinos enjoy the highest regulatory standards. So, most responsible gaming tools come as standard on these platforms. However, some operators place special emphasis on providing players with a safer gaming environment.
DraftKings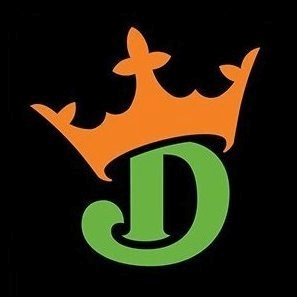 Besides training staff to communicate safe play and identify at-risk players, DraftKings also provides millions of dollars in funding to the National Council of Problem Gambling.
BetMGM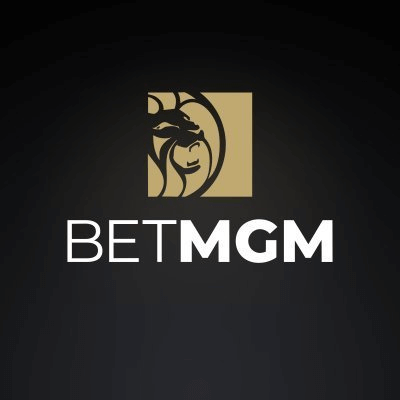 Players at BetMGM benefit from the casino's integration with GameSense. GameSense is an award-winning program providing tools, education, and specialist support to help players play responsibly.
Unibet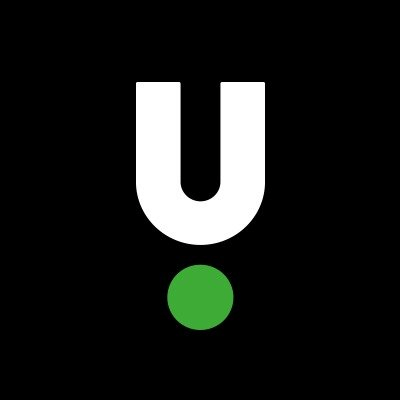 As an award-winning responsible operator, Unibet provides the "expertise to guide, advise and keep you playing safe."
---
Money is Like Emotions, You Must Control it
While keeping your emotions in check taxes your mental muscle, controlling your money/casino bankroll requires a set of tools and strategies. We have outlined some of these in this casino bankroll guide, but none more so important than the age-old advice to never gamble more than you can afford to lose.
Using betting strategies is key if you want to make the most of your gaming experience. For a more detailed view of what these are, check out the different game strategy pages.
Frequently asked questions
You get good at bankroll management by keeping a sober mind and playing responsibly. You can also teach yourself to follow your preset financial rules by using the responsible gaming tools offered by the casino.
This question is highly subjective and will depend on a range of factors, including the game you are playing and risk tolerance. Generally, we advise you to always stick to below 5% of your total bankroll on each round.
You should start your gaming journey with only money you can afford to lose. Naturally, this figure is different for everyone. So, the first thing you must do before you start playing is to decide what that means for you.
A rule of thumb is anywhere between 1%-5%. The specific amount will largely depend on you and your bankroll management strategy.