Top 10 Most Awarded Online Casinos
Award-winning casinos are top-rated sites that have something extra to offer their players. We have tabled some of these below and the number of major awards they have won.
DraftKings Casino – 65+ Awards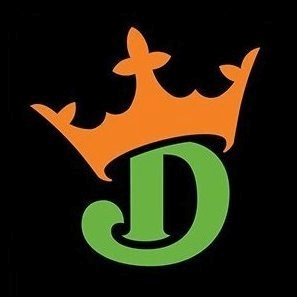 DraftKings Casino has been at the top of its game for a while. Since its launch in 2019, the operator has racked up over 65 industry awards, including the EGR Operator Award for Best US Online Casino Operator.
Unibet – 57+ Awards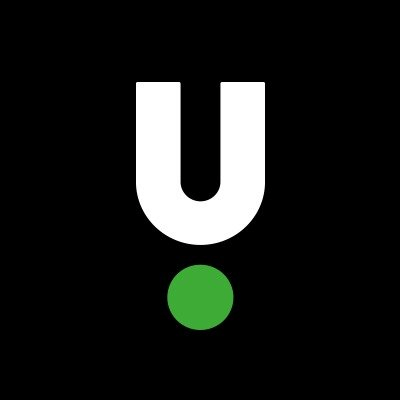 Unibet may have a heavy sports betting presence, but the platform also has an excellent online casino. Its awards tally is well over 57 and includes the EGR North America Awards for Best Mobile Casino operator.
PlaySugarHouse – 54+ Awards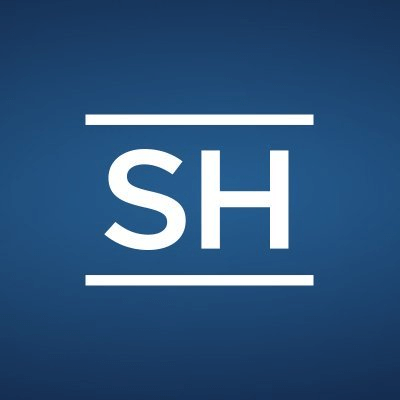 This casino offers a vast range of live and virtual gaming options. SugarHouse has also received industry recognition for its superior customer service.
Caesars Casino – 45+ Awards
Caesars Casino has won many awards since its inception. The list of accolades includes the EGR North America Award for Operator of the Year in 2019 and the Gaming Awards Gold Award for Best Casino App in 2020.
BetRivers Casino – 41+ Awards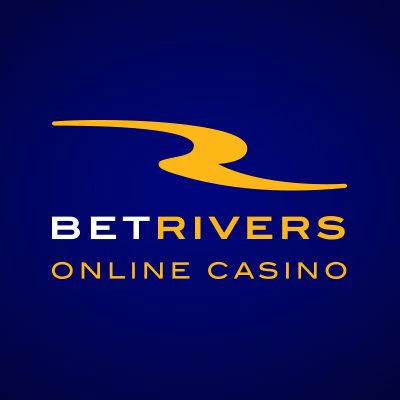 BetRivers Casino has more than 41 awards under its belt, including the EGR North America Awards for Customer Service Operator of the Year in 2021. The site offers a top-tier customer experience and a wide selection of exciting games.
Hollywood Casino – 37+ Awards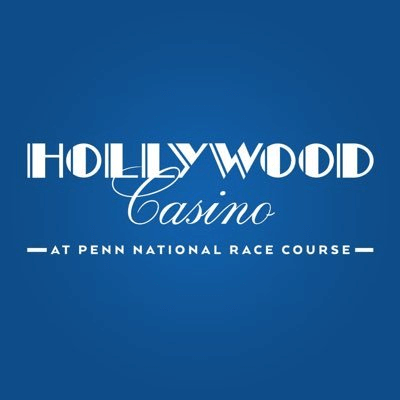 This casino has excellent land-based and online facilities. Hollywood Casino is also exceptional in other key non-gambling-related areas like customer service, inclusion and diversity, and corporate social responsibility.
BetMGM – 33+ Awards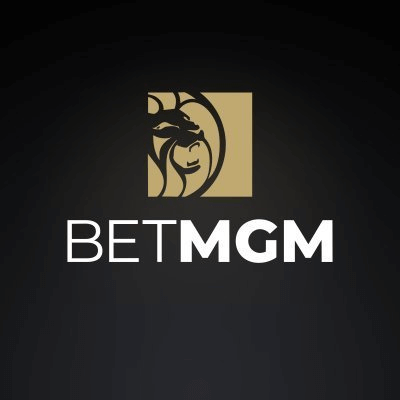 BetMGM is one of the most famous and awarded casinos in PA. The site has received accolades from almost every casino awards body. These include EGR, Global Gaming, Gaming Intelligence, iGaming, G2E Asia, and more.
Parx Casino – 22+ Awards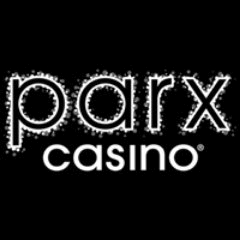 Parx Casino has garnered more than 22 accolades to date. The site has a splendid mobile app and received the EGR Operator Awards Best Mobile Casino Operator honors.
PokerStars Casino – 13+ Awards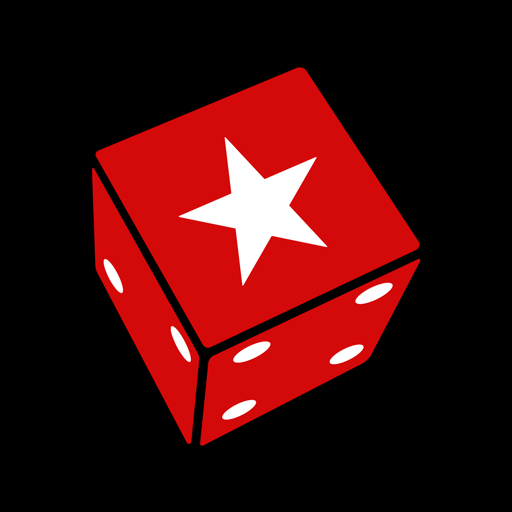 PokerStars has fared well in PA, providing players with a superior poker and online casino experience. In 2019, PokerStars scooped the EGR North America Award for Poker Operator of the Year. This is just one example. In total, PokerStars has been singled out more than 13 times for its superior excellence across various fields. 
FanDuel Casino – 12+ Awards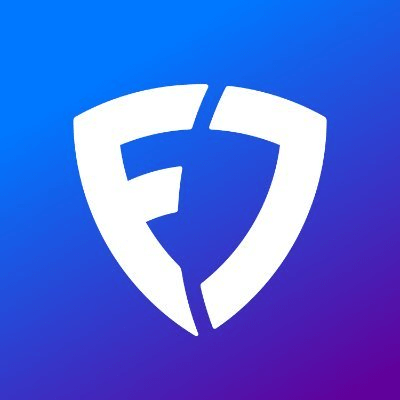 FanDuel Casino has many EGR, Gaming Intelligence, and iGaming awards to its name. Since 2019, the site has been named the Best Casino Operator of the Year by one or more awards bodies each year.
What Awards do Casinos get and What for?
Other casino-related categories also award excellence in diversity and inclusion, customer support, corporate social responsibility, and even the best marketing campaign of the year.
Online casinos receive many awards from various bodies. Common categories are recognition for the best casino operator, mobile casino operator, and digital platform, among others.

While there are many awards and awarding bodies, the most respected ones include the EGR North America Awards, Global Gaming Awards, iGaming North America Awards, America Gambling Awards, and the International Gaming Awards.
How many awards should a casino get to make our list?
We don't base our reviews on just the number of awards won by an online casino. As we stated before, there are many awarding bodies out there, and some are better than others. So, we focus on quality instead and only the best make it here. 
Look Beyond the Award
Awards are a badge of excellence bestowed upon the recipient by reputable industry bodies. They provide an easy way for players to see where a casino excels.
But merely counting the awards racked up by a casino will not do you much good, as there are also some shady outfits out there. For an honest assessment of the best online casinos in PA, you can check out our expert reviews.
Frequently asked questions
DraftKings Casino, Caesars Casino, Unibet, and BetMGM are some of the most awarded casinos in PA. You can find a more detailed list on our site.
It depends. Being the most awarded casino may not have anything to do with the availability of live games at a casino. The best way to find out if a casino has live games is to visit our site and check out our casino reviews.
No. Game payouts have nothing to do with the number of awards a casino has won. Each game has set RTP and house edge values, determining the payout over a long period. But even these figures cannot determine what you walk away with after a playing session.
Yes. In most cases, awards symbolize excellence and recognition that a casino has surpassed others in a particular regard. That said, you also need to go through our detailed reviews that explain every aspect of PA online casinos.