The Ultimate List of the Best Casino Customer Support in PA
When choosing an online casino to play at, it's important to figure out what kind of customer support it has. This is to ensure that you have someone to help you out if you have any questions regarding your online casino account, bonuses, and payments.
| Rank | Casino Name | Casino Rating | Customer Support Rating | Play Now |
| --- | --- | --- | --- | --- |
| 1. | Borgata | 94 | 100/100 | |
| 2. | DraftKings | 94 | 100/100 | |
| 3. | BetMGM | 95 | 100/100 | |
| 4. | Unibet | 91 | 95/100 | |
| 5. | BetRivers | 91 | 85/100 | |
1. Borgata – 100/100
Borgata online has it all when it comes to customer service. You can choose to contact customer support through telephone, email, or you can use the live chat option. The best thing about all of this, everything is available for 24 hours.
Email: [email protected]
Phone: 877-448-5833
2. DraftKings – 100/100
DraftKings has one of the largest game libraries in PA. Their customer service support is available 24/7 and includes, telephone support, email and live chat support.
Phone: (508) 690-0014
Email: [email protected]
3. BetMGM – 100/100
While the BetMGM customer support is available for 24 hours, 7 days a week, you can only contact them through an email submission form and live chat. Telephone support is not available at this online casino.
4. Unibet – 95/100
Players can contact Unibet customer support on telephone, email and live chat. They can do this during the hours of 8AM till 11PM.
Phone: 1-877-286-5303
Email: [email protected]
5. BetRivers – 85/100
BetRivers players can use the live support option from 9:30AM to 2AM. If you want to communicate with them through email, it's best to fill out the email support form they have on their site, and they'll get back to you pretty quickly. Telephone support is not available.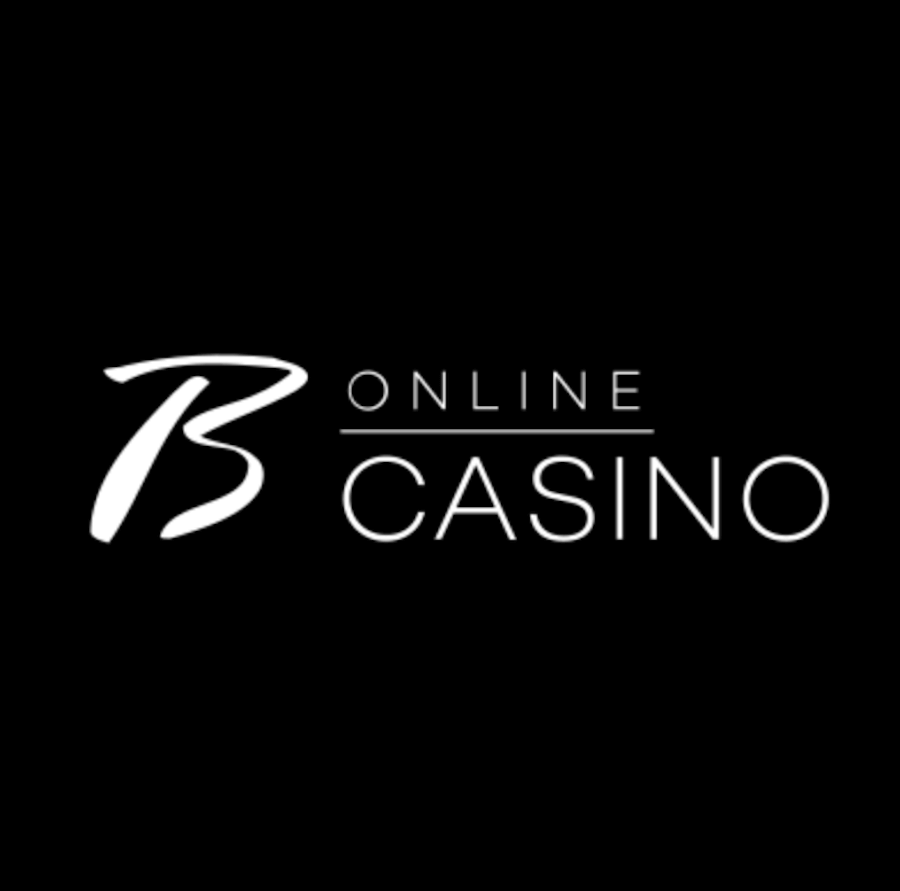 How we picked Casinos with the Best Customer Support?
Speed – How fast customer support respond to a request
It's important for players to know that their questions will be answered quickly, and their problems will be solved as soon as possible.
Availability – When are they available
It's ideal to choose an online casino with a 24/7 service, or at least with a wide time frame in which they're available. As we all know, issues can arise at any time, so your online casino's customer support must reflect that.
Options of contacting casino customer support
There are three ways of how players can contact their online casino's customer support: Telephone, Email or Live Chat. Not all online casinos will have a telephone support option, but you will always find email and live chat support at a good and credible online casino.
How many languages they are working with
Most of the online casinos available in PA only have English as a language on their website. Ideally, you'd have more than one, but we'll see if this changes in the future. If so, we'll update the information on this page!
How helpful and polite they are
Something else that players should consider when communicating with customer support, is how helpful and polite they are. We made sure to present you with the best customer support in PA, by testing their services!
Conclusion
Customer support is crucial to the online casino experience. It won't always be smooth or easygoing, and you'll probably have questions that need to be answered or that are specific to your own experience.
If any of the information we've provided in this page changes, we'll be sure to update it as quickly as possible.
Frequently asked questions
Players can consider an 85/100 and more to be trustworthy.
Borgata, DraftKings, BetMGM, Unibet and BetRivers.
Telephone, Email and Live Chat.