The Ultimate List of the Best Social Casinos in PA
At PACasino, we are always on the lookout for top-rated experiences. In this guide, we dig into the best social casinos in PA.
| Rank | Casino Name | Best Bonus |
| --- | --- | --- |
| 1. | WinStar Social Casino | 6X Bonus with First Purchase (400%) |
| 2. | BetRivers.net | Daily 20 VC$ |
| 3. | Slotomania | 1M Coins Welcomee Bonus |
| 4. | Caesars Slots | Collect 100,000 Free Coins |
| 5. | MyChoice Casino | Bonus Wheel: Win Up To 1B Credits |
| 6. | House of Fun | 100 Free Spins |
1. WinStar Social Casino – 6X bonus With First Purchase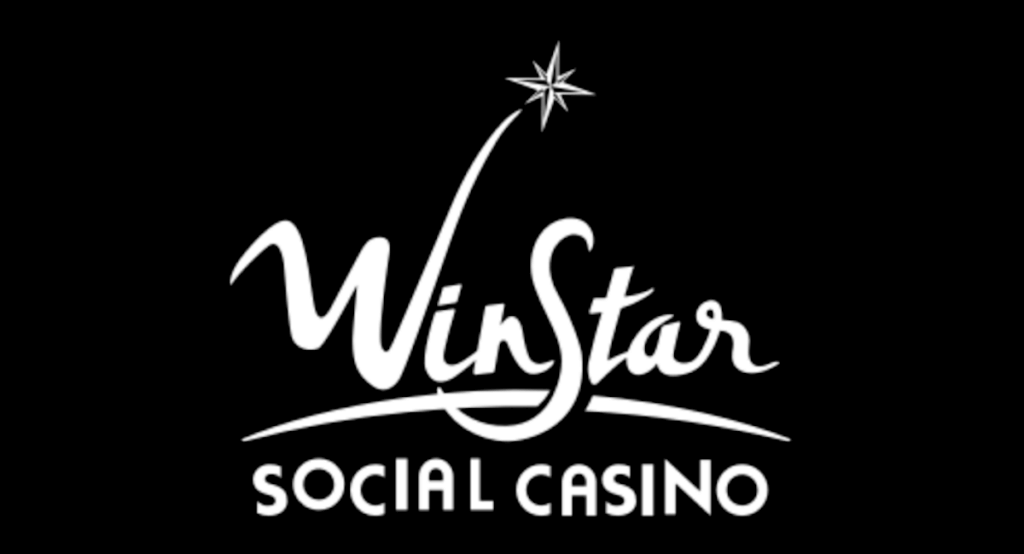 WinStar Social Casino is actually one of the top social casinos in PA. Players will experience a smooth, user-friendly experience and the best part, the experience is just as great on your phone!
While WinStar has a couple of promotions going on, the first one you need to take advantage of is the 6X Bonus with your first purchase, which is actually a 400% bonus. All you need to do is pick your preferred package on their site, and you'll give x6 your original chips.
You can also get 2800 chips daily, just by logging onto the site!
At this casino, you can play the following games: slots from all over the world, table games, poker, and keno.
2. BetRivers.net – Daily 20 VC$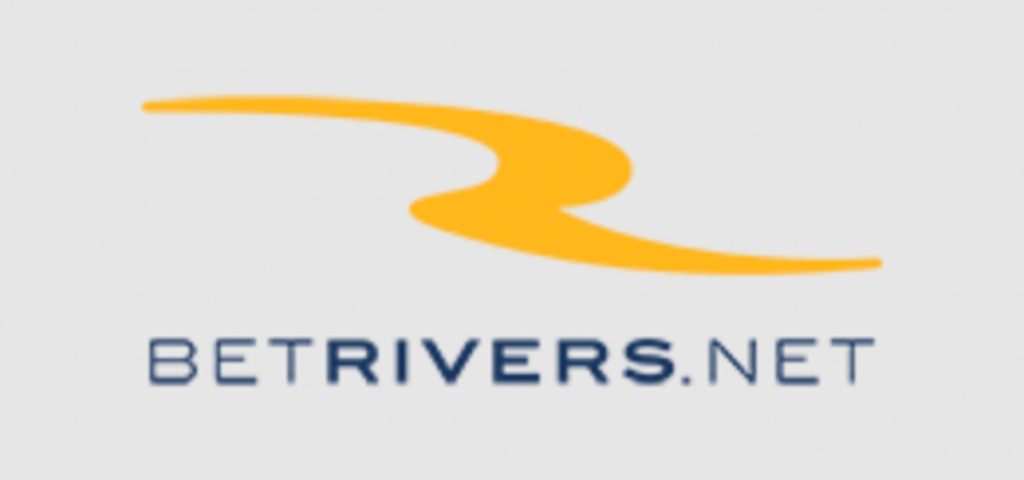 We all know and love BetRivers in PA, but did you know that they also have a social casino called BetRivers.net you can play at? If you check back every 4 hours, you can get your daily refill of 20 VC$ that you can use on your favorite games at the social casino.
You'll find hundreds of games you can play and best of all, there's no risk attached! You can play slots, table games, video poker and more! Head over there to explore their game library.
3. Slotomania – 1M Coins Welcome Bonus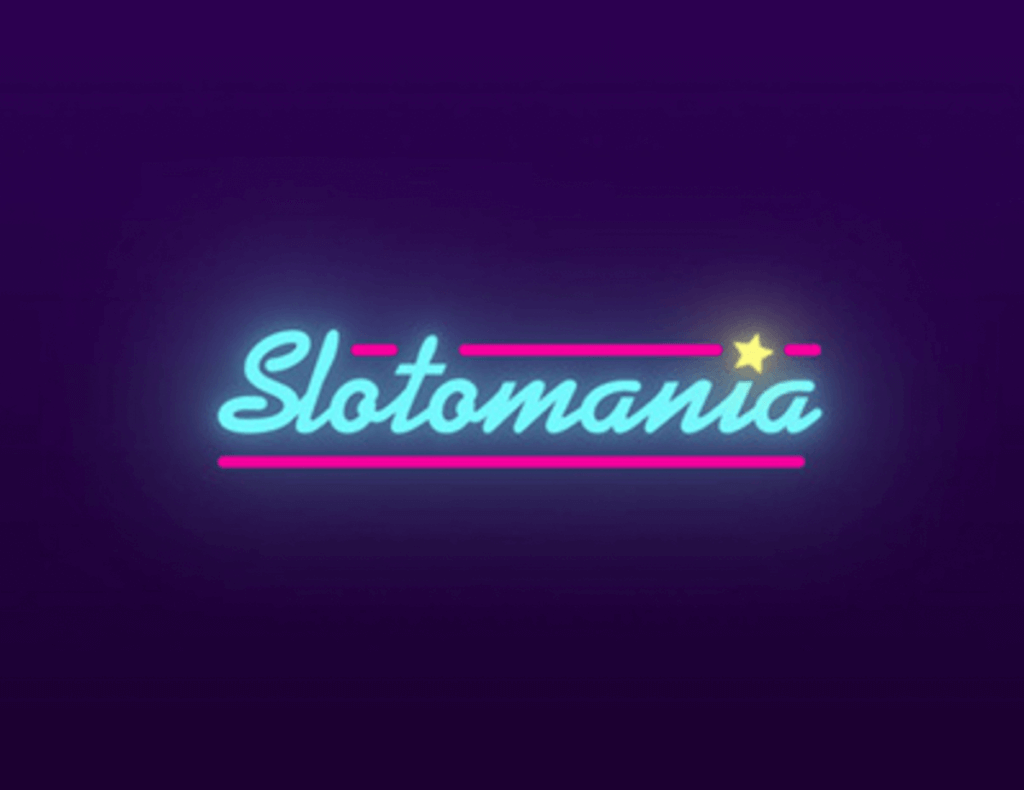 If you're looking for a place to play slots with no risk, you've found it. Slotomania has an enormous game library filled with all kinds of slots. Their welcome bonus is also pretty great. A 1M coins when registering? Who wouldn't want that!
You can also play on their mobile app, so you can play anytime, anywhere. The only thing about this social casino is that you can only play slots, so if you're looking for any table games, you'd be in the wrong place.
4. Caesars Slots – 100,000 Free Coins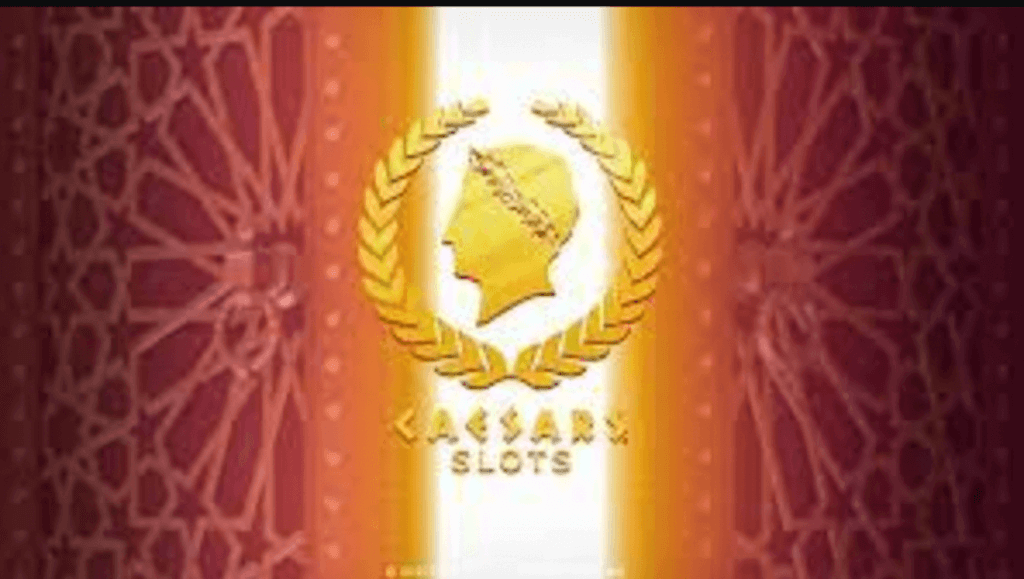 When you first visit Caesars Slots, all you have to do is click collect and your 100,000 free coins will be deposited into your account. You can get more coins as you continue playing, because the social casino will offer you different bonuses as you go along.
Much like Slotmania, Caesars Slots focuses solely on slots. You'll also experience a great community when playing here and you can rest assured that you'll never get bored.
5. MyChoice Casino – Bonus Wheel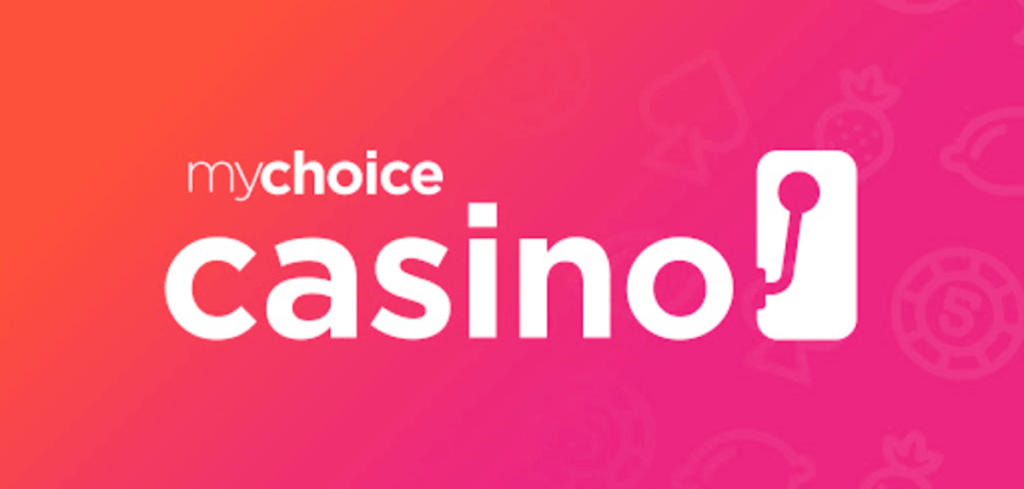 At MyChoice Casino, you need to check back every 4 hours to make sure you don't lose out on the chance to get a bonus free spin on the Bonus Wheel. With this wheel, you'll be in the chance to win up to a billion credits you can use on their extensive game library.
They have over 200 slots and table games you can play with no risk attached. If you follow them on social media, you'll also be able to benefit from exclusive bonus promo codes you won't find anywhere else.
6. House of Fun – 100 Free Spins
House of Fun will give you the chance to get up to 100 free spins as your welcome bonus! By checking back every 3 hours, players will be able to benefit from a ton of free spins and all you need to do is use their app.
There are over 200 slots you can choose from, so I'd say players are spoiled for choice!
When more information is available about these social casinos, or better bonuses become available, we'll be sure to let you know.
Which games to play in Social Online Casinos?
According to which social casino in PA you decide to play at, you'll find different games. There are social casinos like Slotmania, House of Fun and Caesars Slots, that only focus on providing players with a wide range of slots.
Other social casinos like WinStar, BetRivers.net, and MyChoice, will have table games and slots. When I say table games, I don't mean just a few games here and there, I mean you'll find: blackjack, roulette, poker, video poker, keno, bingo, lottery, and solitaire!
Slots
The best part about playing slots at social casinos is that you'll be having all the fun without having to risk your funds. You can sharpen your skills and get better before ever using your own funds at other online casinos.
New slots come onto the market on a regular basis, so by playing them or similar slots at social casinos, you can practice and figure out how to better your strategies.
You can also see what type of slots you like or don't like!
Table Games
Just like when you're playing slots, playing table games at social casinos is the perfect opportunity for new players to become better at casino games.
You can take your time playing, and seeing which casino game suits you best. Here are the top table games you'll typically find at social casinos:
Best Social Casino Games for Mobile
| | Game Name | Bonus | Casino |
| --- | --- | --- | --- |
| 1. | Jumping Jack Cash | Up to 1B credits | MyChoice Social Casino |
| 2. | Goddess of Babylon | 100K Free Coins | Slotmania Casino |
| 3. | Fruit Shop | 2800 daily chips/coins | WinStar Social Casino |
| 4. | City of Queens | 100 Free Spins | House of Fun Casino |
What is a Social Online Casino anyway?
Social Online Casinos are platforms where players are free to play their favorite online casino games without wagering any money. So, that means if you play at a social casino, there won't be a payout for you to collect.
They are called social for a reason. They can be enjoyed with other players! You can see each other's progress as well as help each other out by sending credits.
How does Social Online Casino work?
When you start playing, you'll have a certain amount of free coins that you're awarded, and you can use them on your selected game. In most cases, when those free coins run out, you'll need to pay to get more. So remember this whenever you're playing at a social casino.
What are Sweeps Coins?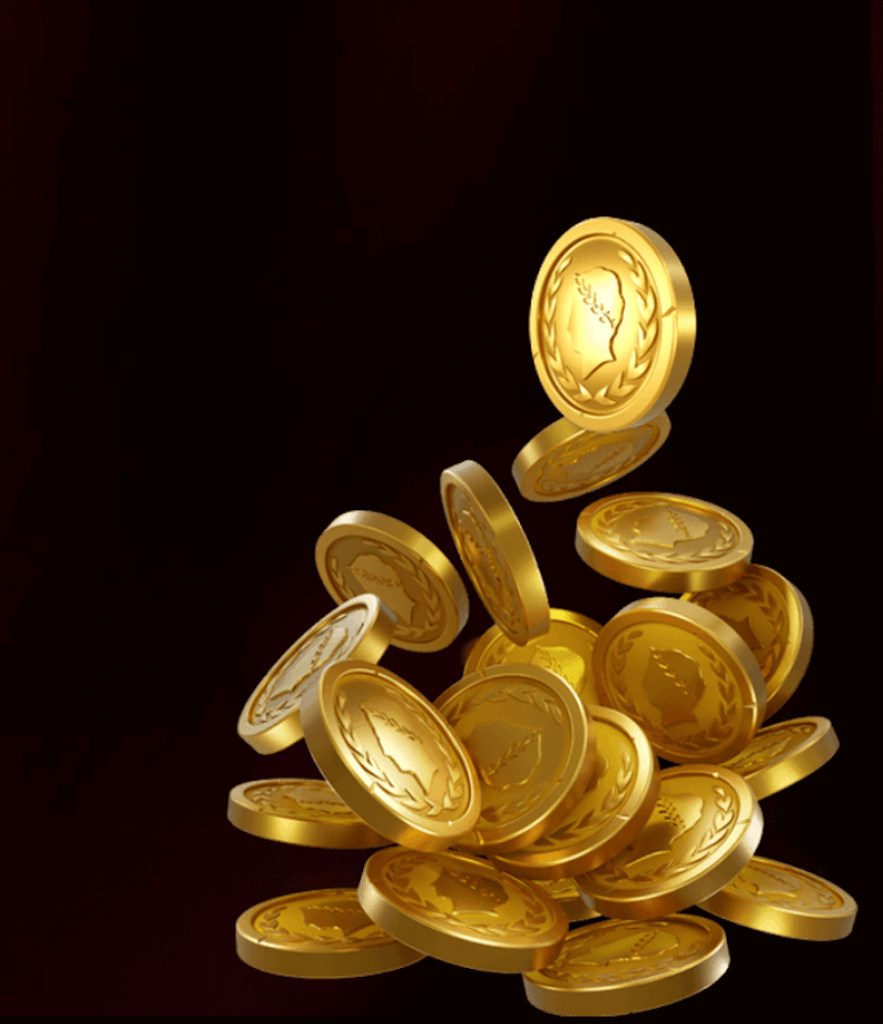 Ok, listen up. I know I said that you don't wager money when playing at online social casinos, therefore you don't get any payouts, but Sweeps Coins are a thing.
If you want to get any real money prizes from winning at social casinos, Sweeps Coins are your answer, and you need to know about them. Social casinos utilize a dual currency system where you get your usual gold coins you play with, and you have sweeps coins on the other side.
Social casinos will have these embedded in your coin packages and when you get them, you can use them to get those real money prizes the social casino will be promoting on their page.
How to get Sweeps Coins?
You'll usually find Sweeps Coins in welcome package offers. All the social casinos mentioned in the list above will have a decent welcome offer you can take advantage of, but here are some other ways you can get Sweeps Coins.
1. Daily Bonus Free Sweeps
I'm sure you've noticed that most online social casinos have different bonuses and promotions constantly being promoted on their sites. They will ask you to check back every 3-4 hours to get a new bonus! This may include some Sweeps Coins you can use later on.
2. What is a Request Card?
The other way is just asking for some Sweeps Coins. Yes, super simple. Players can fill out a request card, which can be found on the social casinos' information or promotion page. After that, you just need to send it by mail and wait for your sweeps coins to come into your account.
How to use Sweep Coins?
Whenever you go on a social casino site, you'll be given the option to either play for real or play for fun. You can use your Sweep Coins when you decide to play for real prizes.
Can you win real money in Social Casinos?
You can only win real money when you decide to play for real money. Other than that, no. In fact, the main mode people use social casinos for, is to play for free therefore, they get no payout in return.
Which prizes can you win in Social Online Casinos?
When playing for free, you can only win more gold coins. Playing for real is a different story. You can expect to get back a gift card, or you can choose to claim cash. If you decide to claim cash, you need to read the terms and conditions of the prize to see the conversion rate that social casino uses.
How to claim prizes?
Super easy to claim your prizes! Let me show you how.
Scan your page to see where the Redeem button is.
You'll need to punch in the cash prize redemption amount.
Click that redeem/collect button!

Benefits of playing at Social Casino
If you are not playing for real money, is there any reason you should spend time in a social casino? Great question. Here are some social casino benefits.
| | Risk Free | Free Daily Bonuses | Special Prizes | Inventive games | Interactive |
| --- | --- | --- | --- | --- | --- |
| Mobile | ✔ | ✔ | ✔ | ✔ | ✔ |
| Desktop | ✔ | ✖ | ✔ | ✖ | ✖ |
Risk Free – No money to lose
As I've already mentioned before, when you play at a social casino, you don't need to worry about losing your money. Most players choose to play for free to explore what games they like, to enhance their skills, and to enjoy the community that social casinos offer up.
Free Daily Bonuses
Who doesn't like the free daily bonuses that social casinos offer? Remember that if you check back every 3-4 hours (depending on the casino), you'll get to benefit from new bonuses every day.
Special prizes
Social Casinos also give you the chance to win special prizes like extra free spins and extra free coins even when you don't play using real money.
Fun and inventive games
You'll find all types of games at social casinos. You'll find classic games that players may already be familiar with, and you'll also find fun and inventive games that are exclusive to social casinos. Providers do this to keep players engaged with their games, since there's no payout at the end of the game.
Interactive
Remember the social part of social casinos. You get to be part of a community of players who enjoy the same thing as you do. You can make more friends or invite the people you know to be part of the same community and have fun playing games together.
Conclusion
At the end of the day, if you're looking for a safe and enjoyable place to connect with your friends by playing awesome casino games, social casinos are the place to be.
Make sure you bookmark this page to stay updated on the latest information about the best social casinos in Pennsylvania.
Frequently asked questions
Social casinos don't really have any location jurisdictions set in place. In the list above, we did provide you with the best social casinos you can play in PA.
Most of the time, you cannot get any payouts from social casinos because you'd be playing for free.
They give players the chance to improve on their skills, find what suits them best and play with a community.