The Ultimate List of Casinos with the Best Loyalty Program in PA
Online casinos depend on their players coming back. Loyalty programs are a great way of ensuring that new players become regulars. Wondering which PA online casinos have the best loyalty programs? Here's a list of them.
Rank
Casino Name
Rating
Loyalty Program
1.
SugarHouse
95
iRush Rewards
2.
BetRivers
91
iRush Rewards
3.
BetMGM
94
MGM Rewards
4.
Borgata
93
MGM Rewards
5.
DraftKings
90
1. DraftKings VIP
2. Dynasty Rewards
1. SugarHouse – iRush Rewards
SugarHouse's loyalty program rewards players according to the amount of time they've spent playing at the casino. The points gained through this program can be used on online promos that SugarHouse puts out.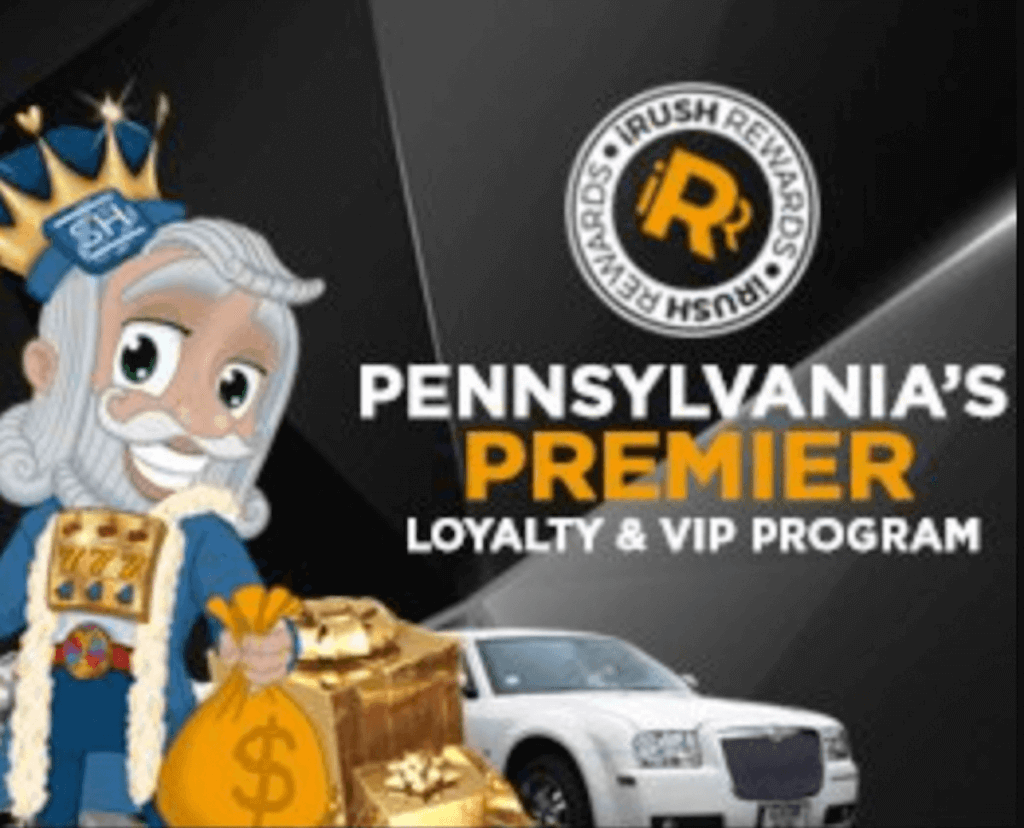 The more points you get, the higher your loyalty level will get. This will mean that you'll get better rewards and more generous rewards.
2. BetRivers – iRush Rewards
BetRivers' loyalty program is the same one as SugarHouse. Since they are partner casinos, you'll be able to benefit from the same bonuses and amazing rewards.
This program also has a progress bar that shows up on your screen to let you know where you stand. You'll be able to see at what level you are and how far you have to go to get even better rewards.
3. BetMGM – MGM Rewards

MGM Rewards is BetMGM's loyalty program. It's a 5-tier program that you are automatically signed up for once you create a casino account.
You'll get exclusive offers and the points you rack up can be used on casino games including poker or convert them into MGM Rewards Points that are redeemable on food and beverages, hotel stays and a lot more.

4. Borgata – MGM Rewards
Borgata uses the same loyalty program as BetMGM. The same exact rules apply to this online casino.
5. DraftKings – DraftKings VIP & Dynasty Rewards
DraftKings has two different loyalty programs you should be aware of. The first one is DraftKings VIP. This program can only be accessed if you're invited by the casino itself. If you're invited, you'll be able to benefit from exclusive offers and promotions you won't be able to find on the site otherwise.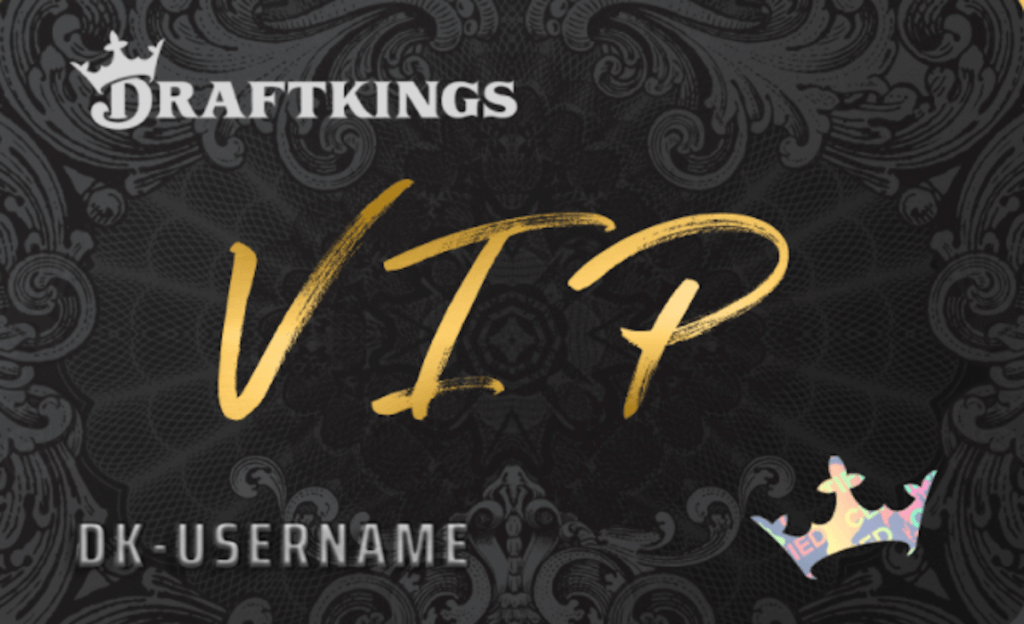 The second loyalty program is Dynasty Rewards. This program is similar to the ones we mentioned above. To advance in the program, you need to earn 'crowns' and the more you have, the more rewards you get. Once you gather enough crowns, you'll be able to redeem them on gift cards, merchandise, and experiences.
What is a Loyalty Program in a Casino?
A loyalty program is a way for online casinos to keep their customers. Players will have the opportunity to benefit from special offers and promotions. Loyalty programs are usually one of the things that ensure that players keep coming back since there is no in-person experience.
What is considered to be a good loyalty program
You'll find different types of loyalty programs in different states. In Pennsylvania, we're pretty lucky to have amazing ones. The online casinos that we mentioned above all have solid loyalty programs that have gained and retained players time and time again.
How we picked Casinos with the best loyalty program?
What we checked:
Cashback and Reload Bonuses
When players are part of any loyalty program, they will get weekly/bi-weekly offers for cashback and reload bonuses. These types of bonuses will automatically get players playing new games on a regular basis. These bonuses ensure a better experience for existing players.
Calendar Rewards
Loyalty programs may give players access to what's coming that month. This way, they can get an idea of what exclusive offers and promotions they can use and when they can use them.
VIP Tiered Bonuses
Much like the SugarHouse/BetRivers and BetMGM/Borgata loyalty programs, certain programs have different levels of rewards and promotions. These programs are based on how much time players spend at the online casino. When you spend a significant amount of time playing and benefiting from casino promotions, you'll start changing tiers.
Birthday Bonuses and Christmas Gift Cards
Players usually get a special bonus just for them when it's their birthday! This is a way for online casinos to show how much their players mean to them.
Christmastime is no different. During the festive season, players benefit from more offers, and they'll have more chances to win gift cards to use on their favorite games.
Low wagering requirements
Having low wagering requirements is a must. PA's best loyalty programs have low wagering requirements that allow players to risk less when opting into regular bonuses.
Globally trusted banking options
For you to even start spending time at an online casino, you need to see that the online casino has globally trusted banking options. It's useless being part of a loyalty program at an online casino that doesn't have trustworthy banking options. Learn more about payment methods here.
No caps on winnings
Sometimes, online casinos can set a cap on winnings to control how many players can win from a bonus. They do this in order to not go out of business from all of the offers they put out.
Each of the loyalty programs mentioned above does not have a cap on winnings, but always read the terms and conditions of each bonus, since the rewards are given out according to the tier you're in. The higher the tier, the more benefits you'll have.
Withdrawal fees
Before opting into any bonus, make sure you read the terms and conditions for any withdrawal fees. I also recommend reading up as much as you can on your preferred banking option, so you can understand how much they take from your withdrawal.
A gambling license and safety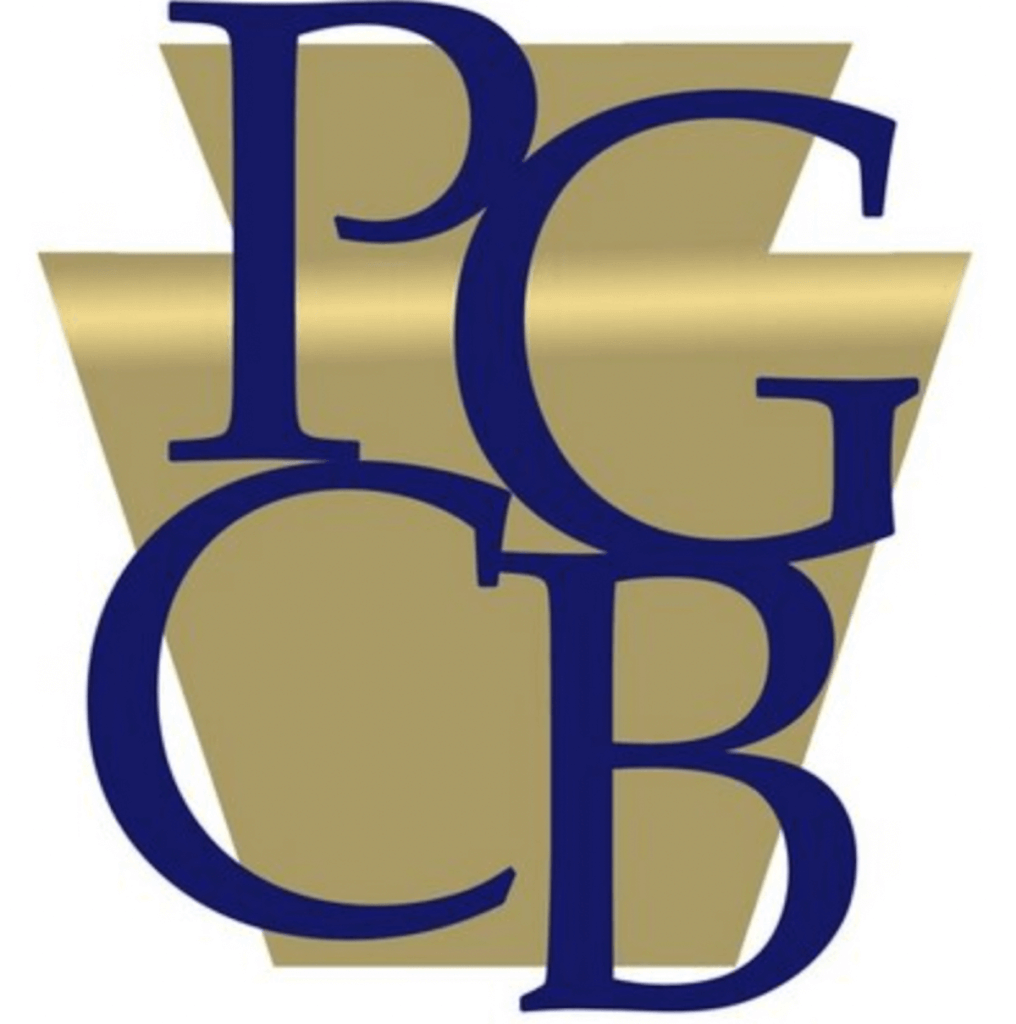 Every online casino in the state of Pennsylvania is licensed and regulated by the Pennsylvania Gaming Control Board. This board is responsible for checking up on these casinos to make sure they adhere to the set regulations in order to keep their players safe.
It's important to always remain aware of how you can remain responsible while playing online. Read up more about responsible gambling and the tools available to you.
Conclusion
There you have it! Everything you need to know about the best loyalty programs in PA. I suggest you read the casino reviews we have for each online casino mentioned in this guide to find out which one will suit you best. After that, head over to their sites to read more about each program.
Be sure to bookmark this page, so you can stay updated on any changes we make.
Frequently asked questions
Each tier will have different rewards and bonuses you can benefit from. By gathering more points, you'll reach a higher tier and start benefiting from better rewards.
From our research, the best loyalty programs in PA are iRush Rewards and MGM Rewards.
Offers usually come out on a daily or weekly basis.