Your Complete Guide to Blackjack Games at PA Casinos
Blackjack variants, RTPs and different bet types or special features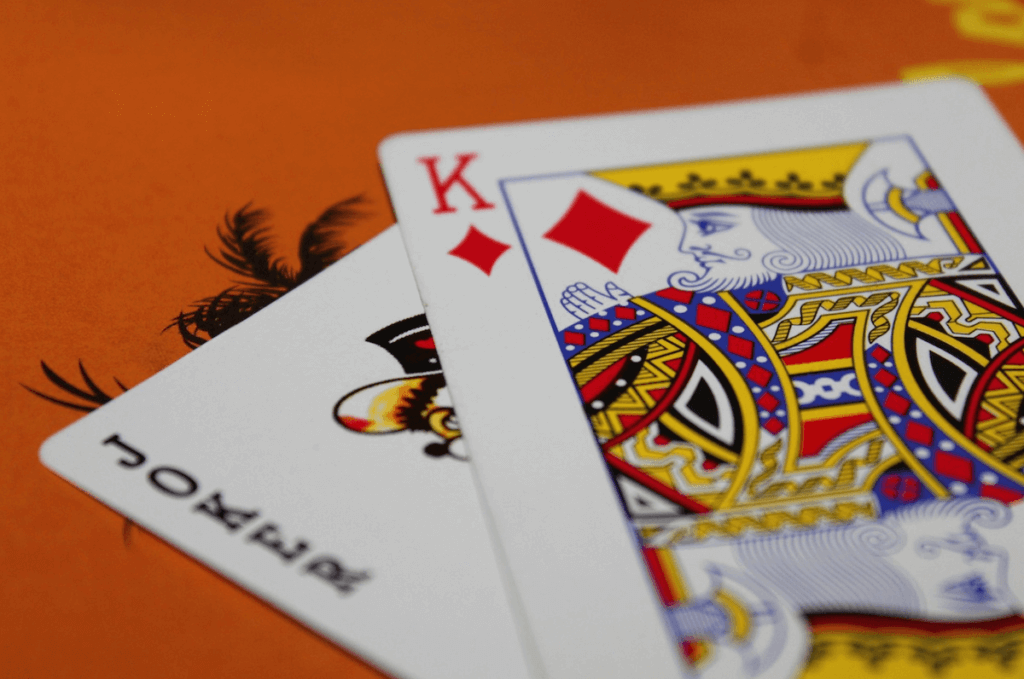 Blackjack is a casino game that's playable in different variations. All games feature a single objective- to beat the dealer's hand without going over '21'. However, establishing your best hand and collecting a win is subject to several betting rules depending on the variant you are playing. Also, these blackjack variations may differ in terms of the available side bets, the number of decks in play, and the overall Return to Player (RTP) percentage.
| Variation Name | RTP | Bets / Special features |
| --- | --- | --- |
| American (Classic) Blackjack | 99.54% | The dealer does not receive a hole card |
| European Blackjack | 99.33%. | The player has advantage in the move |
| Blackjack Charlie 7 | 99.84% | Extra chance of winning per hands |
| Progressive Blackjack | 99.53% | 8 decks |
| Atlantic City Blackjack | 99.65% | Double down on two cards for the player |
| Multi-Hand Blackjack | 99.60% | You are allowed to use as many hands as you want |
| Double Exposure Blackjack | 99.33%. | Pretty similar classic blackjack |
| Single Deck Blackjack | 99.75% | Play with a single deck |
| Blackjack Switch | 99.27% | Croupier deals with two hands |
| 7 Seat Blackjack | 99.60% | 7 seats on the table |
| Pontoon | 99.64% | Dealer= banker |
| Perfect Pairs Blackjack | 99.59 | The perfect pairs side bet |
| Spanish 21 | 99.58% | A player 21 always win |
1. American (Classic) Blackjack
In many US online casinos, American or the Classic Blackjack is the most popular. It uses eight decks of playing cards, where the dealer does not get a hole card. Under the rules, the dealer hits with 16 or less, or in a soft 17. With eight decks in play, the game's RTP is set at 99.54%.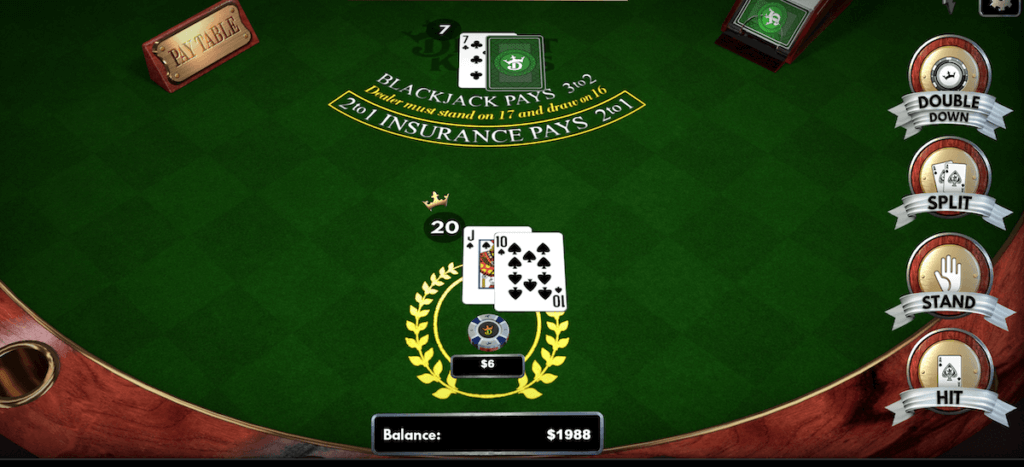 2. European Blackjack
In this online blackjack variation, the dealer does not get a hole card until the player has decided. European Blackjack uses two decks of cards, and players are allowed to split and double down the cards. You are only allowed to double down if the hand value totals 9, 10 or 11.
3. Blackjack Charlie 7
In Blackjack Charlie 7, the casino uses 8 decks of cards, and the dealer stands with a 17. Now, if you draw 7 cards without busting or going over '21', you automatically win the hand.
4. Progressive Blackjack
This is a blackjack that is offered by several top software vendors like Playtech. In a Progressive Blackjack, players can win a huge payout by making a side bet. The trade-off is that the house edge for this side bet is 10% or even higher.
5. Atlantic City Blackjack
A popular variant in Atlantic City, this blackjack game features a house edge that ranges from 1 to 2%. This variant uses 6 to eight decks of playing cards and pay up to 6:5 for a natural blackjack. Atlantic City Blackjack follows the standard rules in the game, including the use of splitting, where it's allowed up to 3 times.
6. Multi-Hand Blackjack
For the experienced players, the Multi-Hand Blackjack is a fun variant to play. As the name suggests, the dealer allows players to play with multiple hands. Depending on the game designer and operator, you can play up to 4 hands with the chance to double down and split.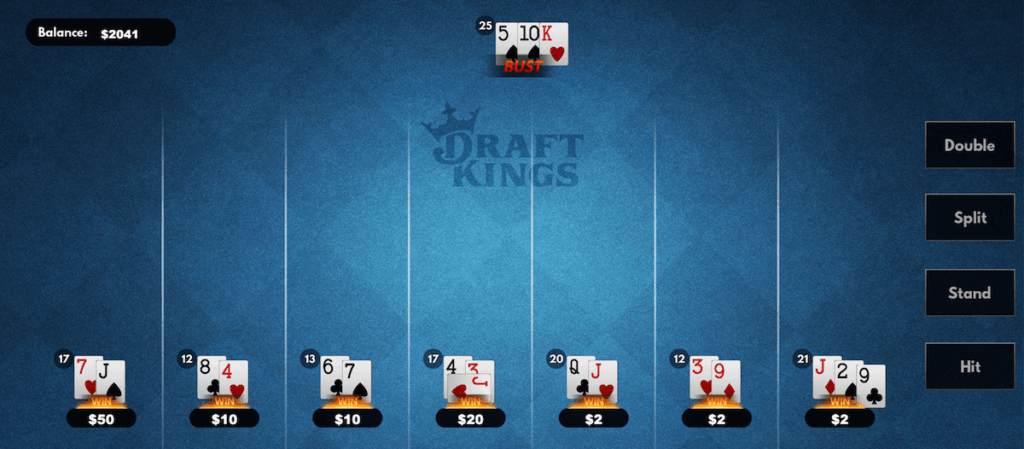 7. Double Exposure Blackjack
This is an entertaining blackjack version where both the dealer's cards are visible to the players. Although this rule may be advantageous to the players, it retains the same payout as in Classic Blackjack. Here, the dealer wins in every tie, except on a blackjack and your winnings on '21' boasts a lower payout compared to the traditional variant.
8. Single Deck Blackjack
This game uses a single deck with 52 playing cards. Single Deck Blackjack offers an RTP of 99.75%, and it's playable in most US casinos.
9. Blackjack Switch
In this variation, you can play two hands with equal bets on each round. As the game progresses, you have the option to keep these hands or switch to the second card in each hand. The switching action gives players the advantage since they can transform two bad hands into good ones.
10. 7 seat blackjack
This game can accommodate up to 7 players at a time, with an option to bet behind. The standard 7-Seat Blackjack features an RTP of 99.60%.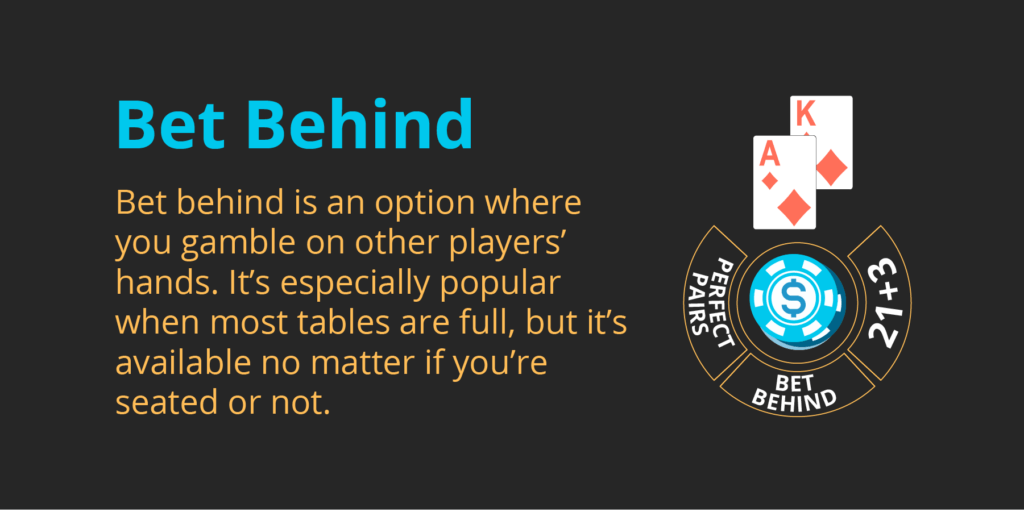 11. Pontoon
Pontoon is an entertaining variant of blackjack where you cannot stand on anything that is lower than 14. But this game lets you double your wager on every card that you hit. Also, Pontoon allows the player to form a hand with five cards that beats other hands, except a blackjack.
12. Perfect Pairs Blackjack
In this blackjack game, you are allowed to make a side bet for a perfect pair. There are three different types of blackjack pairs – the Mixed, the Colored, and the Perfect Pairs. When you say a perfect pair, it means that cards have the same number, face card value, color, or suit.
13. Spanish 21
In the Spanish 21 table, the dealer uses a shoe with six decks. The player gets two cards, and they continue to receive cards until they stand without going over '21'. Once you put a bet, you receive the cards and decide whether to hit or stand. There is also an option to split cards, and a re-split is allowed.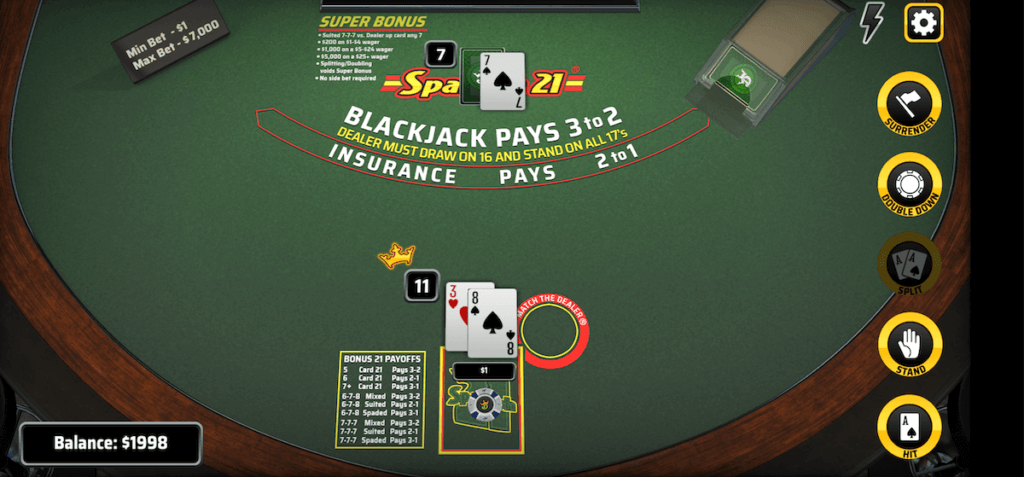 Which blackjack variation should you choose?
There are many variations of blackjack games to play in US casinos. Although these games offer a single objective, the betting rules, bets, and payouts vary depending on the variant to play. As such, it's important to know the basics of the traditional game and the slight differences in the betting rules of top variants. So, what is the best blackjack variation that you should play?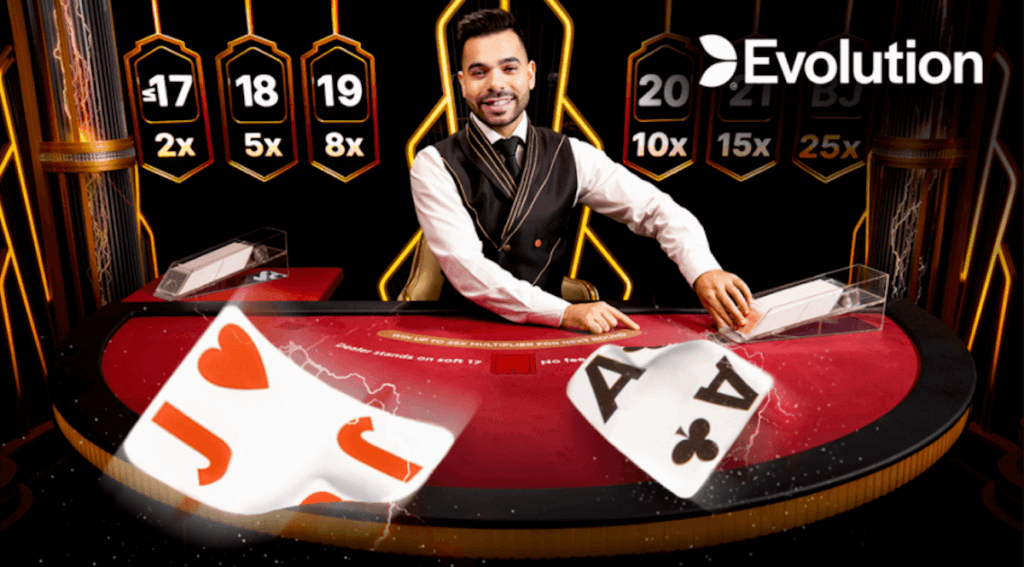 Well, the choice depends on several factors including your experience, risk appetite, and the game's potential returns. For beginners, the Single Deck Blackjack is preferred as it offers an RTP of 99.75%. Double Exposure is also good as it gives players a chance to view the dealer's cards before making a bet. Whatever blackjack variation you pick, make sure there is a blackjack strategy in place.
Best variations of blackjack regarding its profitability
In the search for blackjack games to play, you cannot go wrong with variants with better returns and profitability. Progressive Blackjack gives you a chance to play for a progressive jackpot, but its house edge can reach up to 10%. For a better chance at profits, look for the types of blackjack that offer exciting side bets.
Blackjack variants with the lowest house edge
In looking at blackjack variations, one of the best approaches is to focus on its house edge. It tells you the casino's advantage relative to your odds of winning. The rule here is to find a blackjack game with a lower house edge, somewhere around 1 percent. Here are some of the types of blackjack that promise a lower casino edge.
Single Deck Blackjack with 99.75% RTP
Blackjack Charlie with 99.84% RTP
Atlantic City Blackjack with 99.65%
Blackjack variants that payout the most
For blackjack games with the most promising payouts, you can check out the following games:
Progressive Blackjack
Multi-Hand Blackjack
Blackjack Switch
Best blackjack variants that suit with my level of player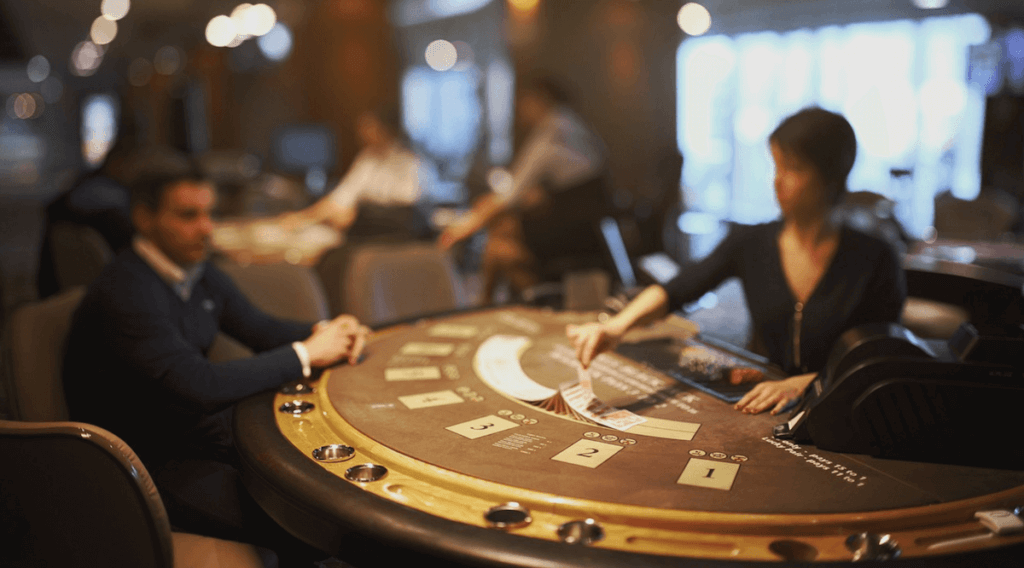 The choice of the right blackjack variation depends on your skills and risk level. If you are new to the game or simply want to learn first, then we recommend a few blackjack variants for beginners.
The best blackjack variants for beginners
Single Deck Blackjack: This is best for beginners looking for a game that is easy to follow, master and win. It only uses one deck, giving you a lower house edge.
Classic Blackjack: Like the Single Deck, this traditional game also relies on one deck of cards.
Blackjack variants for advanced players
For the experienced players, there are several blackjack variations that are recommended, as listed below:
Progressive Blackjack
Multi-Hand Blackjack
Blackjack Switch
Blackjack variations you should avoid
As a game, online blackjack is fun and challenging to play. But if there are some blackjack games to avoid, these are the ones with a higher house edge, like the ones below:
Blackjack Switch
Double Exposure Blackjack
European Blackjack
Top 5 PA Casinos for Blackjack Variants
If you're not sure where you can play blackjack or any of its variants in the state of Pennsylvania, we've got your back. Here's a list of the top 5 casinos you can play blackjack at!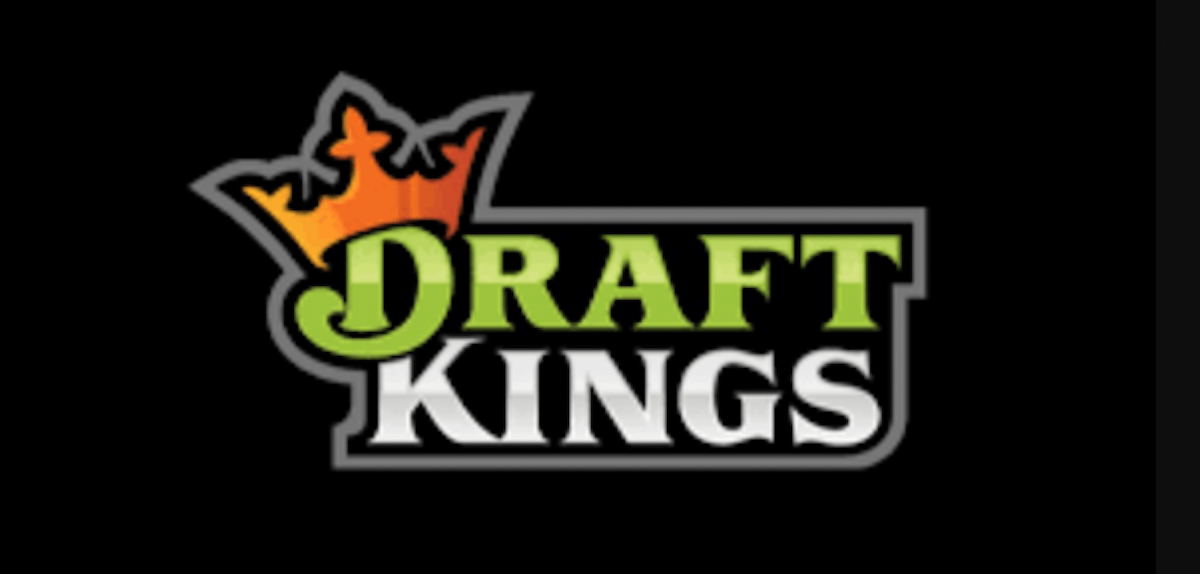 Frequently asked questions
Most US casinos feature several variants of the game including Classic Blackjack, Single Deck Blackjack and Double Exposure Blackjack.
The Return to Player or RTP percentage refers to the estimated returns of the game over time. As a player, you need to pick games with higher RTP or at least 99.5% for blackjack.
For beginners, the best blackjack variations are those with higher RTP, like Single Deck and Classic Blackjack.