It's time to spread the word about love, and we've got the perfect way to do it. We've created a top guide for you to use, so you can take advantage of the best Valentine's Day Promotions from your favorite PA Online Casinos.
Table of Contents
Check back to stay updated on the best Valentine's Day promos!
Best Valentine's online casino promotions 2023 in the U.S.
There are currently no active Valentine's Day casino bonuses. Make sure to visit our Valentine's Day promotion page again as we continue updating it with the latest bonuses from top online casinos.
In the meantime, have a look at our Bonus page to learn more about casino bonuses and what you can expect when using them.
What are Valentine's Day promotions?
Valentine's Day promotions are casino bonuses and promotions that you can find at your favorite online casino for Valentine's Day. Let's have a look at some examples of what you may come across.
1. Valentine's Day Free Spins
A free spins bonus is a free bonus that comes in the form of spins that players can use in their favorite slots. Check out the Valentine's Day themed slots below and see the free spins bonuses they offer.
2. Valentine's Day Welcome Bonus
A welcome bonus is perhaps the most sought after type of bonus. With Valentine's Day approaching, online casinos will tweak their welcome bonuses in honor of this holiday.
3. Valentine's Day No Deposit Bonus
This bonus can be used as a 'free-play' on your favorite online casino site. This bonus can be used for a variety of games, and that includes the best Valentine's Day slots! Learn more about no deposit bonuses on our page.
4. Valentine's Day Low Wagering Requirement Bonus
A low wagering requirement bonus can be any bonus, even a welcome bonus. What makes it what it is, is the low amount of money that players need to bet before withdrawing their winnings.
We'll make sure to list the best bonuses for PA players on this page, so keep checking in!
Best Valentine's Day Slots you should try this 2023
Whether you're an experienced player or a newcomer to online casino slots, the following romance-themed slots are perfect for this Valentine's Day. 
1. Immortal Romance: RTP 96.86%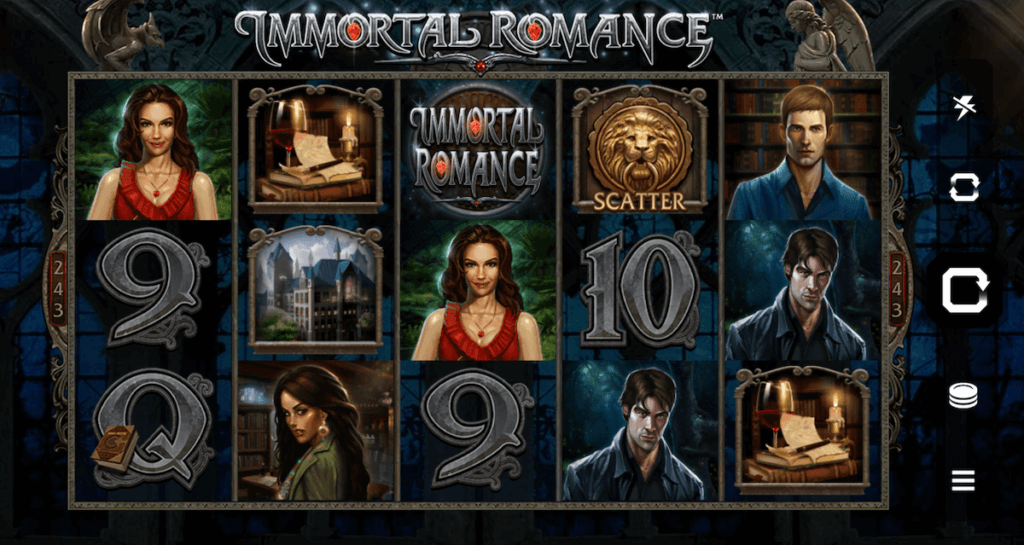 Developed by Microgaming, Immortal Romance is a 5-reel, 3-row slot and has a whopping 243-ways-to-win feature. Who doesn't love a vampire-themed slot during this time of year?
This mysteriously romantic slot is only available at DraftKings.
2. Hearts and Horns: RTP 95.3%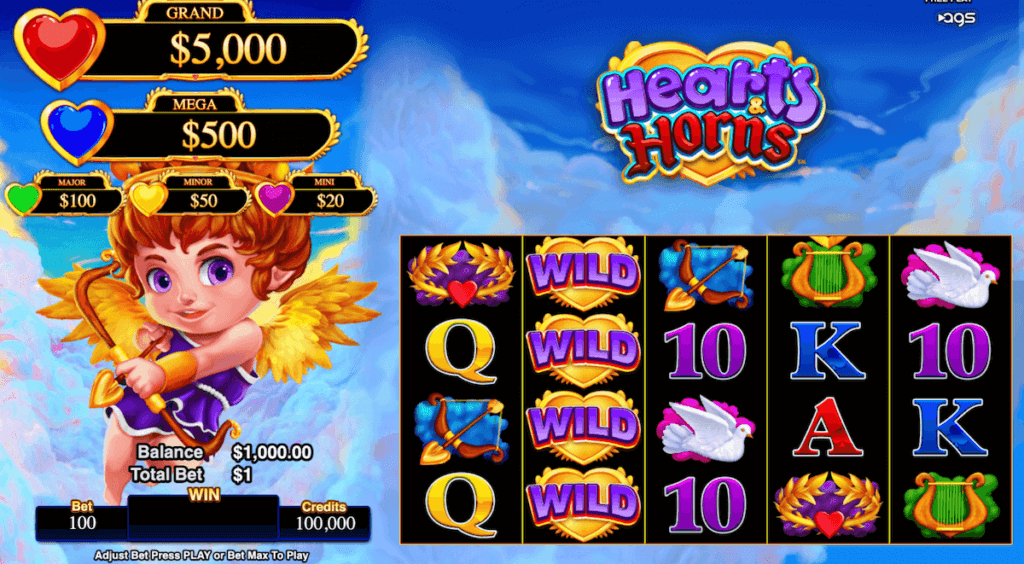 Hearts and Horns, AGS's romantic Cupid-themed slot, should be at the top of your list of slots to play during this loving time. It has 50 paylines, a minimum total bet of $0.50, and a grand jackpot win of $25,000!
You can find this slot at these online casinos: Borgata, BetRivers.
3. Sparkling Roses: RTP 95.92%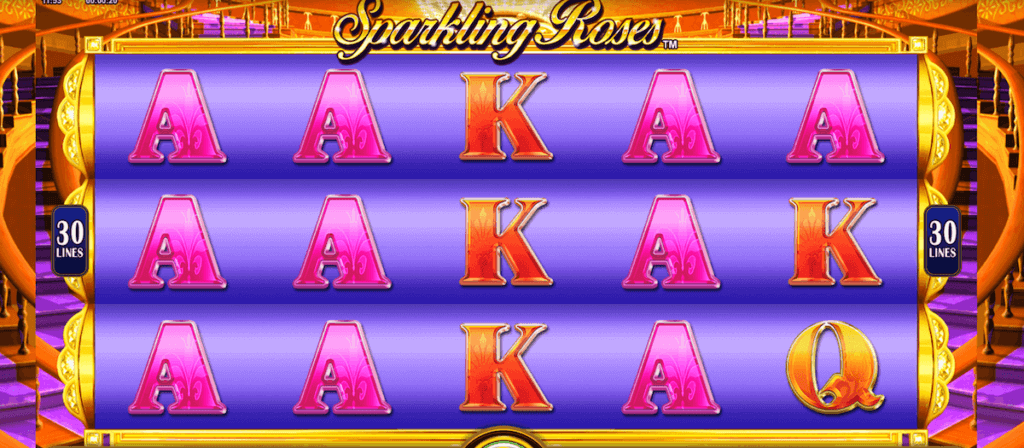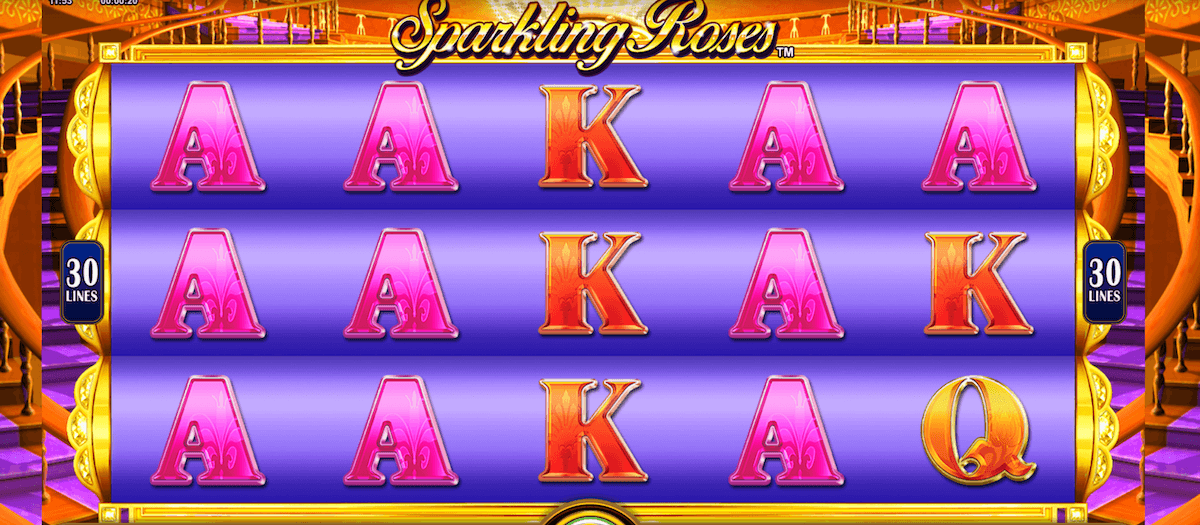 Sparkling Roses is a penny slot game from Konami that has 30 paylines and simple theme overall. This slot is great for beginners as it doesn't have a complex gameplay.
Who needs a bouquet of roses when you can play this slot with sparkling ones?
Sparkling Roses is available at the following casinos: Borgata, BetRivers, Hollywood Casino, and PokerStars Casino.
4. Bloodsuckers: RTP 98%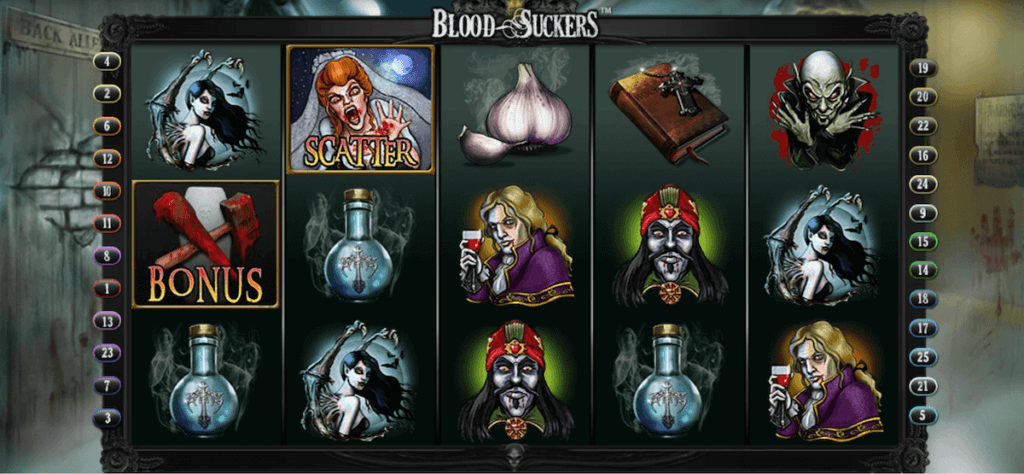 Always trust a classic, and Bloodsuckers is just that, a classic. This is one of NetEnt's earliest slots, and it was a huge hit thanks to its ahead-of-its-time graphics and High RTP.
Bloodsuckers is available at these casinos: Borgata, Unibet, and Playlive.
5. Venice Amore: RTP 94.3%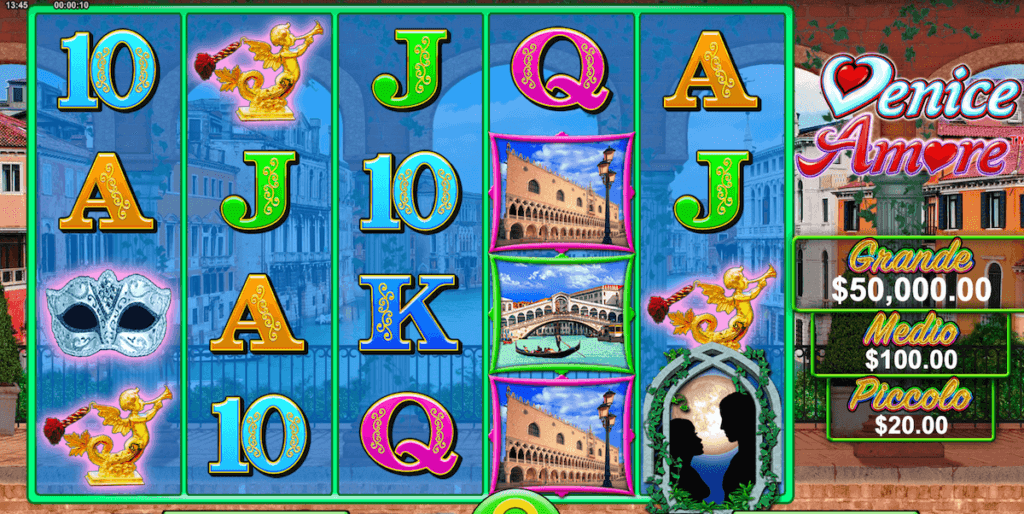 Who said you have to travel all the way to Venice to experience that Venetian romantic vibe? Venice Amore allows you to discover the city, all while playing for a jackpot.
Venice Amore can be found here: Borgata, BetRivers, and Hollywood Casino.
Other Amazing Romance Slots to Play in 2023
1. Bloodsuckers 2: RTP 96.9%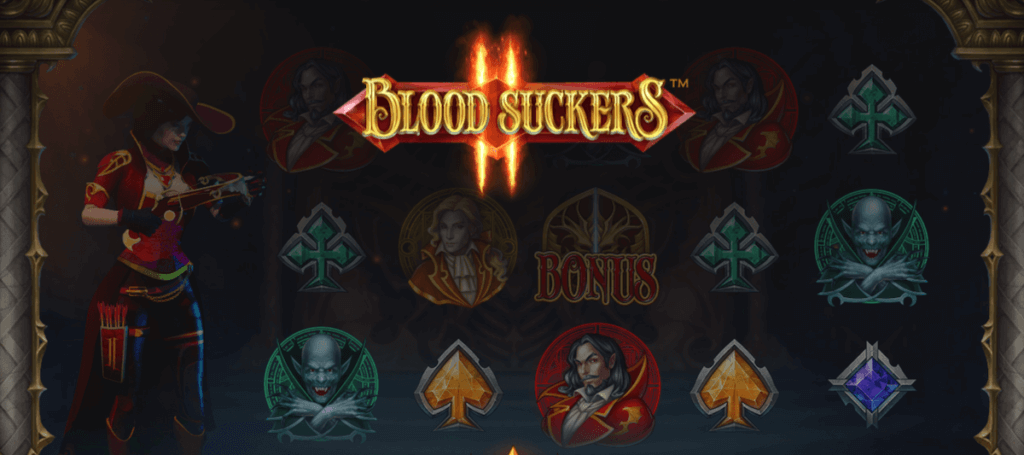 This is a followup to NetEnt's classic we mentioned above. Same theme and more vampires. It's just as good as its prequel, so players will not be disappointed when playing this one.
Bloodsuckers 2 is available at the following casinos: Borgata, Unibet and Playlive.
2. Butterfly Staxx 2: RTP 96.4%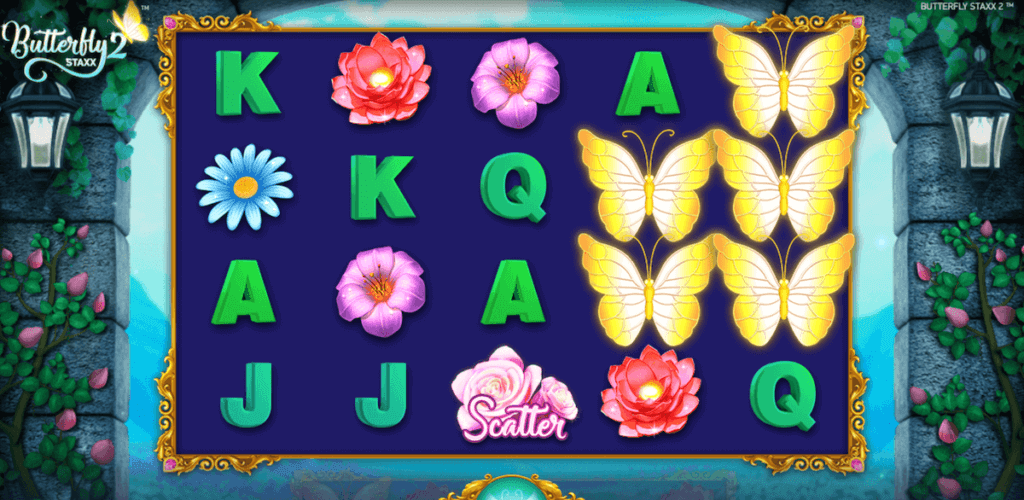 This lovely and serene slot is one of NetEnt's most charming games. It has low to medium volatility, which makes it perfect for newer players.
Butterfly Staxx 2 is available at these casinos: Borgata, BetRivers, Barstool, Unibet, Hollywood Casino, and PokerStars Casino.
3. Reel Rush: RTP 97%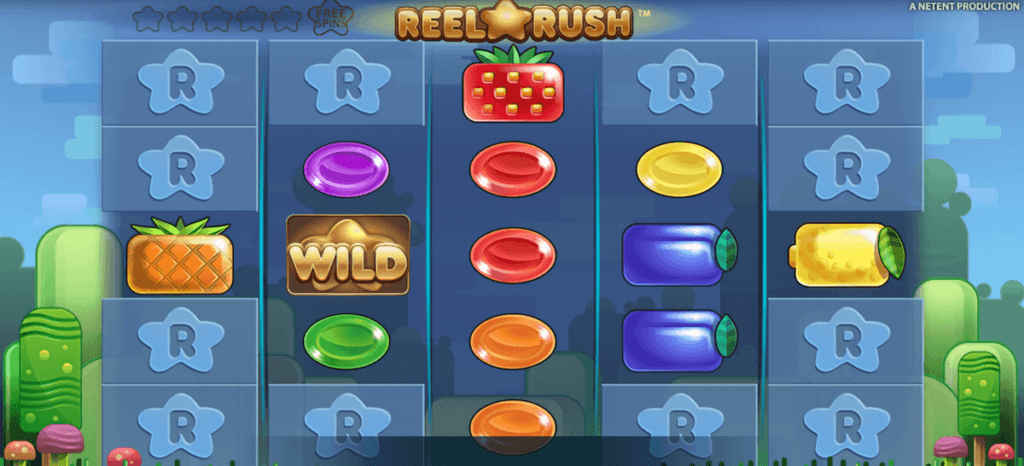 Another super sweet slot by NetEnt! Reel Rush has great gameplay, wilds, free spins, and a jackpot you will not want to miss out on. With it's 3125 paylines, players have a better chance of winning!
Reel Rush is available at these casinos: Borgata, BetRiver, Barstool, Unibet, Hollywood Casino, PokeStars Casino, and Playlive.
As Valentine's Day approaches, more slots could launch and become available in the PA market. We'll make sure to keep this page updated accordingly!
5 Fun Facts about Valentine's Day
We all know that Valentine's Day is about love, cards, flowers and of course, chocolate. Here are 5 fun facts about Valentine's Day that you should know:
It became a holiday associated with love, in the 1300s!
Cupid originated from Greek mythology.
Each year, 145 million Valentine's Day cards get sent in the US.
The tradition of giving out chocolate boxes has been around for more than 140 years.
Florists hit the jackpot on Valentine's Day because it's their busiest day of the year.
Long live love! (Conclusion)
There you have it. All the Valentine's Day promos and slots you can start using/playing. We are declaring our love for these slots and think you should too!
To all of PA's players, Happy Valentine's Day (and remember to bookmark this page, to stay updated)!
Frequently asked questions
PA's online casinos are pretty good at staying on top of seasonal offers, so we'd say all of them. Check back in case we add more offers to this page.
Immortal Romance, Hearts and Horns, Sparkling Rose, Bloodsuckers, and Venice Amore.
It's always best to check with the terms and conditions of each slot and online casino, but most of them will generally expire by the end of February.