A merger is on the horizon for DraftKings Online Casino and Golden Nugget Online Casino. On March 11th, 2022 during the Bank of America's Sports Betting and Online Gaming Virtual Event, DraftKing's CFO Jason Park announced that this merger is closer than we think.
He went on to talk about their customer acquisition plans and what their plan to become more profitable would look like.
A deal was struck back in August of last year for DraftKings to acquire Golden Nugget for a whopping $1.56 billion.
During the event, the CFO was asked about what this merger would do for DraftKings and its potential to grow. Park stated the following:
"I'm super excited and closing is imminent. DraftKings has done incredibly well with iGaming. The DraftKings brand just doesn't resonate with that casino-first customer nearly as much as Golden Nugget does, and we looked at multiple opportunities. We looked at building our own casino-first brand, and we got very excited about the Golden Nugget brand. We will very likely maintain the Golden Nugget brand. It's a brand that resonates with a different demographic that we don't have today."
In preparation for this merger, DraftKings has begun to revamp its systems as well. They've switched their bet engines to SBTech very recently, and players have probably begun seeing the difference while on the online casino's site.
The deal should be finalized very soon. We'll be sure to keep you posted.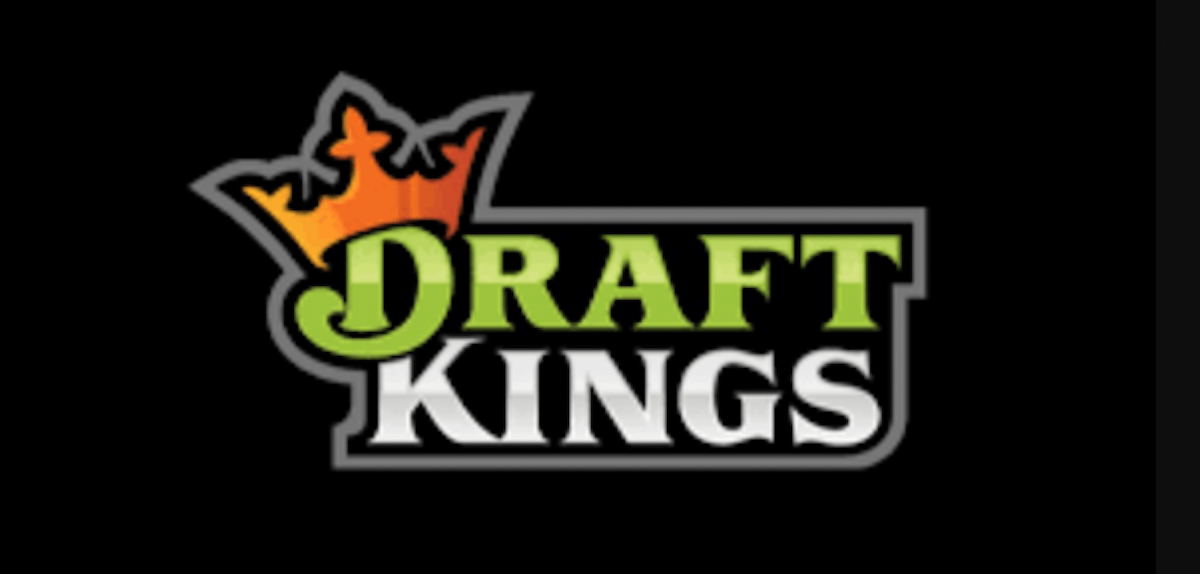 What's special about DraftKings?
A lot of DraftKings' top hits have actually been designed and developed in-house. They have their own name-brand table games like Blackjack (DraftKings Multihand Blackjack, DraftKings Pride Blackjack, DraftKings Retro Blackjack), Poker (DraftKings Texas Hold'em Showdown), and Baccarat (DraftKings Baccarat).
They also have a large video slots library that's definitely worth a look at. Here are 5 slots you can find at DraftKings PA: