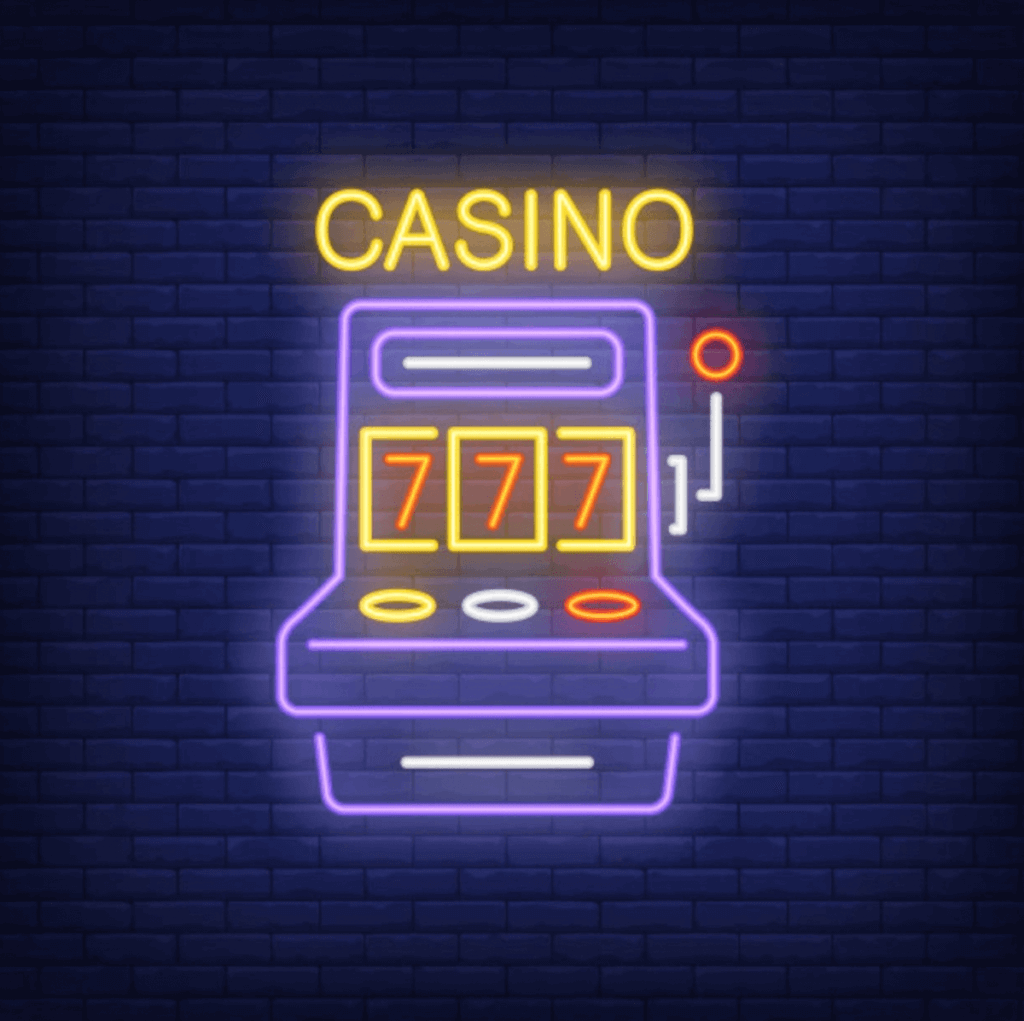 What You Need To Know
The Best Non-Sticky Bonuses in PA 2022
Ready to find the best non-sticky bonuses in the state of Pennsylvania? Here's a list of them.
There aren't many of them available in PA, but keep coming back to this page in case we add more non-sticky bonuses if we see that any new ones have become available in the market.
Casino Name
Offer
Wagering requirement
BetRivers
Up to $250 Non-Sticky Bonus (100% Deposit Match)

Use Code: 250MATCH
1X
More details on the best Non-Sticky Bonus of 2022
The non-sticky bonuses available in the Pennsylvania market, are actually welcome bonuses.
It is super important that you read through the terms and conditions of your non-sticky bonus to make sure you understand what it is and what you have to do to be eligible for it.
What is a Non-Sticky Bonus?
A non-sticky bonus is a rare type of bonus that may show up in your favorite online casino's promotion page. They provide players with a better opportunity to have greater payouts and better rewards.
Thanks to the better perks, you'll also have to adhere to the specific T&Cs that the bonus may have.
This type of bonus allows you as a player to use your own money and/or your bonus money without having to fulfill any wagering requirements. Essentially, your own money and your bonus money are separate from each other, unlike when you're using a sticky bonus (most common in the market).
This way, you can choose to withdraw your winnings using your own money at any time, before even thinking about opting in to your bonus money.
So think of it this way: your money and your bonus money are not sticking together (non-sticky).
How does the Non-Sticky Bonus work?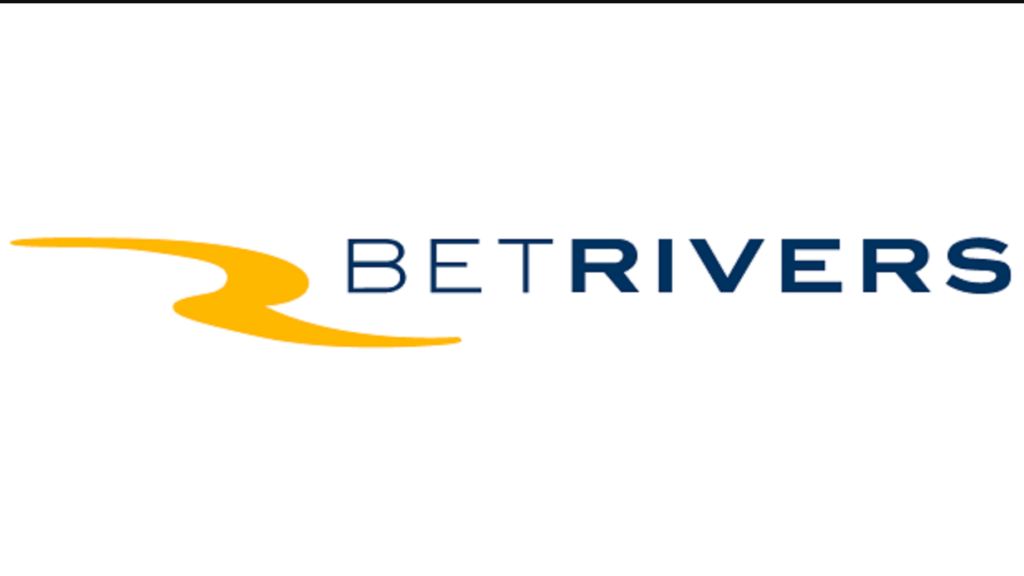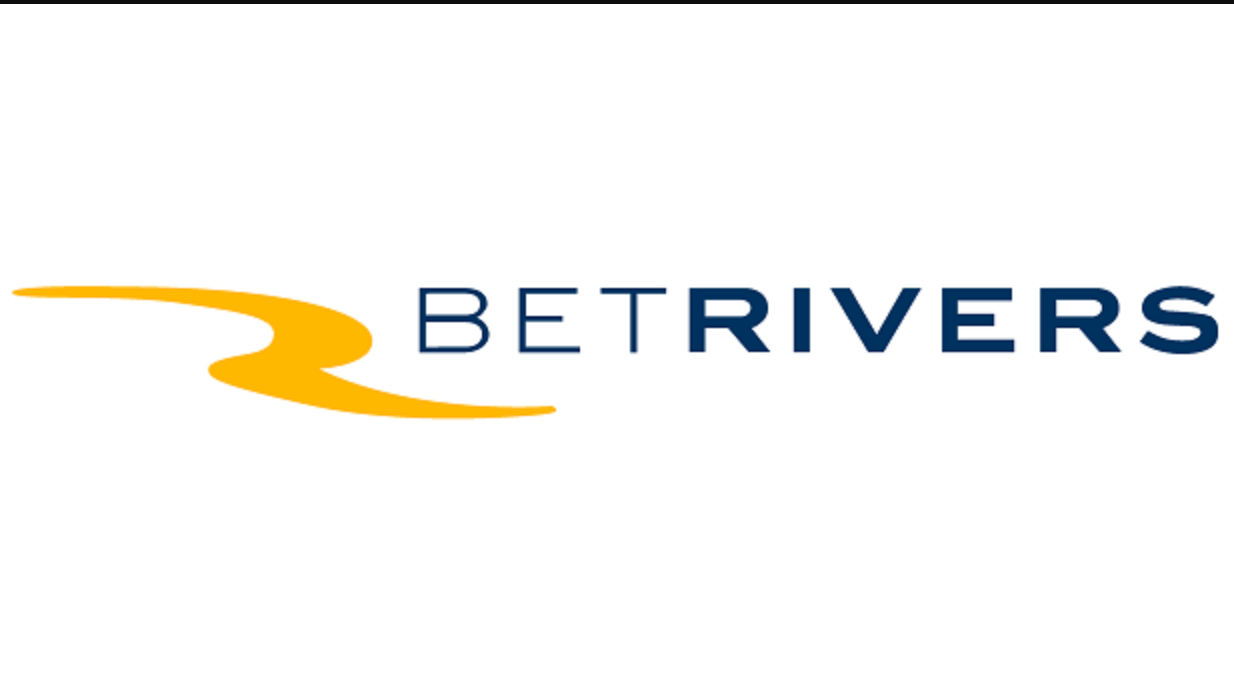 As I mentioned before, this bonus splits your own money from your bonus money that you get from the bonus. This will let you withdraw your money without having to abide by the wagering requirements of the bonus.
Let's take PA's non-sticky bonus from BetRivers as an example. If you deposit $250 and bonus promises to match that by a 100%, then you'll get back $250. By the end, you'll have $500 in all. Remember that you are free to withdraw before you use those additional $250 that the casino has matched. 
How to not confuse a Non-Sticky Bonus and a Sticky Bonus?
Here's the information you need to know summarized in a table.
| Non-Sticky Bonus | Sticky Bonus |
| --- | --- |
| Your money and the bonus money are separate from each other. | Your money and the bonus money are stuck together. |
| You can withdraw your winnings without having to comply with the wagering requirements. | You cannot withdraw your winnings if you don't adhere to the wagering requirements of the bonus. |
| Very rare to find | Almost every bonus is a sticky bonus |
How many types of Non-Sticky Bonus exist?
This type of bonus is already rare in almost every market in the US, and PA is no different. The only type of non-sticky bonus available in PA is a Non-Sticky Welcome Bonus.
This is the same type of bonus as the ones I mentioned above.
Learn more about the bonuses which are available in the PA market to understand how you can use them to further maximize your chances of winning.
Best Strategy to use a Casino Non-Sticky Bonus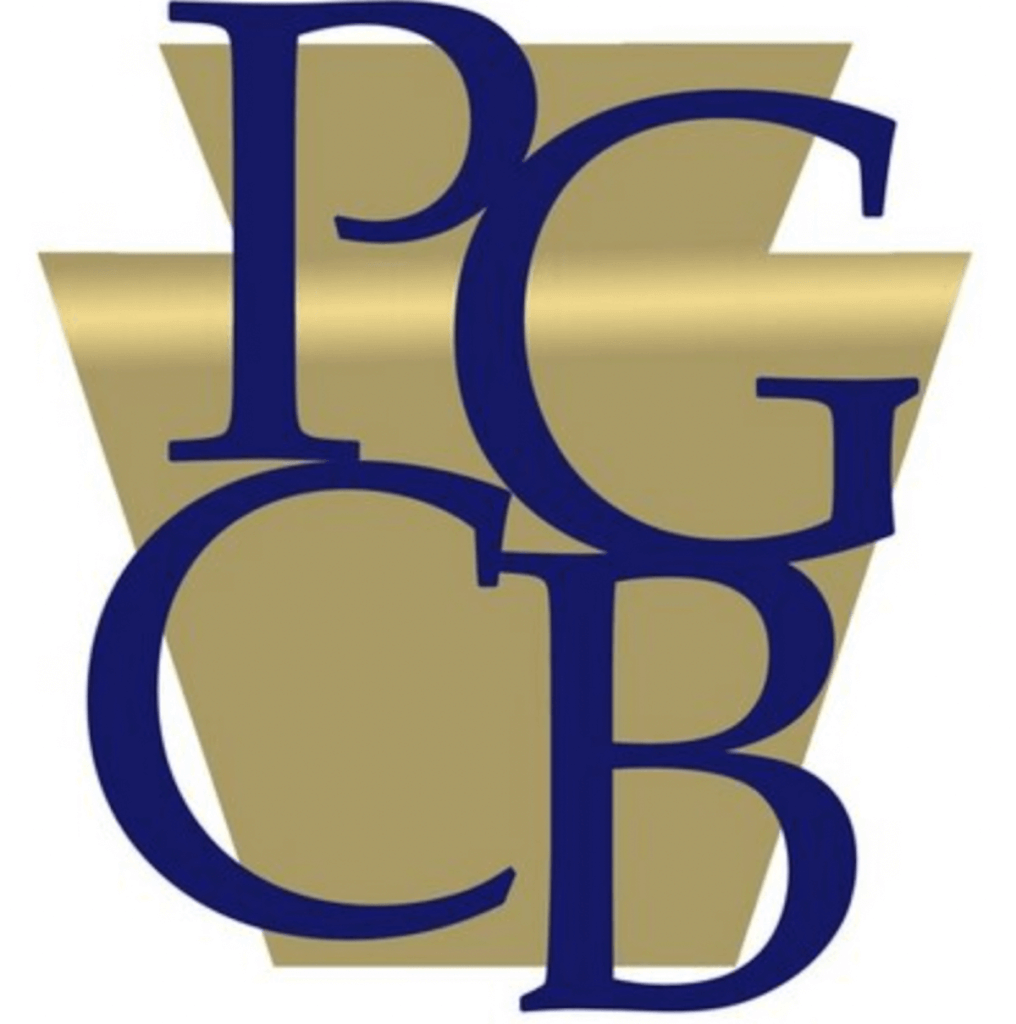 First of all, check the reputation of the online casino you plan on playing at. It's important for you to know if where you're playing at is safe. Reading our casino reviews will help you figure out if your casino is worth playing at, or if it's even safe enough for you to spend your time at.
Read through their privacy page to find out how much they value security. If the site is SSL encrypted, then you know you're in the right place. Our reviews will also let you know if the online casino is licensed by the Pennsylvania Gaming Control Board.
Is it worth redeeming Non-Sticky Bonuses?
Any type of bonus that will help you maximize your chances of winning, take it! Especially if it's a non-sticky one, because you don't have to opt into any wagering requirements.
When is the best moment to withdraw my winnings and lose my non-sticky deposit?
The best moment to do this is right before you begin using your bonus balance. If you do this, you will end up losing your non-sticky bonus, but you don't lose your winnings.
6 tips to Improve your experience with a Non-Sticky Bonus
Before you start playing using your non-sticky bonus, consider the following tips so that you are sure to have the best possible experience!
1. Read Terms and Conditions – even the small letters!
Yes, I know I've said this a million times, but ALWAYS read the terms and conditions of the bonus and your preferred online casino. You'll find the following information in the T&Cs:
Winning limit: your casino may implement a limit on how much you can actually win when using your bonus.
Time limit: it's very easy for your bonus to expire. Remember to use your bonus on time because otherwise you'll end up losing out.
Eligible/no eligible game: check if your bonus can be used on your favorite games.
2. Check wagering requirements
One of the first things you should do when opting into a bonus is check the wagering requirements. This will help you figure out if the bonus is worth your time at that moment. Find out more about wagering requirements on our low wagering requirements and no wagering requirements pages.
3. Don't forget which is the balance amount before you start spending the bonus fund
Make a note of the amount you have in your account before any bonus funds start coming in. This way, you won't lose track of your money.
4. Look out for location restrictions
Since you'll be playing at PA online casinos, you need to make sure that you're in Pennsylvania to even be eligible for these bonuses.
5. Choose games with high % of game contribution
When you have games that have a high percentage of game contribution, you'll be able to possibly benefit from better payouts from your bonus.
6. Choose games with high RTP
If you choose a game with a High RTP, you'll be in the chance of getting a higher percentage of the money you wagered back.
Solutions for common issues
1. The bonus didn't arrive
Make sure you check the account you used to deposit money from. Your bonus money may have gone there!
2. I can't withdraw the winnings
If you can't withdraw your winning while you're benefiting from a non-sticky bonus, then that means you have used your initial deposit and have started using your bonus money. Make sure you've adhered to the wagering requirements of the bonus first.
3. The bonus disappeared
Most bonuses have a time limit in which you can use them in. If you missed the time frame, then you'll have unfortunately missed on the bonus itself.
Make sure to always contact customer support if you need more details.
Conclusion
As non-sticky bonuses are rare in PA, and the US in general, you won't come across them much. In the event that you do, it's always a good idea to understand them before using them, so you won't lose out on any money.

Just because this bonus seems extremely beneficial for the player, it doesn't mean that it's easy turning your bonus into cash. Read the terms and conditions carefully to ensure that you have a safe and enjoyable experience.
Frequently asked questions
No, they're not. Come back to this page to stay updated in case we add any more bonuses.
You'll find them at BetRivers.
This is because your own money and the bonus money you receive from the online casino, are separate from each other. They are not stuck together.