PayNearMe – Is It an Easy-to-Use Payment Method?
While a PayNearMe casino is easy to find, you might wonder, "Is this payment method as easy to use as simply depositing cash at select retail stores?" It's best to use a payment method that makes it easy to deposit, which allows you to start playing sooner.

For this PayNearMe review, I've looked into how you use a PayNearMe casino, the top safe PayNearMe casinos, and what to consider before choosing this method.
Which Are the Five Best PayNearMe Casinos?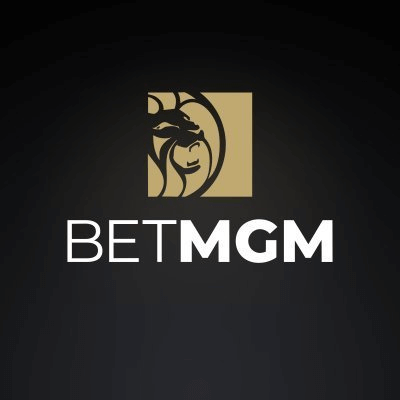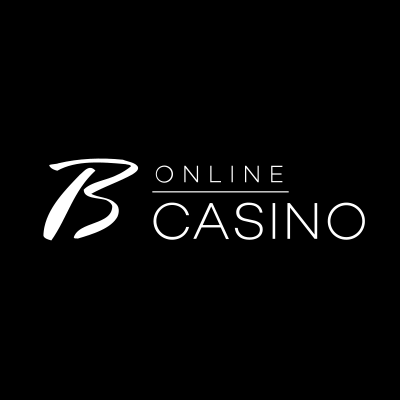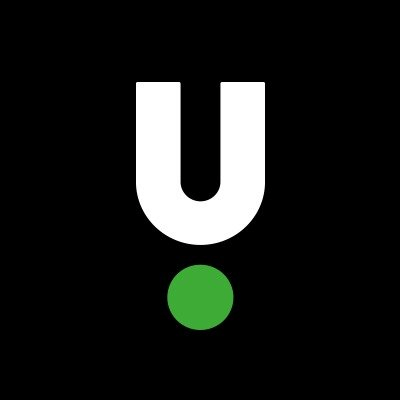 After thoroughly investigating existing and new PayNearMe casinos, I identified the five best online casinos accepting PayNearMe.
The list above is just the beginning. There are more reliable online casinos here for you to check out if PayNearMe doesn't suit you.
Why is PayNearMe a Good Fit for Online Casinos?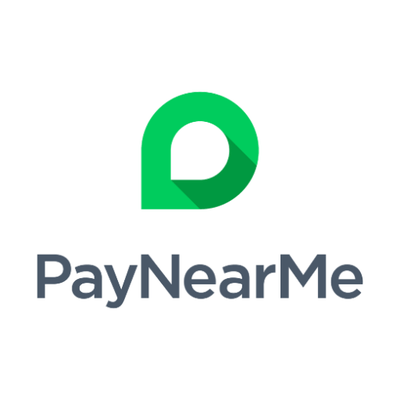 PayNearMe is a payment method exclusive to the US, founded in 2009. It allows users to make deposits to a PayNearMe casino via retail stores. A PayNearMe casino is a good alternative if you don't want to pay using online payment methods.
Is PayNearMe a Safe Payment Method at Online Casinos?
You'll find many safe PayNearMe casinos, as most regulated PA casinos accept this cash payment method. A PayNearMe casino allows anonymous payments because, unlike other payment methods, you don't need to enter your bank details to use it. However, ensure that you complete all the casino safety and security regulations to ensure a streamlined process.
According to the GDPR, this includes verifying your identity by providing KYC documents and following safety protocols like two-factor authentication. It also includes abiding by all legal terms and conditions the website states. I always check these safety features and only recommend the most trustworthy existing and new PayNearMe casinos.
How Do I Use This Method at Online Casinos Accepting PayNearMe?
A PayNearMe casino is quite a bit different from other payment options, as it requires two steps to use it. Below, I look at the fees you need to keep in mind and how to use this method.
Fees When Depositing and Withdrawing at a PayNearMe Casino
While I found that the best PayNearMe casinos don't charge a fee from the casino operator's side, the same is not true for the payment processor. PayNearMe charges a transaction fee for any cash deposits. This fee differs depending on the location and amount you deposit but can reach $5.99 per transaction.
Steps on Depositing and Withdrawing at a PayNearMe Casino
Withdrawing at a PayNearMe casino has yet to be a widely accepted option. While the company introduced the new software MoneyLine to streamline withdrawals, it's still more common to only find cash deposits at online casinos. To make a deposit, follow the below steps.
Log into your PayNearMe casino account.
Click on the PayNearMe casino Cashier/Banking and select the Deposit option.
The option will be listed as PayNearMe or Cash payment.
Enter your preferred withdrawal amount, keeping in mind the transaction limits.
You'll receive a unique barcode to your email or phone from the casino operator within minutes.
Travel to a nearby retail store partnered with online casinos accepting PayNearMe.
The store clerk will need to scan your unique barcode, and then you can pay in cash.
Once the transaction is complete, the casino operator is notified, and your funds will reflect within minutes.
Are there any PayNearMe Casino Pros and Cons?
With this PaynearMe review, I considered some of the main pros and cons of using existing and new PayNearMe casinos.
| Pros | Cons |
| --- | --- |
| You can deposit using cash | Payment processor fees apply with this method |
| Over 40,000 licensed retail stores are available across the US | Withdrawals aren't yet available at most established and new PayNearMe casinos |
| Instant deposits | |
| No need to sign up for an account | |
PayNearMe vs. Other Payment Methods

With this PayNearMe review, I compared this payment method with others to see how it holds up to popular methods listed at online casinos. While most other payment methods allow for withdrawals, this one only allows for deposit of funds into your PayNearMe casino account.
Further, the Moneyline software allows for better integration with online casinos, offering a user-friendly app. It's also straightforward to deposit, as you only need to enter the amount you want to deposit instead of all your payment details.
| Features | PayNearMe | MasterCard | PayPal | Bitcoin |
| --- | --- | --- | --- | --- |
| Casino Cash Deposits | Yes | No | No | No |
| iGaming Integration App | Yes | No | No | No |
| Instant Deposits | Yes | Yes | Yes | Yes |
| Customer Support | Within 24 hours | Within 24 hours | Within 24 hours | Knowledge Base |
| Anonymous Offline Payments | Yes | No | No | No |
| Allows Withdrawals | Not Yet | Sometimes | Yes | Yes |
What If I Encounter Roadblocks When Using a PayNearMe Casino?
As with any payment method, my PayNearMe review identified some of the issues you might have, even at safe PayNearMe casinos.
I didn't receive my unique PayNearMe casino barcode.
Wait a few minutes and check your email's spam folder. If you still don't receive it, contact customer support.
My funds aren't showing in my PayNearMe casino account.
It can take up to 30 minutes for your funds to show, but contact customer support if it's not reflecting.
How do I find a partnered retail store for the best PayNearMe casinos?
A PayNearMe casino will have a link showing nearby retail locations, and the official website can also locate nearby retail stores.
Tips To Consider Before Playing at a PayNearMe Casino
Before you sign up at one of the safe PayNearMe casinos, consider my PayNearMe review tips.
See whether the PayNearMe casino has any limits on bonuses when using this method to deposit.
Ensure the casino doesn't charge any fees on deposits.
See if new PayNearMe casinos have started accepting withdrawals using Moneyline.
Why Online Casinos Accepting PayNearMe Are the Best Option
My PayNearMe review looked into how this payment method integrated with online casinos and found it to be an anonymous offline alternative to most online payment systems. You don't need to create a specific PayNearMe account, like when using PayPal or Skrill. You can also deposit using cash at multiple retail stores. PayNearMe might not allow for withdrawals, but with the Moneyline software, this option might not be as far removed as you think.
Frequently asked questions
Currently, almost no online casinos allow withdrawal with this method, but that might change in the future with the introduction of PayNearMe's Moneyline software.
Yes, you can fund your account using various methods, like PayPal, credit cards, and ACH, but most online casinos exclusively use the cash deposit option.
Popular partnered retail stores of this brand are 7-Eleven, Walmart, Family Dollar, CVS, and Walgreens, with over 40,000 retail stores available across the US.
This brand supports responsible gaming and allows users to make deposits totaling up to a daily maximum of $500.