The skills games tiff between Pace O Matic and a group of Pennsylvania casinos is heading for the supreme court.
Key takeaways:
Pace O Matic  insists skill gaming terminals are skilled based and not subject to current gambling laws
Pennsylvania casinos say millions of dollars in gambling revenue lost to skill gaming terminals 
Lower commonwealth courts agree with Pace O Matic
---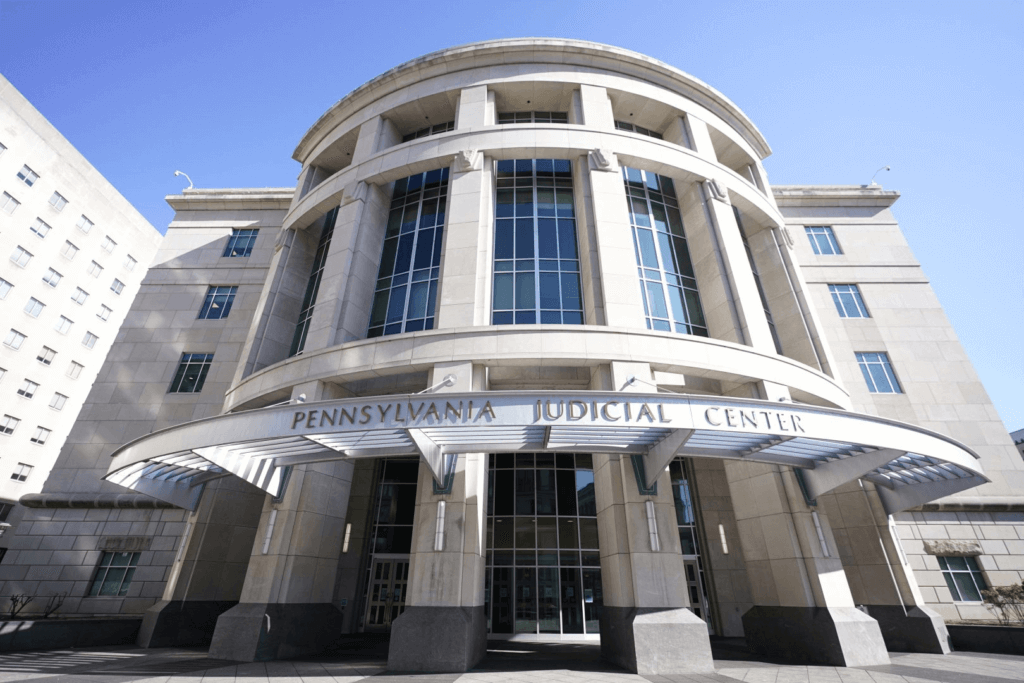 Pennsylvania casinos have taken their challenge to the supreme court. Regulated gaming entities in the Keystone State have been saying skill gaming terminals, which are similar to slot machines, adversely affect the PA casino gaming industry and state revenues.
So far, lower courts in the commonwealth have ruled in favor of Pace O Matic and other stakeholders in the skill gaming terminal industry.
What the lower courts are saying
Pace O Matic has so far been successful in fending off legal challenges from Pennsylvania casinos. Lower courts in the commonwealth agreed with the supplier in saying its games possess an element of skill.
The argument from Pace O Matic, which is the critical matter in this case, arises from the fact that even though skill gaming terminals are like slots, they differ in that you need to identify a winning pay line to succeed.
The case is now heading to the Supreme Court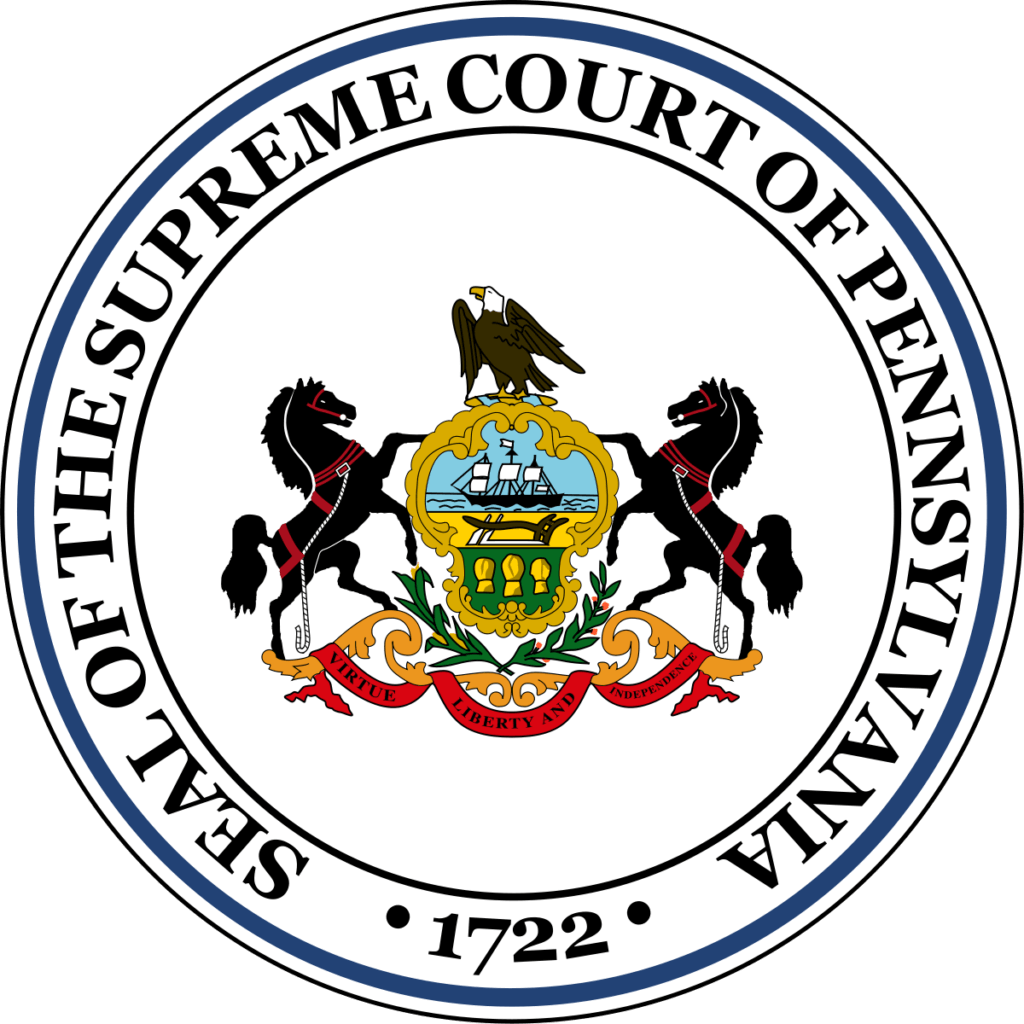 Legal representatives of six state casinos in Pennsylvania have put together a case appealing a recent decision passed in 2019 that favored Pace O Matic. 
If successful, this would reverse the commonwealth ruling that declared skill gaming terminals are not subject to the gaming act in Pennsylvania.