Having more reasonable rates for taxes is always on everyone's mind. Evolution's Chief Product Officer (CPO) publicly stated that it would be best if more "sensible" tax rates would be issued so that we may see a substantial increase in the industry's profit.
Todd Haushalter, the CPO, went on to explain that it is true that the US market is becoming more stable, but this will only continue to happen if the tax rates don't act as obstacles for iGaming giants like Evolution.
Providers like Evolution are responsible for the design and development of the slots that made the market so popular.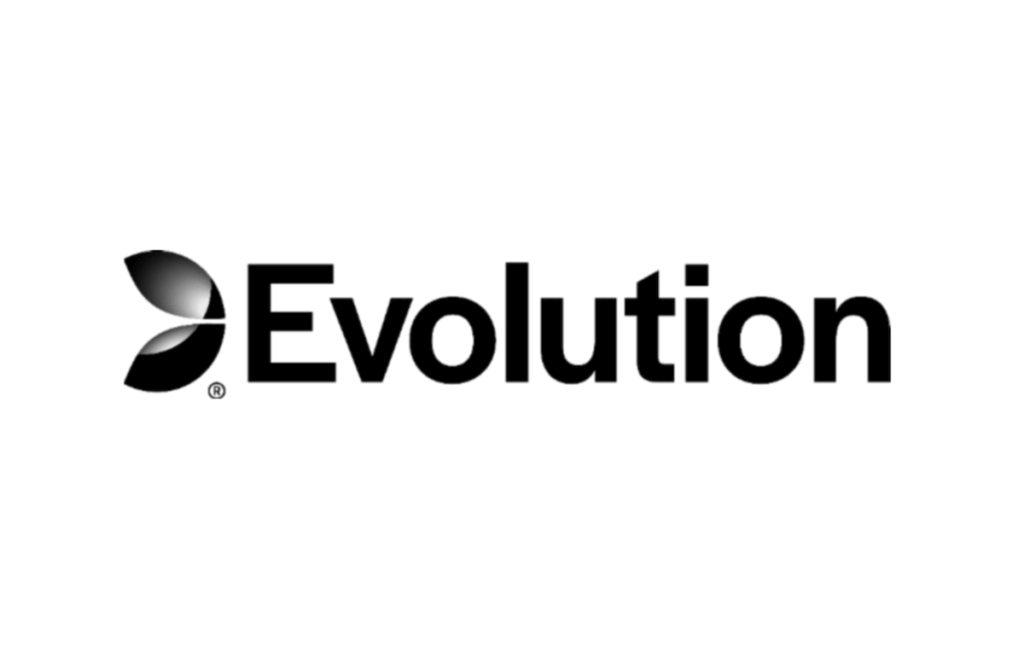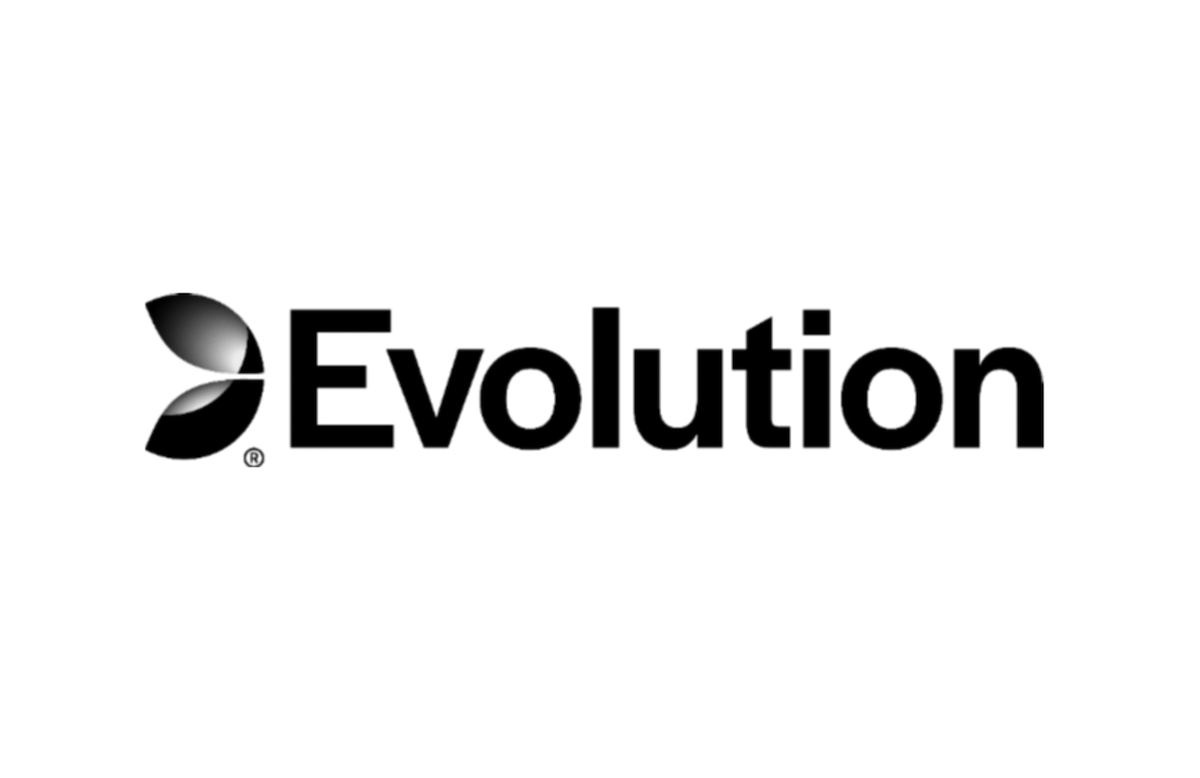 With lower tax rates, the markets will be allowed to flourish and become more established. Haushalter expresses that: "'Feverish' or 'frenzy' are the first words that come to mind when it comes to describing the market as things stand… The excitement around the business is incredibly high, and it reminds me of the early days of the .com boom."
He explains that it is clear that the US market, including Pennsylvania, will be one of the largest markets in iGaming because it's already one of the largest gaming markets out there:
"As a result of this, we are seeing many companies investing heavily today to secure their place in the future of online gaming."
He feels that if tax rates become more "sensible" across the board, we'd see significant improvements in the industry.
What do Evolution offer to PA players?
With Evolution being such a huge game provider, it's no surprise that they're a favorite among PA players. They provide some of the best slots and other casino games in the market. Here are some of the games you need to try as soon as possible:
Games
When it comes to their table games, their Live Casino ones are unmatched. If you'd like to try live casino, Evolution is the way to go. Some of their top games are: Lightning Roulette, American Roulette, First Person Poker, and Speed Blackjack.
Keep our Evolution review page bookmarked, so you stay updated!