Last year, Pennsylvania saw a considerable increase in its gaming revenue, and it did not disappoint last month either.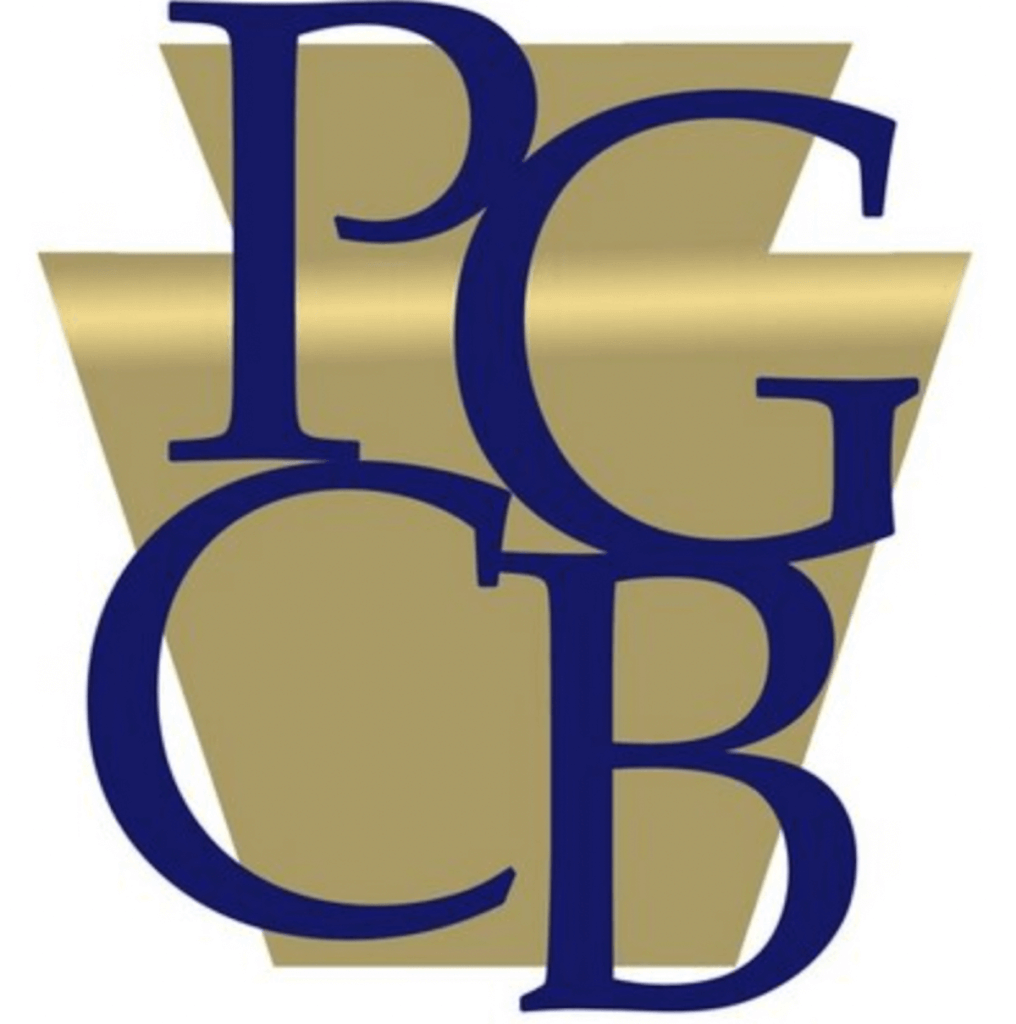 PA's online gaming revenue hit $130m in January 2022, which is another record-breaking number. This is a 1.9% increase from December 2021 and a 42.5% increase from January 2021. This is significant growth.
These numbers reflect the surge in popularity that online casinos have been seeing these past two years. Players have been enjoying their time at their favorite casinos more and more thanks to the development of mobile casinos. This allows for players to play any time, anywhere.  
The Pennsylvania Gaming Control Board (PGCB) released these numbers earlier this week, proving how much the market is actually developing.
With these numbers, analysts say that there is no reason for them to believe that this will change anytime soon.
Where should you play?
Players should look out for casinos with high RTP casino games and ones with the best payout rates. This way, players will get back larger percentages of their winnings back. Here are the top 5 casinos you should consider and their payout rates: