What's on the Page
Types of Roulette regarding its layout
Like many classic casino games, roulette is also playable in different variants. The popular variants you can play today are European, American, and French Roulette games. They follow the same objective – the player bets on the outcome of the wheel's spin – but they differ in terms of the wheel layout.
European Roulette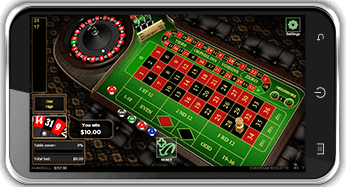 European Roulette is based on the classic roulette layout, where you'll find segments representing 1 to 36 with an extra slot for '0'. These numbers are arranged in alternating colors of black and red, and the single zero is in green.
American Roulette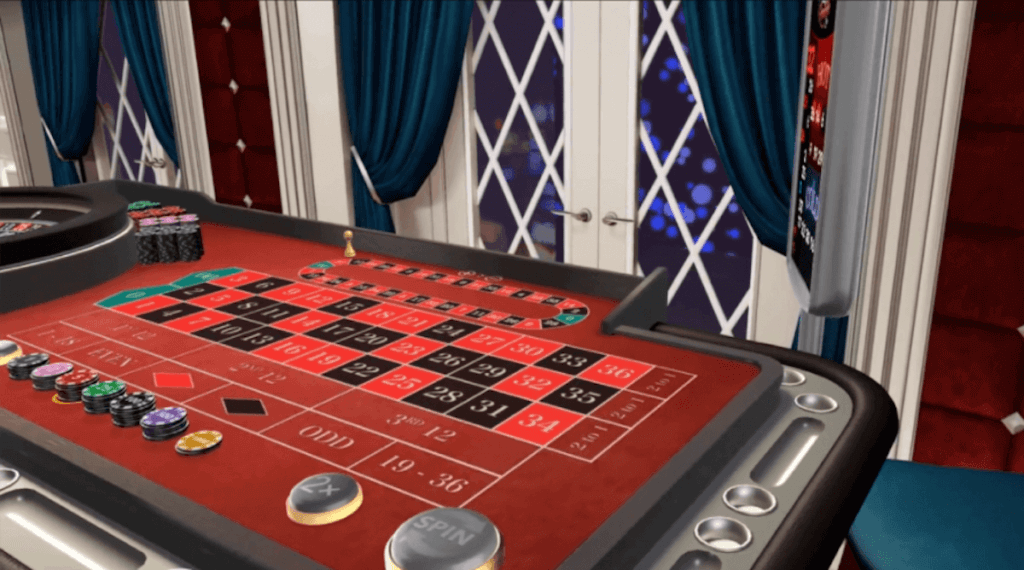 American Roulette follows the layout of the European variant, with one difference: the addition of an extra slot for '00'. Since there's an extra betting space, the house edge exceeds 5%.
French Roulette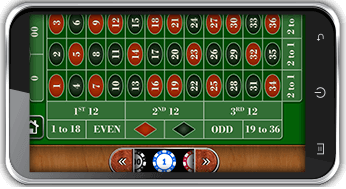 French Roulette follows the layout of the European version since it's played using a single-zero wheel. However, you will note French terms for the bets used on the table. For example, the racetrack bets are called Orphelins and Tiers du Zero.
Roulette variants regarding its bets and odds
Aside from the layout, roulette games may also vary in terms of available bets and their odds of winning. Check out the table below for a list of popular roulette variants, RTP, and a brief description of how each game works.
1. Mini Roulette
Mini Roulette is a production of Playtech and works as a 'smaller version' of the standard roulette game. Instead of 37 or 38 pockets, this game comes with 13 pockets. Although it offers an exciting concept, this game comes with a higher than usual house edge. This Playtech roulette game comes with a 7.89% house edge.
2. Multi-Wheel Roulette
Multi-wheel Roulette is an RNG roulette game from Microgaming. The game comes with a 97.30% RTP with bets that range from $1 to $5,000. As the name suggests, this roulette variant uses multiple wheels with higher betting limits.
3. Double Ball Roulette
Double Ball Roulette works like the classic roulette game, except with two balls in play. Both balls must be successful for an outside bet to win in this game variant. For example, a wager on 'Red' wins if both numbers land on this color.
4. Triple Bonus Spin Roulette
Triple Bonus Spin Roulette is another exciting variant of the classic table game with exciting features. Like the Double Bonus Spin, all bets stand, and the Free Spins bonus starts when the ball appears on the yellow bonus pocket. Players can win up to 1,200x the bet.
5. Lightning Roulette
Lightning Roulette is an exciting game variant from Evolution Gaming. This game is based on the European variant, but offers more rewarding ways to bet on the wheel's spin. Each round, the game randomly selects 1 to 5 numbers that become Lightning Numbers. These numbers come with multipliers that range from 50x to 500x.
6. Roulette Royale
This game plays like the classic European Roulette with the addition of five extra bets. Roulette Royale has an RTP of 98.65%, slightly higher since some betting options refund a portion of the wager if the player loses.
7. Astro Roulette
Astro Roulette is a production of 1×2 Gaming and is inspired by the 12 signs of the zodiac. It uses the layout of the European variant and uses the zodiac signs as the numbers.
8. Double Action Roulette
In Double Action Roulette, you'll find two rings that spin independently. The roulette ball lands in a spot between these two rings. In this game, there are two winning outcomes. You can bet on the result of the outer ring, the inner ring, a parlay bet, or both.
9. Age of the Gods Roulette
Age of the Gods Roulette is a themed production from Playtech that takes inspiration from Greek mythology. Unlike other roulette games, Age of the Gods boasts lucrative jackpots and plenty of winning opportunities. A mini-game here triggers three free spins and a win of up to 100x your bet.
10. Pinball Roulette
As the term suggests, it's a game that takes inspiration from the pinball machine. The game's screen features a betting table on the right and a pinball to the left. If you click 'Start', the ball starts rolling, and the spring-loaded ball is thrown onto the pinball machine and will land in a random pocket. If you land a winning bet, you enter a gamble mode where you can win up to 10x the bet.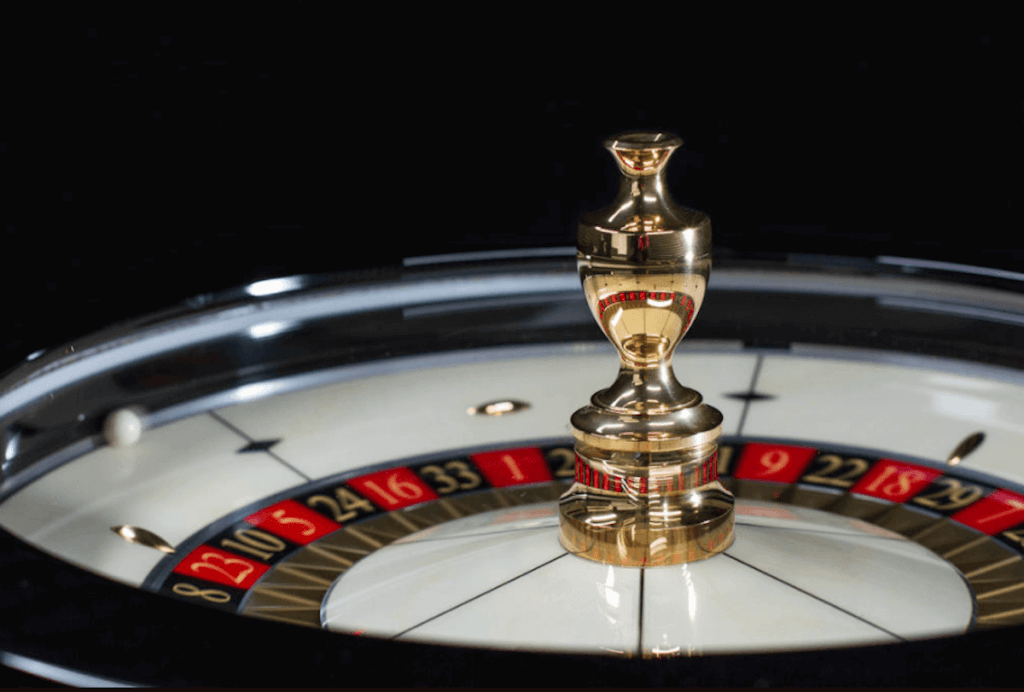 11. Key Bet Roulette
Key Bet Roulette is from SG Interactive and has a 94.74% RTP. It comes with a minimalist design and follows the classic rules of the game except for one exciting feature – the use of the Key Bet wager.
12. Slingshot Roulette
Slingshot Roulette is a live casino game from Evolution Gaming. It works using a fully automated wheel and fast-paced action where you can enjoy a familiar set of bets. The croupier controls the wheel operation.
Which Roulette Variation should you choose?
One of the appeals of roulette lies in the availability of colorful variants. These popular roulette variants share the same objective, but they vary in the wheel's layout, betting rules, available bets, and payouts. For example, some roulette variants have a higher house edge, and some feature a friendly house edge but with smaller payouts. Since they vary in rules, odds, and payouts, it pays to compare your options. It's a critical roulette strategy that every player should consider. Another roulette strategy focuses on bets and bankroll management.
Best variations of the roulette regarding its profitability
One factor to consider in choosing a roulette variant is its profitability. What roulette variant offers a friendly house edge or delivers huge payouts? Let's check out some of the top roulette variants to play based on their house edge and potential payouts.
1. Roulette variants with the lowest house edge
The motivation for playing roulette variants with the lowest house edge is plain; it swings the odds of winning in your favor.
European Roulette
Triple Bonus Spin Roulette
Roulette Royale
2. Roulette variants that payout the most
High payout roulette variants will give you a bigger bang for your buck if a win comes. Here are our top picks.
Age of the Gods Roulette
Lightning Roulette
Best roulette variants that suit my level of player
Sometimes, choosing the right roulette game variant depends on your experience and skills level. If you're a new player, you want the variants that follow the European format with a friendly house edge. But if you're an experienced player, roulette games with additional bets and special betting rules are best.
1. The best roulette variants for beginners
European Roulette
Astro Roulette
Mini Roulette
2. Roulette variants for advanced players
Age of the Gods Roulette
Lightning Roulette
Double Ball Roulette
Roulette variations you should avoid

Roulette is fun to play and offers a friendly house edge. If there are roulette variations to avoid, these games have a higher house edge. And if you're a beginner, try to skip the roulette games with special betting rules and bets. Instead, stick with the classic version, one with the single-zero layout that boasts a friendly house edge.
Frequently asked questions
The three most widely played roulette variants are European, American, and French Roulette games.
European Roulette features pockets for 0 to 37, while the American version adds another pocket for the '00'.
In PA online casinos, you can check other themed variants like Double Ball Roulette, Lightning Roulette, Mini Roulette, and Multi-Wheel Roulette.