Maestro – A Worthy Online Payment
What makes Maestro stand out from its competitors? After all, many options are available, from e-wallets to credit cards.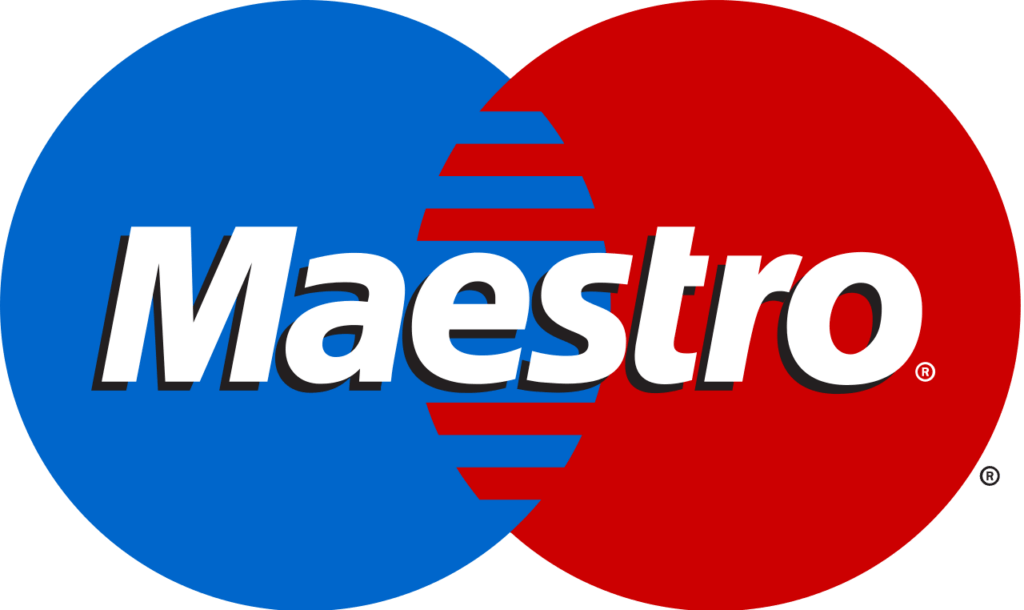 The good thing about Maestro is that casinos generally don't charge fees with it; it's directly linked to your bank account and thus allows for better budget management.
In this Maestro review, I left no stone unturned, and if you keep reading, you'll have enough info to check whether this method works for you.
What Are the Top Five Maestro Casinos?
Unfortunately, none of the top casinos I reviewed currently accept this payment method. This might change in the future, so I'll keep you updated here. In the meantime, you can view recommended casinos by checking this selection.
How Does Maestro Work in Casinos?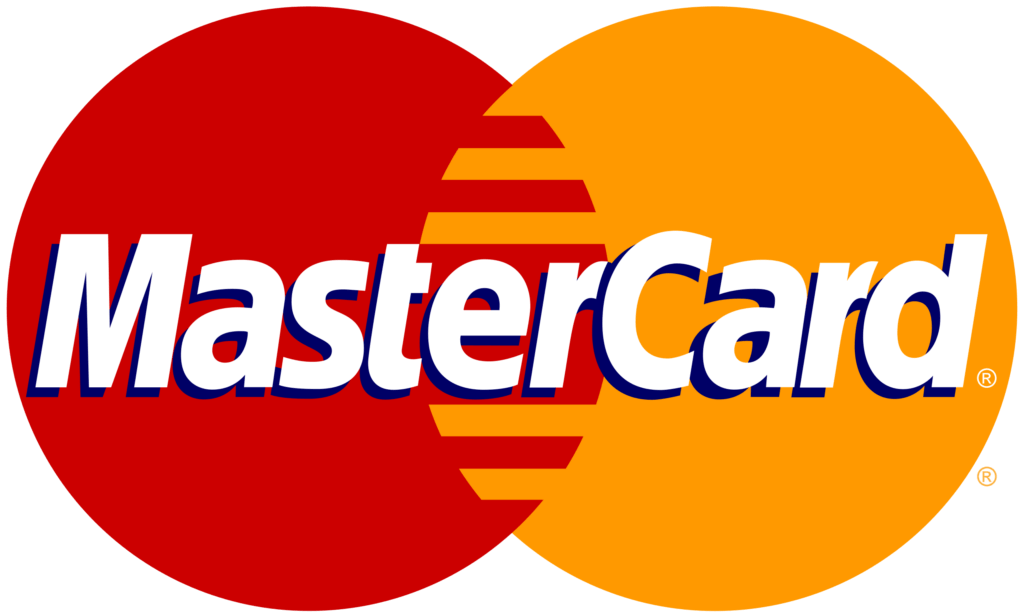 Maestro is a type of debit card from MasterCard. It can be used for payments both online and offline, and you can also withdraw from ATMs with it.
There are a lot of online casinos accepting Maestro globally because it's a solid payment method backed by one of the biggest card companies in the world.
So far, this sounds very similar to a regular MasterCard. So, what's the difference? The key issue is that a Maestro card can only be a debit card, whereas a MasterCard can be a debit, credit, or prepaid card. This makes Maestro a good choice for casinos since the amount you want to play with is immediately withdrawn from your bank account.
Is It Safe to Pay with Maestro at a Casino?
Maestro is among the safest payment methods online for casinos or anything else. Here are several reasons why:
Safe Maestro Casinos have a well-established reputation, just like MasterCard
It offers the latest anti-fraud technology and security features, even in new Maestro casinos
All reviewed casinos that use Maestro also offer the latest tools in security, such as 128-bit encryption.
How To Use Maestro at Online Casinos
Using this debit card is very straightforward. You only need to choose this method when depositing or withdrawing money from your account.
Deposit and withdrawal fees on Maestro casino sites
While Maestro fees depend on the bank it's associated with, most casinos don't charge extra fees for using this payment method. I recommend checking with your bank to learn more about commissions and other fees, such as account maintenance.
Deposit and withdraw your winnings using Maestro
Deposits and withdrawals with Maestro are simple, but you will need your card details.
Here are the steps:
Go to the cashier section on your casino account
Select Maestro as the deposit/withdrawal method
Choose an amount
Enter all the details, such as card number, expiration date, and CVC code
And that's it! Remember that you may need to pass some additional security checks related to Maestro.
What Are the Pros and Cons of Using Maestro at Online Casinos?
Maestro has many good things going on but also some not-so-great stuff. Here's an overview of the most critical factors:
| PROS | CONS |
| --- | --- |
| It is one of the safest payment methods | There are fees from the bank |
| The best Maestro casinos offer near-instantaneous deposits | There are long withdrawal times from 3-7 days on average |
| You can earn reward points with participating banks just by using your Maestro card | |
| No fees from most casinos with this method | |
Maestro vs. Other Payment Methods

As a debit card, Maestro has many advantages over traditional payment methods such as credit cards. One of them is casino bankroll management; because you can only play with whatever amount you have in your bank account, and there's no possibility of overdrawing money, you can't incur debt or spend more than you have.
When comparing it to cryptocurrencies, Maestro is much simpler to use. Simply fund your bank account and use it. You don't need to perform any currency exchange to use it, and unlike cryptocurrencies, the value of your fiat money is less volatile.
But what about the other preferred method by players, like PayPal? It mostly depends on features and costs. Both are very competitive, but Maestro has the edge on some things. Here's a table comparing several methods:
| Features | Maestro | MasterCard | PayPal | Bitcoin |
| --- | --- | --- | --- | --- |
| Instant banking | ✔ | ✔ | ✔ | ✖ |
| Casino Fees | ✖ | ✖ | ✖ | ✔ |
| Promotions/VIP | ✔ | ✔ | ✖ | ✖ |
What If I Have Any Issues Using Maestro at Online Casinos?
Depending on the issue, the best course of action is to contact the relevant support team. Here are some examples.
I can't withdraw my winnings.
Contact the casino support team.
I can't remove my Maestro from my account.
Contact the casino support team.
I can't verify my Maestro.
Contact Maestro support.
I can't change my Maestro details.
Contact Maestro support.
I can't deposit with my Maestro.
Check if you have available funds. If yes, contact Maestro support.
Maestro payment method tips?
There are several useful things to consider before deciding on this payment method. You should always:
Check if Maestro is excluded from the payment methods available for the bonuses you want to claim
Make sure you can withdraw your winnings using Maestro
Consider the fees your bank charges
Remember that you need to have a balance in your Maestro account, unlike credit cards
Conclusion – Why Maestro is better than others
In essence, Maestro offers all the convenience of an e-wallet, with deposit banking times almost in real-time, and it's effortless to set up. Against other popular methods to fund casino accounts, such as PayPal, one of the advantages is that it offers rewards (depending on the bank), and it's available worldwide to use online.
Frequently asked questions
Yes, it is a well-established debit card, used all over the world. Transactions are encrypted, and it has many other security features.
Since the money from your Maestro is directly linked to your bank account, it's the same as withdrawing money from it. You can go to any participating ATM or to a bank cashier.
Maestro is owned by MasterCard, which is based in the USA.
Casinos have a policy called Know Your Customer, where they will ask for your ID to verify you're a real person.
In order to get a Maestro card, the bank would have needed to check your identity previously. This means your Maestro is already verified when they issue it.