The Wheel of Fortune Casino was launched in New Jersey on the 8th of March, and players can now place real money wagers on a number of familiar slots and casino games. 
Key takeaways:
Wheel of Fortune Casino launched in NJ
The project is a partnership between BetMGM and IGT
No indication as yet on whether we will see Wheel of Fortune Casino Pennsylvania
The new Wheel of Fortune Casino is a collaboration between famous casino operator BetMGM and game supplier IGT. The site opened its doors to players in New Jersey, offering a decent selection of exciting slots and various themed games. The launch of the Wheel of Fortune casino in New Jersey is the first time such a product has been availed in the North American casino market.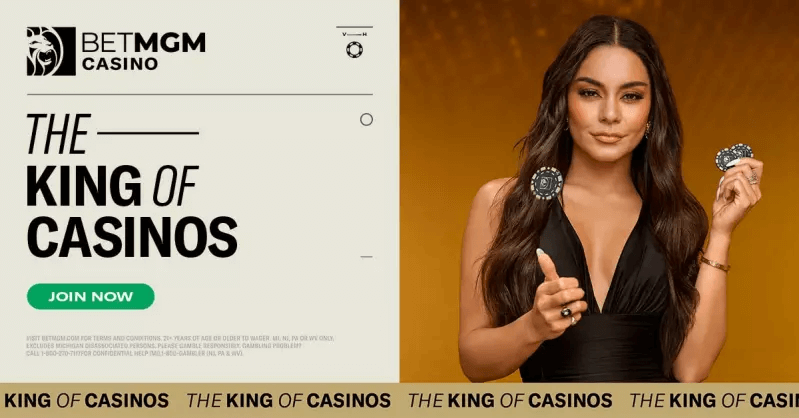 In a statement, the chief executive officer of BetMGM, Adam Greenblatt said,
"We are thrilled to bring Wheel of Fortune Online Casino to players in New Jersey where they can now play for real money and experience the excitement of the beloved game show on their phones. We have a great alliance with Wheel of Fortune and IGT and look forward to offering our players innovative and diverse selections of gaming options."
About Wheel of Fortune
Wheel of Fortune is an iconic game show that Americans have enjoyed for over 40 years. In recognition of its wide success, the game show was adopted into an exciting slot 25 years ago.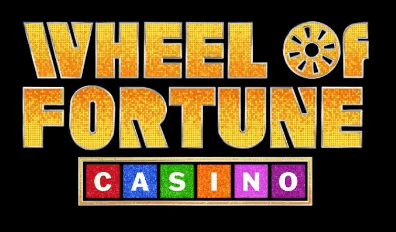 Therefore, although groundbreaking, the current brand expansion into a full-fledged online casino offering does not come as a huge surprise.
"Over the last 40 years, the Wheel of Fortune brand has been brought to life in a diverse range of products, including IGT's extremely successful Wheel of Fortune slots. Now we're excited to see BetMGM build on that success and take an innovative approach to bring the game to more players by launching the brand's first online casino in the U.S," said Suzanne Prete – executive vice president of Game Shows, Sony Pictures Television.
IGT on the new Wheel of Fortune Casino
IGT also weighed in on the launch of the new Wheel of Fortune Casino in New Jersey. The game supplier expressed excitement about the new partnership with BetMGM and seeing the evolution of one of the most famous slots to come out of its stable. 
Enrico Drago, CEO of Digital and Betting at IGT said, "IGT's Wheel of Fortune slots have been entertaining players for decades as the most successful slot theme of all time. We are incredibly excited to partner with BetMGM on the evolution of this celebrated theme and witness it break new ground to become the first U.S. brand-led online casino where players can enjoy their favorite IGT Wheel of Fortune slots games."
It has barely been a week since the launch of the Wheel of Fortune Casino in New Jersey, but understandably, players in Pennsylvania are already asking when it will come to the Keystone state. As of writing, no mention of the expansion of the casino to other jurisdictions has been made. But check back here for the latest on this story and other online casino PA news.