It looks like the US Poker market is getting a European touch added to it. Run It Once Poker, Phil Galfond's poker brand, has been acquired by Rush Street Interactive (RSI).
Rush Street Interactive isn't new to the PA scene, in fact, two of the top online casinos in the state belong to them; SugarHouse and BetRivers. 
With the deal being struck, this means that Run It Once Poker will follow the same template as other RSI platforms.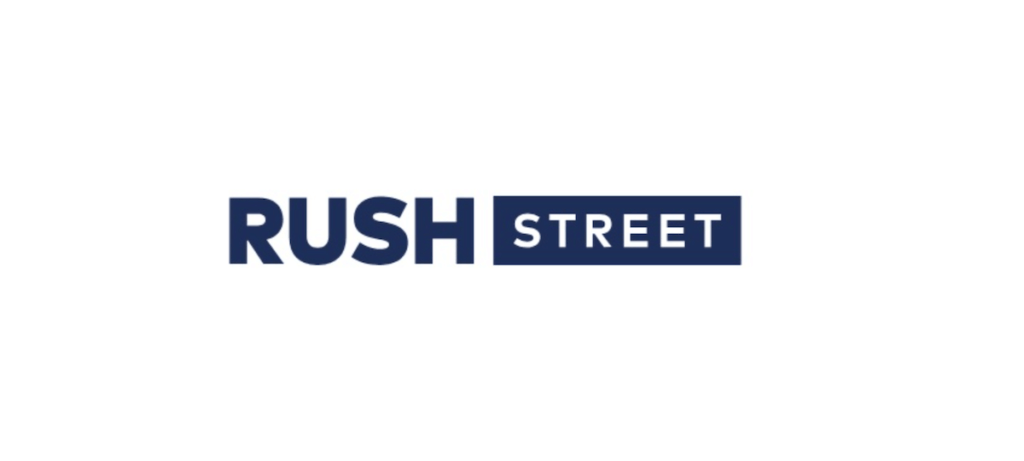 The US market already has been building its general poker platform but adding Run It Once Poker to the table, will only make it better.
Phil Galfond himself stated the following about the deal:
"We spoke with many potential partners over the last 18 months and are very excited to be on team RSI"
When asked about the reason why he thought RSI was the best choice for this merge, he said, "They share our values: Honesty, integrity, fairness, and transparency – and not only with their players. They stood out to me in the fair and honest way they dealt with us."
"RIO Poker created a platform that people loved, with features and innovations that the poker world was excited about, but we also heard things like 'if only they could iterate on their software faster' or 'I'd move all my volume to RIO if they were bigger… Well, now we are bigger – much bigger…"
The plan is to amalgamate the tech from both platforms to even better the brand that poker players know and love.
Playing Poker in PA
The Pennsylvania market has been growing more stable over the years, and this means players remain loyal and ready to play. Poker is one of the most popular types of casino games in the state, so here's where you can play: