Famous casino game manufacturer Playtech and igamings Hard Rock Digital have joined forces in an $85 million share deal. 
Key takeaways:
Playtech and Hard Rock Digital enter $85 million partnership deal
Playtech invests in Hard Rock Digital by securing a minor stake
Expect more slots and table games from the operator
---
Playtech buys 2% of Hard Rock Digital for $85 million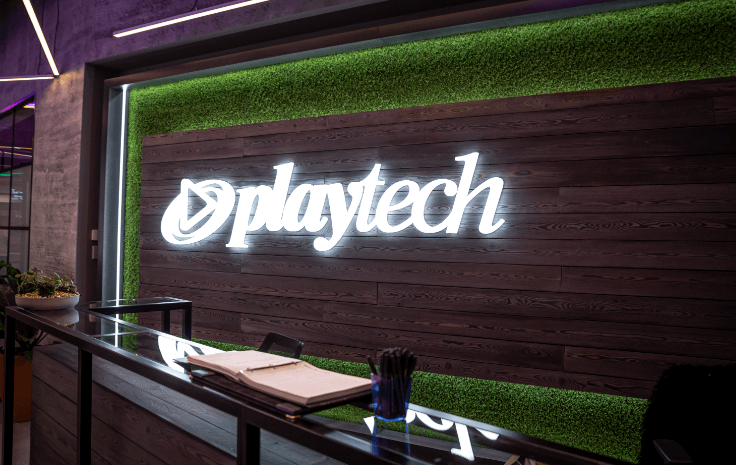 Playtech has completed a significant investment effort in Hard Rock Digital. In a show of confidence in the Hard Rock Casino brand, the casino games manufacturer injected $85 million. This is in exchange for a 2% share stake in the business. 
This deal signifies a $4 billion evaluation for Hard Rock. Speaking on the recent events, chief executive officer at Playtech Mor Weizer said,
"The Playtech team is thrilled to announce our strategic partnership with HRD. Hard Rock International has cemented itself as a marquee name worldwide, not just in gambling, but more widely in entertainment. HRD will combine the strength of this global brand with a proven management team, some of whom we at Playtech have known for many years and believe to be among the strongest in the online gambling industry."
---
What to expect from this deal
For players in PA, the new deal between Playtech and Hard Rock Digital holds much promise. Since these 2 entities are among the most prominent in PA igaming, it's reasonable to expect some industry-shaking developments. 
Hard Rock Digital will no doubt enjoy the addiction of extra capacity, allowing it to expand its existing game offering. So, look out for more exciting slots and table games.
Here's what Jim Allen, Chairman of Hard Rock International and Chairman of the Board of HRD, thinks about the partnership:
"This partnership will act as an accelerator to Hard Rock Digital's planned strategic initiative to expand its online gaming offerings to international markets, becoming the first operator with a global omni-channel offering under a singular, irreplaceable brand,"….."This announcement only reinforces our commitment to lead innovation in the gaming industry and expand the 'Hard Rock' experience worldwide. We look forward to providing an authentic, digital experience for Hard Rock's global fan base within a comprehensive, omni-channel offering."