The Pennsylvania Gaming Control Board dropped the gauntlet at the previous monthly meeting, issuing over $140,000 in fines to PA Casinos. 
Key takeaways:
Over $140,000 in fines were issued by the PGCB
Most of the damage sustained by Mount Airy Casino, which got a $120,000 penalty
---
A report on the recently held PGCB public meeting revealed that the commission meted over $140,000 in fines to some Pennsylvania casinos. The PGCB is the regulatory authority in charge of ensuring casinos operate within the rules. 
Failure to comply with audit requirements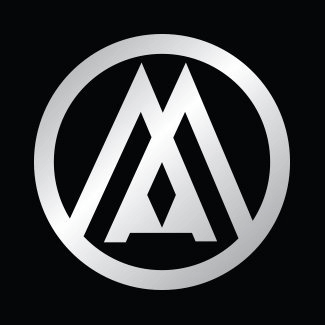 As part of the regulations, casinos must submit internal audit plans to the regulator through the Bureau of Gaming Operations. Mount Airy Casino has been failing to timely submit its annual internal audit plan for a number of years now. 
Mount Airy Casino has missed submission dates since 2018, sometimes by over 900 days. In handing out the penalty, Commissioner Sara Manzano-Díaz said: 
"You've had a total systematic failure, and there's no other way to put it. This is totally unacceptable. Quite frankly, I'm looking at this consent agreement, and I'm not sure it goes far enough."
Mount Airy promised a total culture change through its General Manager Ben Koff and revealed that the casino had already hired a new Director of Internal Audit. 
Other infractions by PA casinos
Mount Airy was not the only PA casino to get the stick from the PGCB. Mohegan, Pennsylvania, was hit with a $20,000 fine for failing to comply with regulations on two occasions. 
Rivers Philadephia failed to notify staff and regulators after a cheating incident occurred in Philadephia. That oversight cost the casino $7,500.
---