In a press release, PokerStars recently announced that a lucky player had won over $600K off a $60 bet playing Divine Fortune. 
Key takeaways:
A player wins $631K on PokerStars 
Made a $60 spin on Divine Fortune 
---
A recent press release by PokerStars revealed that one player had won $631K playing Divine Fortune. The player, only identified as Julie M., was not having so much luck, but this changed 20 minutes into her session when she hit the big one. 
The details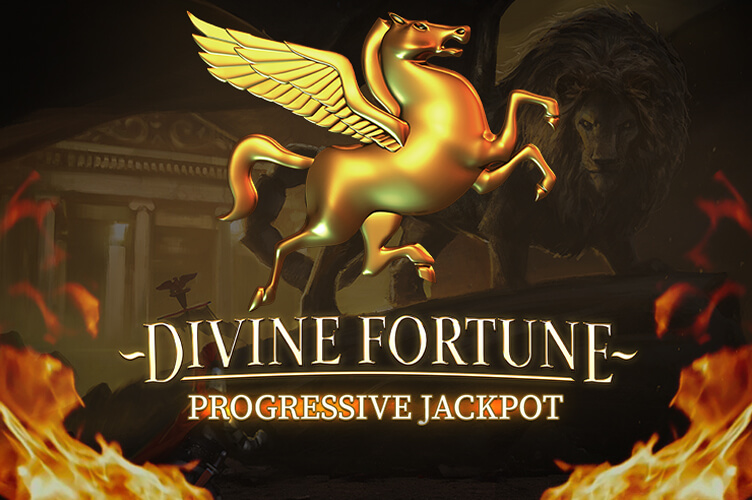 Details surrounding this story are that Julie M. made a $1,000 deposit on PokerStars in November 2022. After blowing through this initial amount, she made another deposit on June 1, 2023, this time putting in $1,500. 
Julie M. was wagering $60 per spin on Divine Fortune.
As fate would have it, Julie M.'s luck changed on her 70th hand, which came 20 minutes into her playing session. The lucky player won over $630,000 on PokerStars online casino in PA. 
This is not the first time Divine Fortune has paid out massively this year. In February, the casino paid out close to a million dollars in winnings. One player even received the bulk of it, totaling almost $730K
More about Divine fortune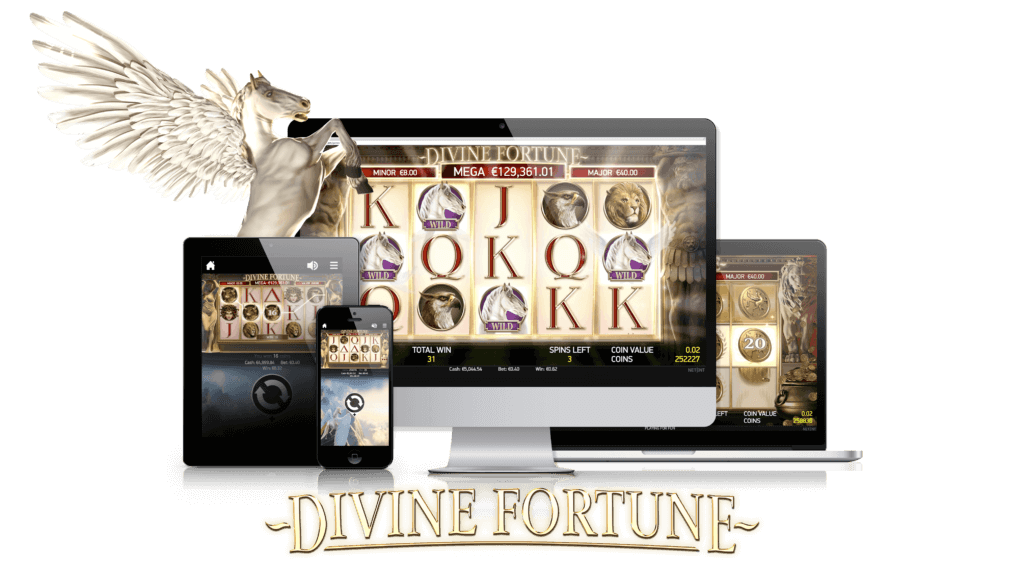 Divine Fortune is one of the most popular progressive jackpot slots in igaming. The game has smooth and engaging gameplay, enticing players with a combination of neat graphics and exciting bonus features. 
NetEnt released this game in 2017. Divine Fortune offers a 96.6% RTP. With a minimum bet of $0.20, you can experience the best of NetEnt over 20 paylines spread across a 3×5 grid. 
---