Parx Casino in Pennsylvania has announced the launch of cashless gaming throughout its casino floor. This new development is possible thanks to a partnership with Sightline Payments and Light & Wonder. 
New Parx wallet powered by Play+
Sightline's Play+ will be the funding solution for the new Parx Wallet, which enables cashless play throughout the casino floor.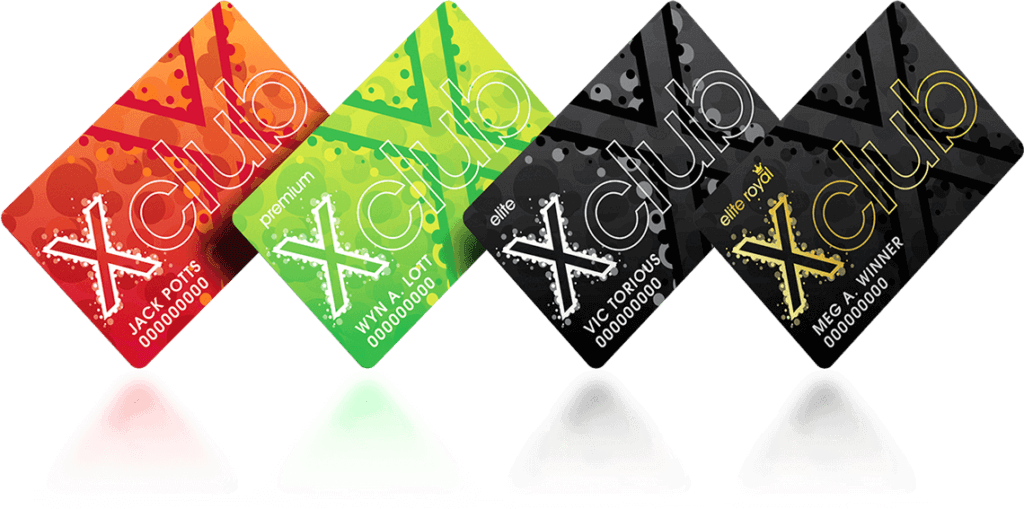 Parx's X-Club members can set up a Parx Play+ account to fund their cashless gaming account. They will also receive a physical card in the mail, valid wherever Discover is accepted.
"The Parx Wallet will provide tremendous benefits for our loyal customer base, enhancing their safety and security," said Marc Oppenheimer, Chief Marketing Officer at Parx Casino.
"The ability to play cashless across our more than 3,000 slot machines with the Parx Wallet and Play+ will provide our customers with easy access to their funds both on and off property."
Convenient, Safe, and Secure Cashless Solution
"We're thrilled to announce the launch of cashless at Parx Casino," said Mandi Hart, Chief Client Solutions Officer at Sightline.
"Play+ has proven to be the most convenient, safe, and secure cashless solution on the market. We couldn't be more ecstatic about what we've been able to accomplish alongside Parx and Light & Wonder to improve the customer experience and further the digital transformation of the gaming industry," he added.