Caesars casino will soon implement a raft of measures that will ensure a more sustained approach to its responsible gambling efforts.
Key takeaways:
Caesars casino to implement more responsible gambling policies for land-based and online players
The casino will make it easier to implement universal exclusion when you register for self-exclusion at one of their sites
New self-exclusion limits rules to allow problem gamblers to set how long they wish to stay away
Caesars casino is taking responsible gambling to the next level. The operator announced a raft of new measures that seek to make it easier for problem gamblers to self-exclude and come back when they are ready.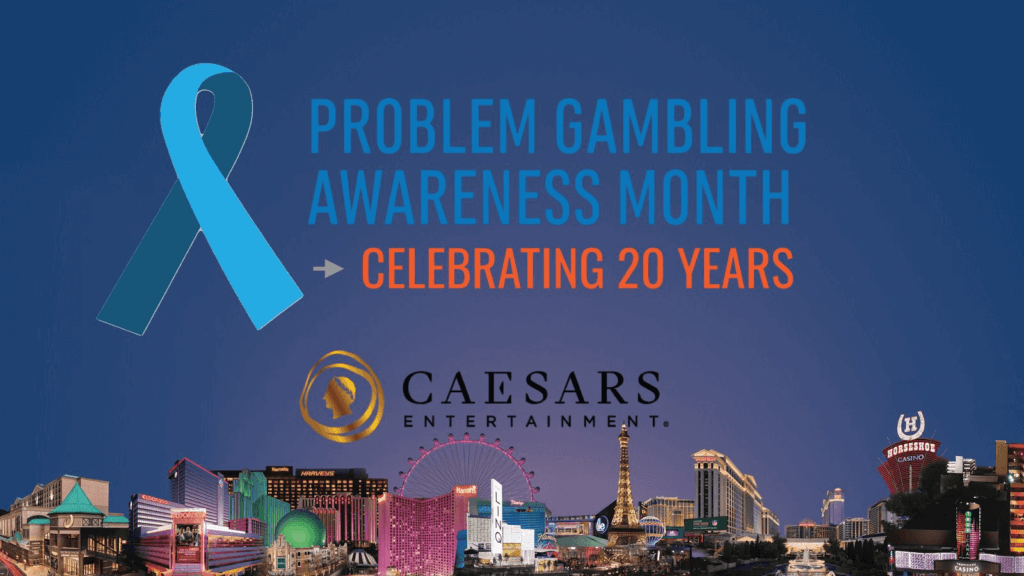 Easier to stay away from all Caesars gaming venues
In line with the current goings-on in the responsible gambling month of March, Caesars casino says the new approach will make it easier for players to self-exclude from all its gambling products.
Commenting on the new measures Omagh Thomas rig chief executive officer at Caesars casino said,
"We are pleased that when a person tells us that playing with us is no longer in their best interest, we will be able to ensure that they are not only excluded from their local property or a state exclusion program through the mobile app, but they are excluded from every gaming platform we offer, in one simple step."
Set your own limits
Players using Caesars casino online and walk-in services will also be able to set their preferred self-imposed limits. Available timeframes are one year, five years, and a lifetime.
After the period expires, players will be able to apply for removal from the self-exclusion list.
Prohibited persons are allowed to remove themselves from the self-exclusion list once their self-selected exclusion period expires. A self-exclusion request is irrevocable during the time period selected.
Many online casino operators have made significant strides to help patrons suffering from gambling addiction. As the industry grows, we expect to see more responsible gambling measures being implemented.