The number of players wishing to be excluded from all forms of gambling in PA hit the 20,000 mark, the Pennsylvania Gaming Control Board (PGCB) recently announced.
Key takeaways:
20,000 players have enlisted for the casino-self exclusion program in PA
The program allows individuals on the list to opt to be banned from casino activity for a specified period
21% of the participants opted for lifetime bans
---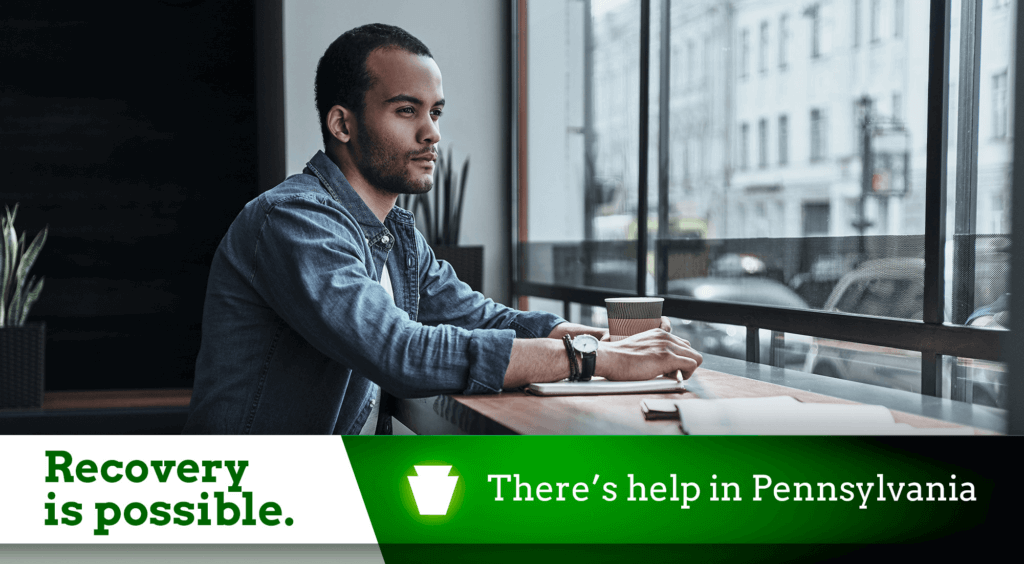 The PGCB recently announced that on the 5th of June, 2023, the number of players signing up for the casino self-exclusion program reached 20,000. Participation in this program means that these players voluntarily elect to be excluded from all casino and sportsbook gaming in the Commonwealth.
What is the casino self-exclusion program?
The casino self-exclusion program was established in 2006. It is a responsible gambling measure that allows troubled players to request to be banned from PA gambling facilities like casinos and retail sports wagering locations.
The program does not run indefinitely. Players can choose to be excluded for one or five years, or even opt for a lifetime ban. During this period, all gaming establishments in the Commonwealth must not provide any gaming and related services to the registrant.
More about the casino self-exclusion program
Data from the self-exclusion program also provided some insights into what players were opting for. Here are some of the highlights:
21% of the participants opted for a lifetime ban
12,811 men opted into the program, compared to 7,189 women
The age range for participants is 21 to 102 years
1,026 participants reenrolled after they had taken their names off the list
When the fun stops, stop!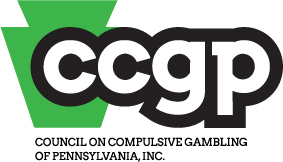 PA has a range of services available for troubled players. In a statement, Elizabeth Lanza, Director of the Office of Compulsive and Problem Gambling (OCPG), said:
"The Casino Self-Exclusion Program, along with the agency's 3 other self-exclusion programs, are effective and proven tools that allow for individuals to regain control over their lives, and to learn about other recovery resources,"
"The Pennsylvania Gaming Control Board encourages anyone who thinks they may have a gambling problem to seek treatment and consider taking advantage of the voluntary Self-Exclusion Programs," she added.
---