We came across several unreliable and downright dangerous casinos during our mission to offer players more information about the best online casinos. Playing at these will result in a bad experience, with stalled payments or identity theft being some of the worst consequences.
Our guide will walk you through the casinos currently blacklisted in Pennsylvania and the reasons behind their status. We'll also help you make wise decisions by teaching you what you should look out for. Read our review and improve your gambling experience.
Pennsylvania Blacklisted Casinos
Players in Pennsylvania and other cities have had issues with some online casinos throughout the years. Playing at these gambling sites results in a very poor experience and potentially dangerous consequences. Check the current blacklisted casinos list:
| The Definitive List of Casinos Blacklisted in Pennsylvania | | | | |
| --- | --- | --- | --- | --- |
| BetFashion TV | Games4Money | BetPat Casino | 50 Stars | RioParty Casino |
| Manhattan Slots | Royal Bets | BetsEdge Casino | Ace Live Casino | Empire Casino |
| Osiris Casino | Chelsea Palace | Play24Bet Casino | Aztec Casino | Royal Ace Casino |
| Royal Savoy Casino | Piratespin | Pokie Place | Osiris Casino | Planet 7 Casino |
| Vernons Casino | Jinnilotto | Bronze Casino | Slots500 | Slot Madness |
| Winnermillion | Scores Casino | MyCasinoBest | Ramses' Gold | Silver Oak Casino |
| LondonCasino | Casino360 | Sailor Bingo | Triomphe Casino | Casino Alpha |
| BeTheDealer | MoPlay Casino | Black Diamond Casino | Maya Gaming | WildSpinner |
| WinAsDealer | Vesper Casino | TTR Casino | Duke's Palace | AurumPalace |
What are Blacklisted Casinos?
A blacklisted casino refers to any gambling site that was deemed unsafe for a variety of reasons. This includes blocking payments, providing rigged games, copying software from other providers, having no customer support, and other issues. Not to mention they can even steal your card details or your identity.
When playing at a blacklisted casino, you'll likely end up running into issues, which is why we recommend avoiding them. Luckily, our team has compiled a list of why casinos get blacklisted and how it can affect the players. Take a look below:
Reasons Why Casinos Get Blacklisted and How to Spot Them
Learning about the reasons can help you identify shady casinos and improve your gambling experience. With our guide, you'll be able to quickly assess if a casino is safe and fair.
Lack of a gambling license
Unsafe and fraudulent casinos are usually unregulated, which means they don't have a license. However, other blacklisted online casinos may add a license logo to their website despite not being licensed. Thus, we urge our readers to search for licensing information before proceeding.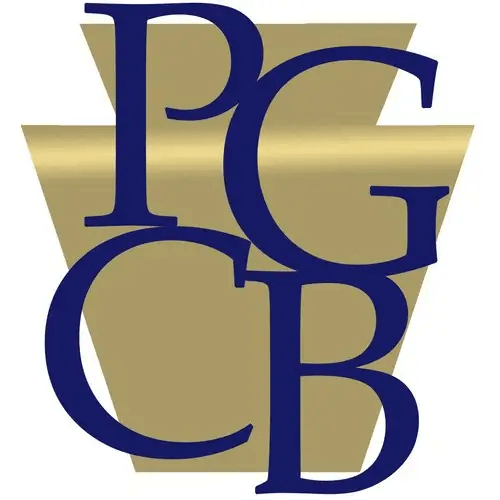 We recommend sticking to casinos with licenses issued by reputable gambling commissions. In Pennsylvania, online casinos are regulated by the Pennsylvania Gaming Control Board, a government-owned institution that oversees gambling activity in the state.
Licensed casinos have to adhere to strict industry standards, especially when it comes to safety and security. To receive a license, a casino must offer players an encrypted platform where their data is protected.
Payment retention
Fraudulent casinos will purposely retain payments from players who won fair and square. It's not uncommon to see casinos claiming withdrawal times up to 30 days. When this happens, you'll know you're on a shady website.
When the expected withdrawal time passes, these casinos often make excuses to avoid paying or send partial payments to players. Some shady operators go as far as banning players who win, preventing them from withdrawing their funds. If this happens, your best bet is to expose the casino online and reach out to your payment provider.
Unfair games with low RTP rates
Some fraudulent casinos pose as legitimate sites, offering players a wide range of games. But the truth is these games aren't what they seem. Blacklisted sites are known to rig the game's RNG algorithm, so more players lose.
Other casinos will also purposely lie about their game's RTP rate, making players think they have good chances of winning. In reality, the RTP is so low that it's highly likely all players will lose money.

A good casino will offer fair games with competitive RTP rates. Operators rely on third-party auditors such as eCOGRA and Gaming Laboratories International to ensure the fairness of RNG algorithms.
Pirated software
Pirated casino software is directly related to rigged games and low RTP rates. Some casinos will hack legitimate games by reputable providers, which lets them control nearly every aspect of the game – paytable, RTP rate, variance, and RNG algorithm. After doing so, they post the games to their website, waiting for unsuspecting victims.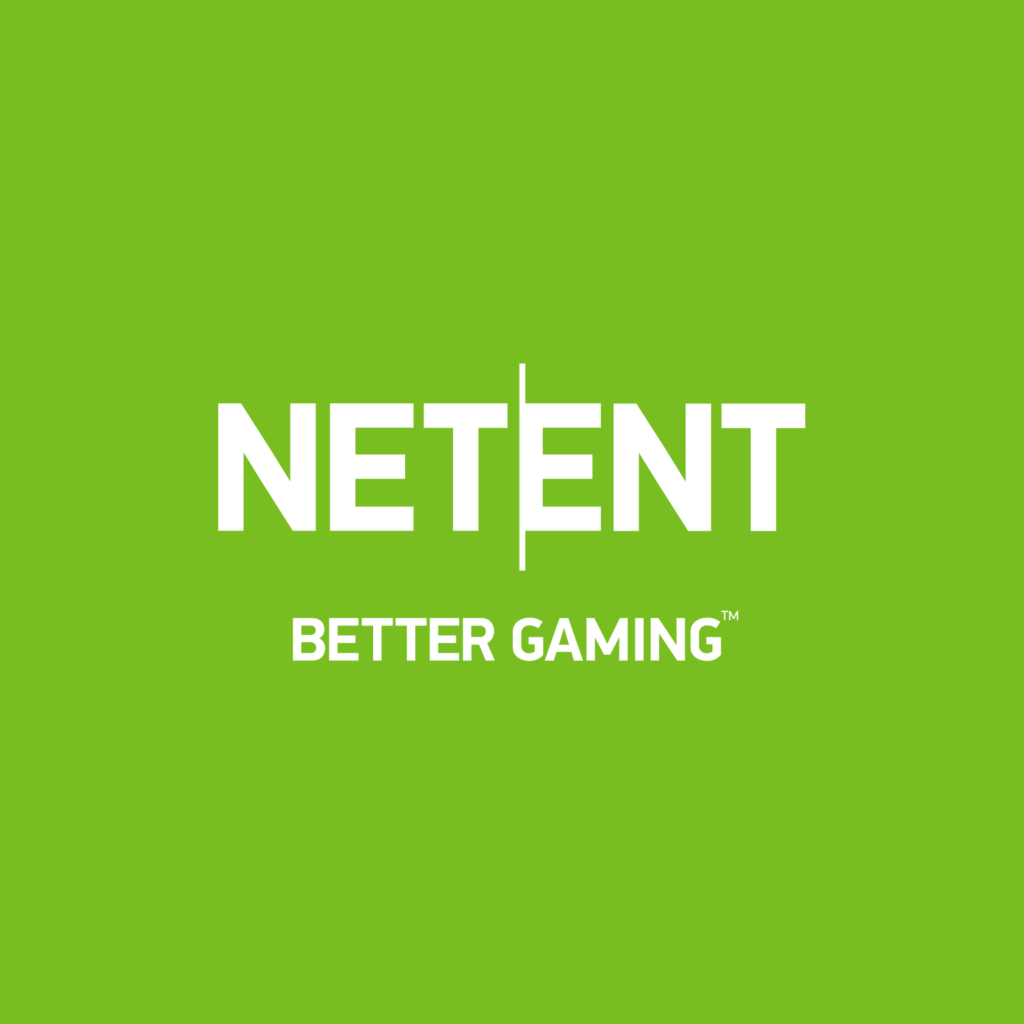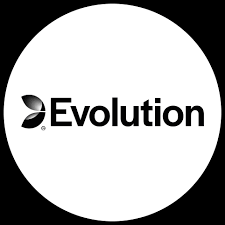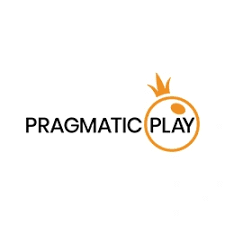 Some casinos pirate games to offer them without paying for a license by the provider. Avoiding these operators is recommended, as you never know what other changes they made to the game.
A legitimate and licensed casino will not offer pirated games. Gambling regulations require operators to pay for all the software they use. The best providers in the industry include NetEnt, Evolution, and Pragmatic Play.
Lack of security and privacy measures
Online casinos go to great lengths to ensure the security of its users. To achieve this, they use high-tech procedures to encrypt data so that no one can access it. This process, called 128-bit SSL encryption, is the industry standard for online gambling.
Privacy is ensured through strict GDPR guidelines. This set of rules dictates casinos must inform players how their data is used, shared, and secured.
Blacklisted casinos online will not abide by these standards, offering players unsafe websites and accessing private information. They may also sell your details to other shady and fraudulent companies.
Deceiving bonuses
Keep this rule in mind when gambling online – "If it's too good to be true, it probably is." Some shady casinos will attract players by offering unrealistic welcome offers, such as deposit bonuses of up to 1,000%.
The issue is that these promotions come with bonus terms that make them impossible to complete. This includes extremely restrictive time limits and huge wagering requirements.
A reputable casino will always grant new players fair bonuses, usually up to 200 or 300%. They can usually offer free spins as part of the deal. While some casinos may have stricter requirements, you'll always have a shot at completion when you're in a legitimate casino.
Unclear terms and conditions
In addition to unrealistic bonuses that are impossible to complete, blacklisted casinos in Pennsylvania also come with vague terms and conditions that are subject to interpretation. This way, the staff can always allege that players didn't understand the terms, twisting things in their favor.
Always read the terms and conditions before getting started. A legitimate and licensed casino will have concise terms and conditions that anyone can understand.
Poor customer support
You'll likely end up having issues when gambling at these shady sites. Once you do, you'll have to resort to contacting support. But in reality, no one is there to help you. The support team is often unresponsive or non-existent, so you'll have to solve things independently.
A good online casino always strives to offer players the best customer service experience. To achieve this, casinos employ several contact methods, such as 24/7 live chat and email support. The staff should be incredibly helpful and always eager to help.
Confusing withdrawals
As previously mentioned, blacklisted online casinos will do everything they can to delay payments through long processing times or outright ban players. However, they will also have convoluted withdrawal methods that are very hard to follow, often requiring players to install shady payment apps that can worsen the problem.
To avoid this, stick to casinos that offer tried and tested payment methods, like PayPal, debit cards, and bank transfers. These methods are encrypted so that no one can access your private details.
Players Can Also be Blacklisted
The online gambling world is an extremely regulated business. Players and casinos must adhere to strict laws to prevent fraud. Players can also get blacklisted while playing at an online casino.
Blacklisted players typically include cheaters, suspects of committing fraud, or players that circumvent the laws. The latter includes those who create new accounts to grab more bonuses, and players who try to make a comeback after self-excluding themselves or asking for a timeout.
A popular blacklisting system is the Excluded Persons Information System (EPIS), that's currently active in Belgium. The Pennsylvania Gambling Commission Board can also blacklist cheaters or those who forever decide to exclude themselves from gaming venues.
Final Thoughts
Fraudulent casinos scam millions of dollars from unsuspecting players every year. No matter how much we try to tell our readers about the latest blacklisted casinos online, shady gambling sites always come up with new ways to steal money from players.
One of the best ways to avoid this is by being informed as to how blacklisted sites work and why they're considered unsafe. With our tips, you'll be able to identify and stay away from shady casinos.
Frequently asked questions
A legitimate casino will be licensed by a reputable gambling commission, have fair bonuses, concise terms and conditions, safe payment methods, and helpful customer support.
If you find yourself at a blacklisted casino, we recommend you attempt to withdraw as soon as possible. You should also close your account and change your password quickly.
Our team is always searching for the best online casinos. Check out our list of reputable casinos if you're looking for a good time.
You can get banned by cheating, attempting to claim more bonuses with new accounts, or committing fraud.