The Ultimate List of the Best Crypto Casinos in PA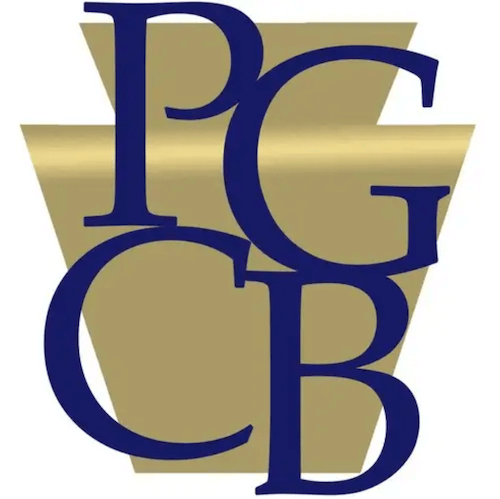 First thing you need to know is this. As of right now, Crypto Casinos aren't legal in Pennsylvania. Yes, there has been a lot of talk, simply because certain cryptocurrencies like Bitcoin are so well known and are already used as a form of payment in other industries.
We take great pride in only promoting and writing about online casinos that are legalized and regulated by the Pennsylvania Gaming Control Board. So when Crypto Casinos start to become regulated by the PGCB, we'll be sure to update this page.
What are Cryptocurrencies
Most people think of Bitcoin whenever the word cryptocurrencies is mentioned. Cryptocurrencies are digital currencies that act as a medium of exchange that is not dependent on any institutions like banks or governments.
Thanks to this, it makes almost next to impossible for the currency to be counterfeited or even spent more than once.
Over the past couple of years, cryptocurrencies have become more common and easy to use within certain markets and industries. So, what are some common cryptocurrencies you can use at a crypto casino in the future?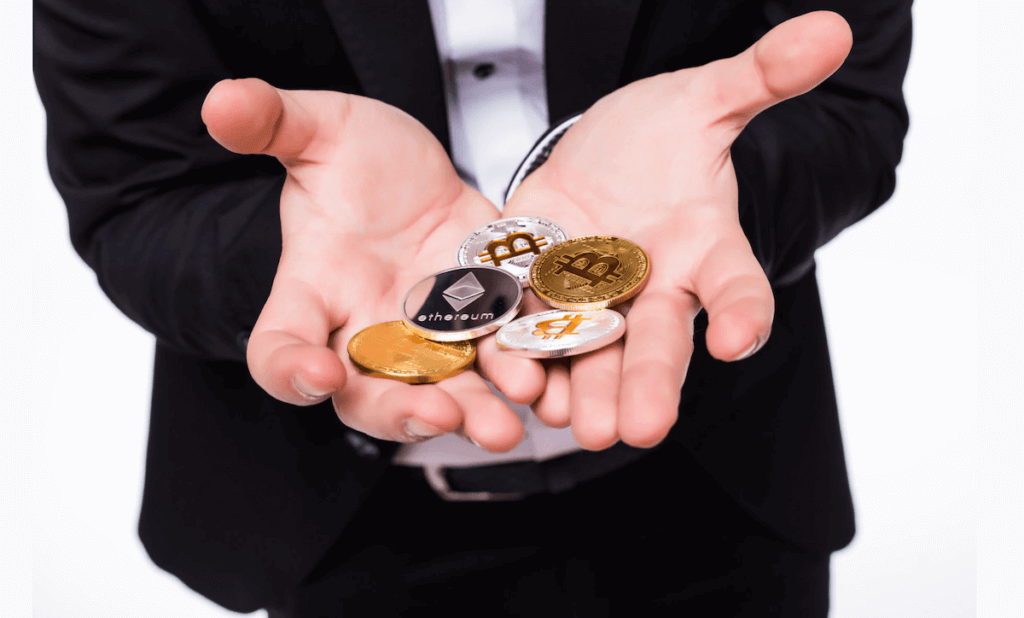 Here are the top 5 cryptocurrencies you need to know about:
Bitcoin
Dogecoin
Ethereum
Litecoin
Cardano
What is considered to be a Crypto Casino?
A Crypto Casino is an online casino where players can use a type of cryptocurrency as a form of payment. This cryptocurrency will be used to opt into bonuses and meet wagering requirements of offers.
How we pick the Best Crypto Casinos?
As I already mentioned, we take the time to make sure what we write in our reviews is the right information for PA players. We always go by a set of criteria. Since regulated crypto casinos aren't yet a thing in PA, I'm going to share the criteria we will be using to highlight the best crypto casinos.
How many cryptocurrencies does a casino accept?
It's always good to have options. Different players prefer to use different cryptocurrencies. The more payment options a casino offers, the more players will come flocking.
Low wagering requirements
Low wagering requirements are a treat when you come across them. Make sure to keep an eye out for the wagering requirements in the terms and conditions section of your bonus, promotion, or game.
No caps on winnings
Remember that a lot of online casinos may have caps put in place to restrict players from winning too much money regularly. This is so they don't end up hemorrhaging money. Crypto casinos may have different rules set in place for this. We'll see when they're regulated.
A casino license and safety
Perhaps one of the most important things you need to know about, is the licensing and whether the casino is safe or not. Once they, crypto casinos become fully legal in PA, they'll have a license issued to them by the PGCB that ensures their legitimacy and safety.
If you want to learn more about being safe while playing at an online casino, or crypto casino in this case, make sure you check out our Responsible Gambling page.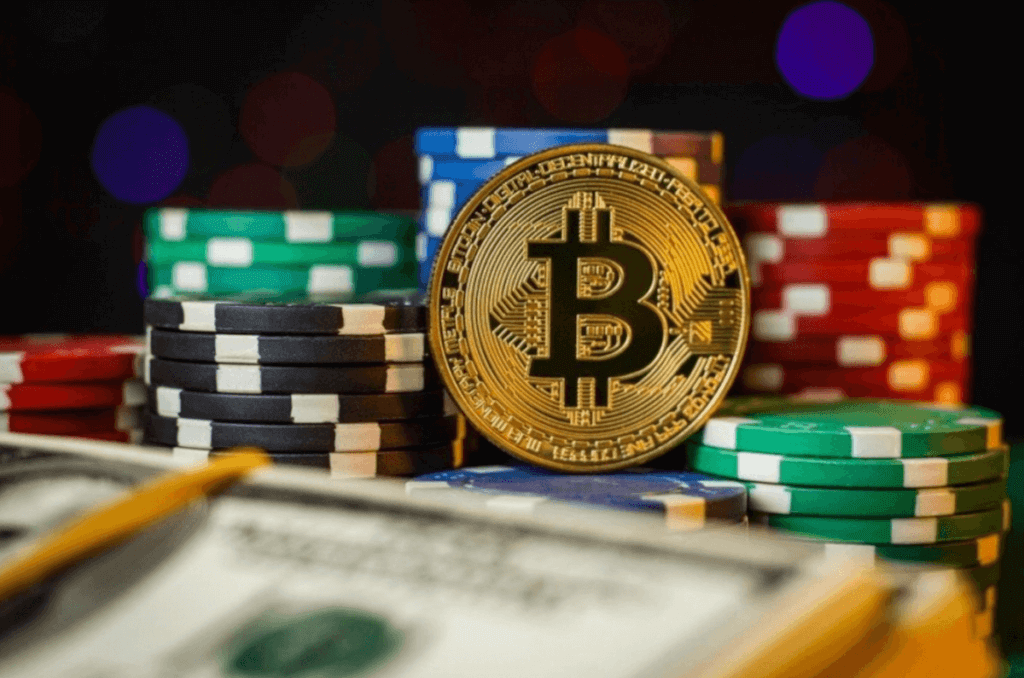 Conclusion
Crypto casinos are coming our way, ladies and gentlemen. There have been talks about fully regulating them for a while now, so we expect them to be available soon. Learn as much as you can about them to be prepared!
When new information comes out, we'll be sure to update this page, so what are you waiting for? Bookmark this page now!
Frequently asked questions
Not yet! We'll update this page as soon as they are!
Consider using these three: Bitcoin, Dogecoin, Ethereum.
Firstly, we'll update this page so make sure you bookmark it! Secondly, when you see that they have the PGCB license seal, they're legal.