Last June, the Pennsylvania Gaming Control Board informed all licensed operators in the Keystone State of a new and enhanced security measure. All gaming platforms must introduce an added layer of protection by December 31st.
Pennsylvania will follow New Jersey and Ontario and introduce a two-factor authentication (2FA) approach. Players will have to go beyond their usernames and passwords to access their accounts and engage the extra security measure every two weeks. This could be a code sent to your smartphone, or biometrics using your fingerprints, face, or retina. To guarantee extra security, operators will also encrypt players' personal data. Unibet and FanDuel have informed their customers of the new process.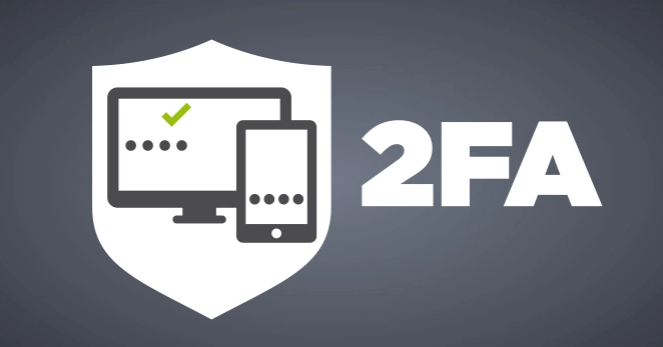 2FA Proves Well in New Jersey
The 2FA was introduced in New Jersey this July and has resulted in very positive results. Very few to no fraud complaints have been filed since then. And although the new measure does not come as a response to the fraud cases registered in Pennsylvania, gaming operators are hoping to easier identify and tackle fraud attempts.
Third parties will test the two-factor authentication process on a yearly basis. This way players and operators can rely on the transparency of these measures.