The multi-billion dollar legal gambling industry can claim many positive contributions to a state's economy, including thousands of jobs, and enormous sums to local authorities through taxes.
There are downsides, however. One of these, which few people know about, is the practice of irresponsible parents who leave their children alone while they enter casinos to gamble. These kids are often left in cars or in hotel rooms, exposed to multiple dangers.
Local authorities and casino owners are aware of the problem. By way of example, in Pennsylvania since early 2021, nearly 700 children were left unattended in casino properties in over 400 registered incidents. Most of these involved kids left in cars, frequently during sweltering day-time temperatures which put their lives at risk.
The irony is that these parents don't need to physically go to a casino to satisfy their gambling urges. There are multiple options of online gambling sites available, which allow them to place bets in the comfort and security of their homes with their children safely by their sides.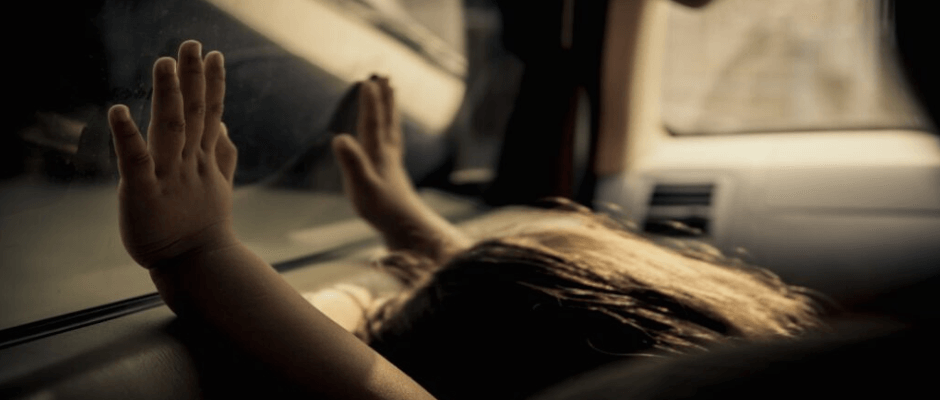 The PGCB Takes Action
The Pennsylvania Gaming Control Board (PGCB) has recognized the seriousness of the problem, and in early November launched an awareness campaign called "Don't Gamble with Kids", including TV, radio, and social media. That's a start to tackling an urgent problem.
So far this year, the Keystone state has registered 440 children as being left alone, including 67 who were under the age of 6. This is an increase of 59% from the previous year.