It is common knowledge that poker players in the US market are usually pooled together. The states that are part of the interstate poker pool are New Jersey, Nevada, and Delaware. With Pokerstars PA launching in the state in November 2019, players have been wondering when Pennsylvania will join the others.
The issue is this: Bureaucracy is part of why the process has been so slow, specifically the DOJ Wire Act Opinion, which has done nothing but prolong the whole thing.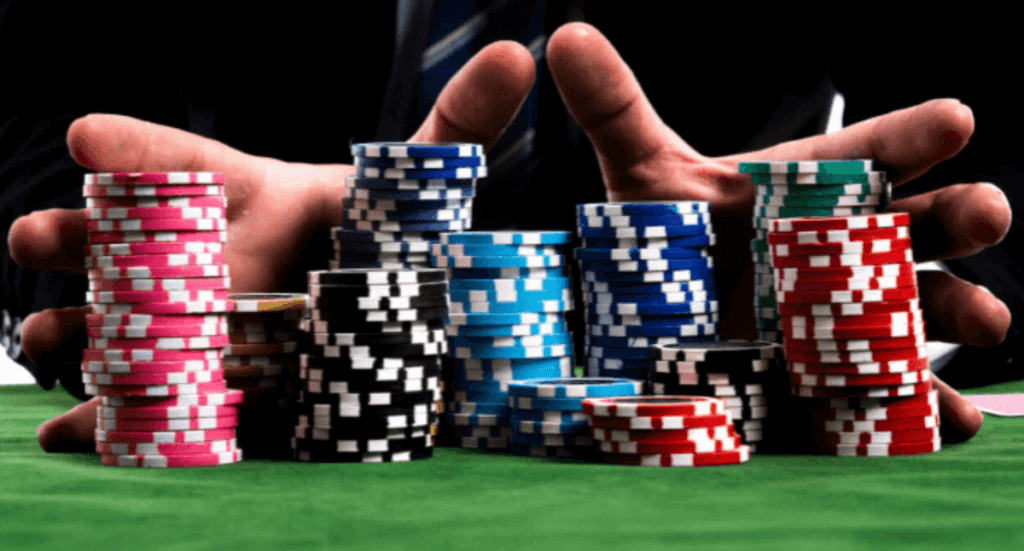 If PA joins New Jersey, Nevada, and Delaware, it will open up opportunities for bigger and better tournaments. In the days before Black Friday, 2011, when the DOJ came down on huge international sites operating in the US, things were different. Prizes were bigger and poker tournaments were way more frequent.
According to players, this experience is nothing compared to the limited one they're experiencing now.
This interstate pool of states is a step in the right direction, though. The bigger the pool, the bigger prizes will be again and the more tournaments they'll have.
As of right now, PA players can only play within state lines, making it impossible for them to participate in tournaments with New Jersey, Nevada, and Delaware.
There is no clear time period where Pennsylvania will join an interstate pool, but you should know that the law does allow for interstate tournaments. For this to happen, the PGCB needs to sign off on it to make sure everything is according to regulation.
PGCB representative, Doug Harbach stated the following: "While the Board would be and has been involved in discussions, the Governor's Office is the ultimate authority on entering such an agreement, and they have taken the matter under advisement."
So maybe? We'll be sure to let you know when this is happening or is looking to happen!
Playing Poker in Pennsylvania
Poker is one of the most popular casino games in US online casinos. If you're not sure where you can play poker in PA, we've got you covered. Here's where we think you should play: