Penn Entertainment recently flighted its 2022 third-quarter results. The company recorded total revenues of $1.6 billion, up from $1,5 billion in the same period last year, representing an increase of 7.5%. 
Comments from CEO and President J. Snowden
In a statement, the President and chief executive officer of Penn Entertainment, Jay Snowden, highlighted some of the factors contributing to this stellar performance. 
"We are pleased to report another solid quarter despite operating in an uncertain economic environment. PENN generated revenues of $1.6 billion and Adjusted EBITDAR of $471.9 million. Our strong retail results were highlighted by ongoing database growth and stable margin performance, which continued through October."
Mr Snowden praised Penn Entertainment's omnichannel strategy, singling it out as the main reason for the company's successful sports betting launch in Kansas. He also added,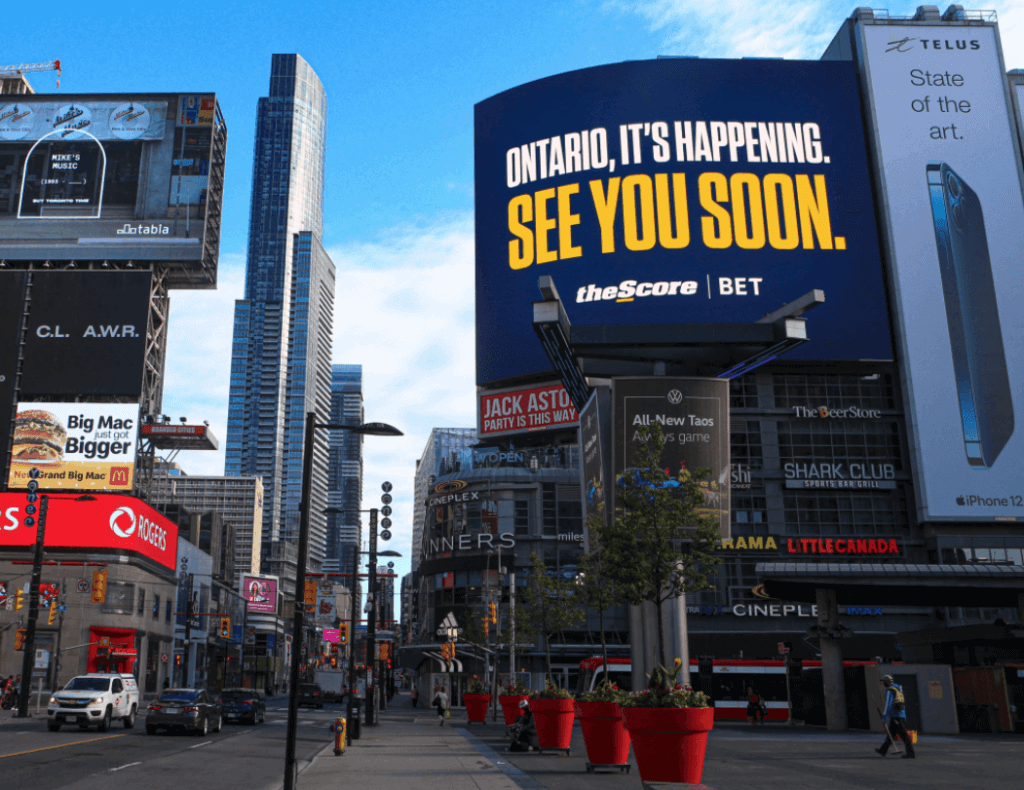 "In Ontario, we are enjoying early success during our first football season while benefitting from theScore Bet's seamless transition to our own fully-integrated, proprietary tech stack.
Based on our third-quarter results and our continued consistent performance, we are reiterating our 2022 revenue and Adjusted EBITDAR guidance range of $6.15 billion to $6.55 billion and $1.875 billion to $2.00 billion, respectively.
You can find the report press release here.
About Penn Entertainment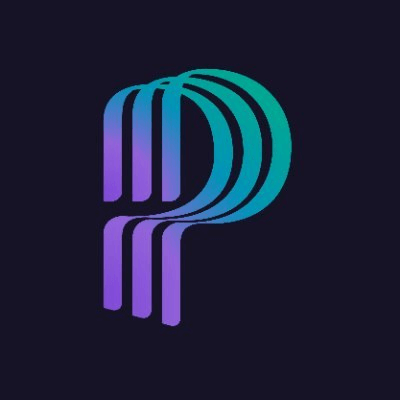 PENN Entertainment, Inc. (Nasdaq: PENN) "is North America's leading provider of integrated entertainment, sports content and casino gaming experiences."
The company has over 20 land-based establishments, runs online sportsbooks in 14 US jurisdictions, and online casinos in 5. Here are the brands under Penn Entertainment: 
L'Auberge®, 
Barstool Sportsbook® 
theScore Bet Sportsbook and Casino®