Pennsylvania sees more players leave their children unattended in their vehicles. The increase in offenses has become a major issue for the state.
More bans for leaving children unattended in vehicles
PGCB adds four unattended child offenders to Exclusion List
Players continue to leave kids in their vehicles outside the state's 16 land-based casinos. The irony is that they don't need to physically go to a casino to satisfy their gambling urges given the many options for online gambling.
To address the problem, the Pennsylvania Gaming Control Board (PGCB), launched a public service campaign in November. The message "Don't Gamble with Kids" sought to warn gamblers of the industry's collateral damage and the possible criminal consequences they could face if caught.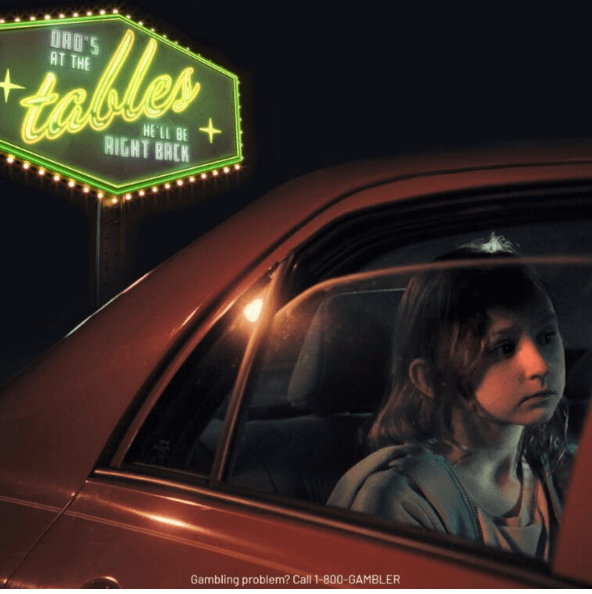 More players added to the exclusion list
So far this year, 34 people have been added to the Involuntary Exclusion List.
This week, the PGCB added an extra four:
A man was placed on the list after security officials found a 12-year-old in an unattended vehicle outside Valley Forge Casino Resort. The father's claimed he had left his child for five minutes to place a sports bet.
Another male was added to the list for leaving a 13-year-old unattended outside Harrah's Philadelphia.
A woman was banned for leaving a two-year-old and 14-year-old unattended in her vehicle outside Mohegan Pennsylvania for two hours while playing slots.
A fourth person left five children unsupervised in the Valley Forge Casino food court for more than an hour.
The Board's effort is a reminder that adults are prohibited from leaving minors unattended in the parking lot or garage, a hotel, or other venues at a casino. They stated that "Leaving minors unattended at a Pennsylvania casino also subjects the offending adult to criminal prosecution in addition to exclusion from all Pennsylvania casinos."