The American Game Association's (AGA) report has been published, and it's looking good! The revenue for US Commercial Gaming has hit $13.89B in 2021's Q3. This makes it the second time that record has been broken.
The second quarter's results were record-breaking at the time, and the momentum only continued in Q3. With revenue reaching $13.64B, things were looking pretty good. This quarter knocked it out of the park where we saw an increase of 1.8%.
When adding up this year's entire revenue, it totals up to $38.67b, marking it as a significant improvement from last year's revenue.
AGA's CEO Bill Miller stated that, "Two straight quarters of record gaming revenue is an incredible accomplishment in any context, let alone after the most challenging year in industry history."
With online gaming also reaching a higher revenue of $938.6m, we're seeing an increase in revenue from both fronts of gaming.
What is the AGA?
The American Game Association is the premier national trade group serving the casino industry in the United States. It is their job to make sure that the policies are solid and that everything is regulated in the way that it should be.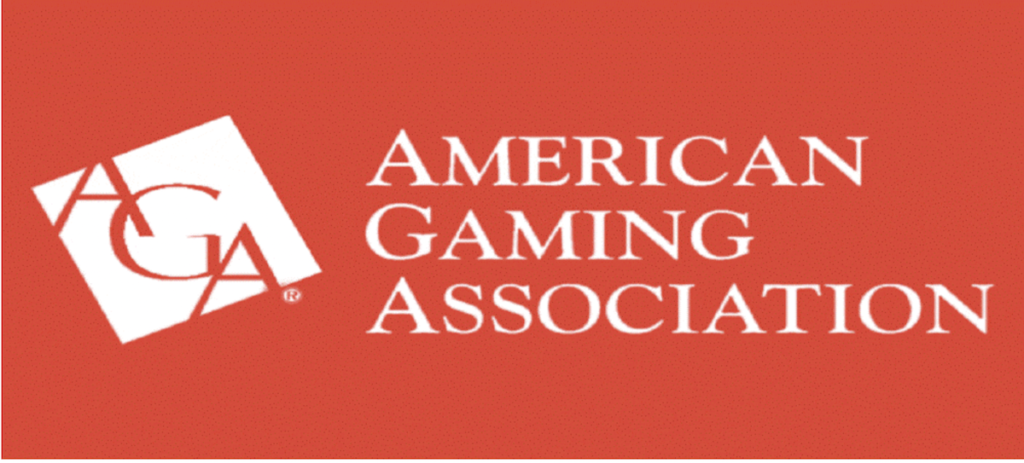 This is your go-to spot for checking which regulated casinos are being promoted at the moment and to get accurate date, if that's what you're looking for! After all, your personal and financial information will stay safe at legally licensed and regulated casinos.
PA'S Most Popular Casinos
When you look at the numbers, it's important to note which casinos are the ones responsible for bringing home the bacon. The top three online casinos in Pennsylvania are as follows:
You'll find all your favorite games at PA's top casinos!
You'll find all your favorite casino games at Pennsylvania's top online casinos, including online slots, live dealer casino games, and all of the following:
CITED FROM AGA