Pennsylvanians must wait longer before joining the Multi-State Gaming Agreement (MSIGA). The Keystone State still have obstacles to overcome.
To benefit from the MSIGA, a poker operator must be licensed in multiple member states.
With a population of 12.8 million, Pennsylvania will mark a significant milestone in the evolution of online poker in the USA.
The MSIGA, also known as the interstate poker compact, is a treaty between states with licensed online poker rooms. Through the deal, poker enthusiasts may share tables across states as long as the poker operator is active in any of the member states. So far, Delaware, Nevada and New Jersey have joined the agreement. And most recently, Michigan, entering on January 1, 2023 as PokerStars is now available in both Michigan and New Jersey.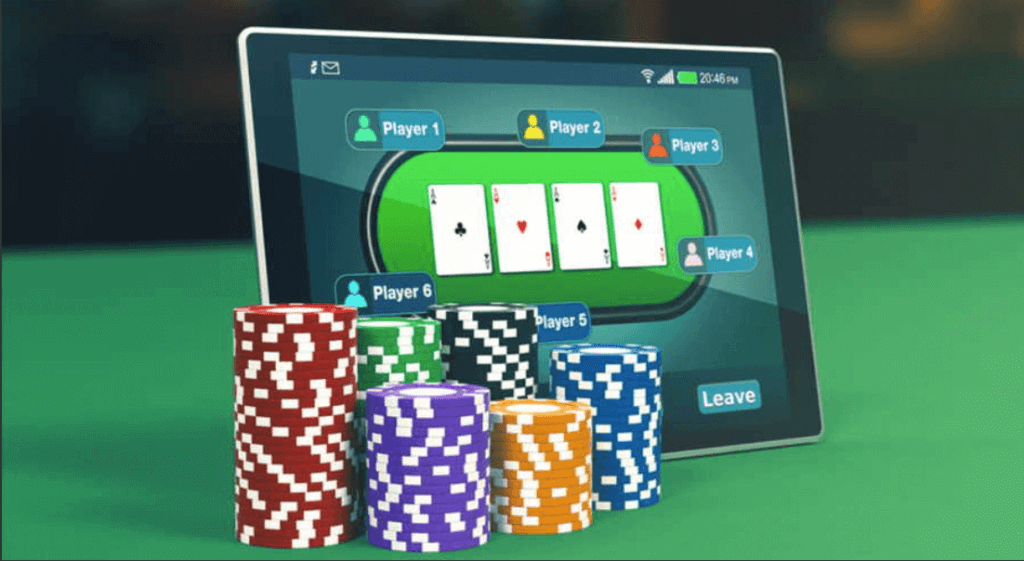 What about Pennsylvania?
Not much has changed since February 2022. Back then, the Pennsylvania Gaming Control Board stated that it was unclear when Pennsylvania would join interstate poker.
That's why Keith Becker, a PA poker player, and Twitch streamer decided to take action on the matter. Through his position of influence, he and his team of 12, including a political advisor, started a campaign to highlight the urge to close the deal in Pennsylvania. The team asks Gov. Shapiro to move the ball forward.
What if Pennsylvania don't join?
The Keystone state has a lot to lose if the Board doesn't take matters into it's own hands. Through MSIGA, not only can players enjoy better competition and higher prize pools. But the member states benefit from an increase in tax revenue.