The Pennsylvania Gaming Control Board (PGCB), has re-opened the new petition period for iGaming certificates. Casino operators can apply for a permit from January 3 to March 3, 2023.
Operators seeking to get the regulator's approval, must not be tied to a land-based casino. The PGCB will only accept requests from casino partners running outside of Pennsylvania.
What happens next?
If the petition is admitted, those operators will become Qualified Gaming Entities with the chance to offer internet-based slot machines, table games, and poker. They can also obtain one or more iGaming certificates out of the three categories available at a cost of $4 million each:
Certificate for games that stimulate slot machines
Certificate for bank table games which simulate casino table games played against the house.
Certificate for non-bank table games (poker in general).
All licenses are renewable every five years at a cost of $100,000 per permit.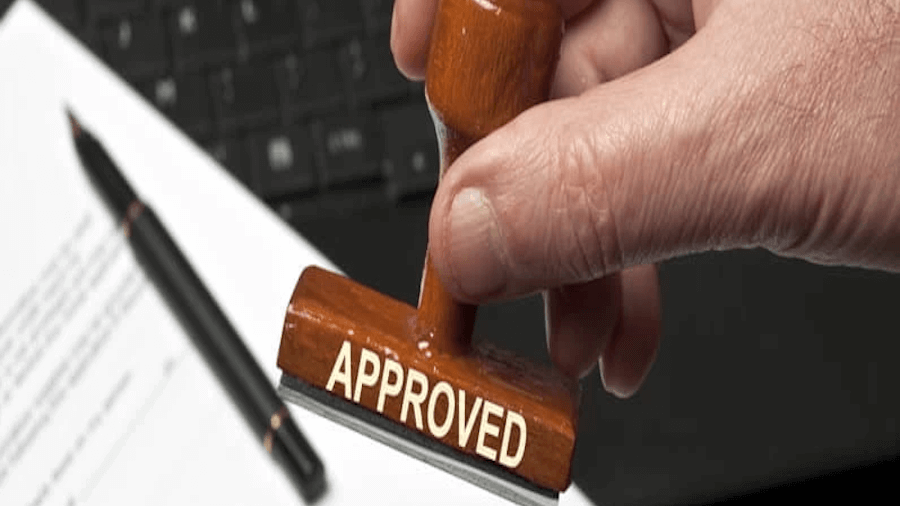 This is the second time that the board issues iGaming certificates to operators outside the Pennsylvania jurisdiction. The first time was in 2018 when Golden Nugget hoped to qualify. Their application remains in the process without explanation from the PGCB.