The owner of Gallery Furniture and famous Texas gambler Mattress Mack could walk away with $72,6 million if the Houston Astros triumph over the Philadelphia Phillies. The two teams are going head to head in the Major League Baseball Series in a contest with more than just bragging rights on the line.
The $10 million dollar bet
The $72.6 million payout will come from a $10 million bet. Mattress Mack initially made a $3 million wager at Caesars in May with 10-1 odds. He also made another bet in the same month at Wynnbet, this time wagering $1 million for a $12 million payout.
The rest of the wager is made up of four bets in July at Barstool, BetMGM, Unibet, and Betfred. The blended odds are around 7.5. Commenting on the thought of paying out $ 10 million, Caesars head of sports, Ken Fuchs, said; 
"We might be looking for the keys to the Brink's truck to back up to the vault, but it's always fun to partner with Mack on his bets and his promotions,"
Get free furniture if the Astros win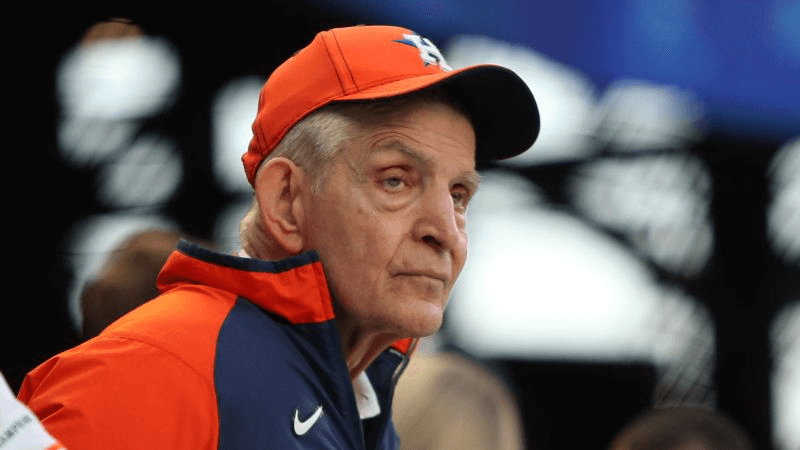 "We stand to win (almost) $75 million. Of that amount, we're going to give almost every penny back to the customers," Mattress Mack said. "It's pretty much a wash of giving the customers their money back, which is what we really want to do."
Mattress Mack has been known for his innovative gambling strategies. This time around, the $10 million bet is part of a promotion where about 3000 customers who bought furniture worth $3,000 dollars or more will get their money back if the Astros win.